Stellar Phoenix Data Recovery and it's Best Alternative
Lost files are untraceable by your computer OS and Disk Drill data has one of the best success rates in recovering this type of files. Most free data recovery software such as Stellar Phoenix data recovery can perform this task, but Disk Drill Pro comes with premium features that perform  data recovery tasks slightly better than most free programs.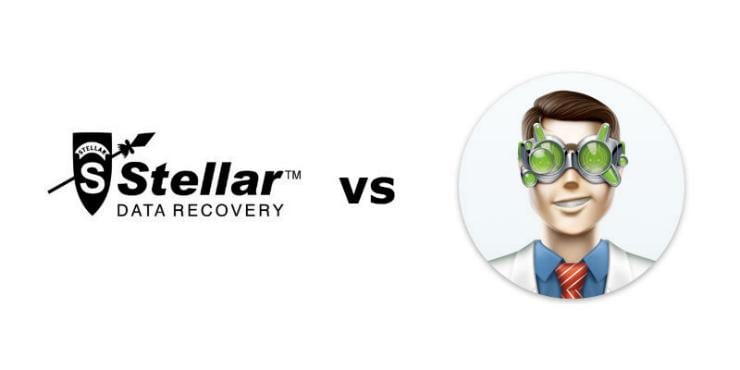 If you are looking for a registration code, serial code, keygen, torrent file, license key or keygen, be aware of the negative effects caused by these files. Cracked software comes with viruses that can cause irreversible damages to your computer operating system. Additionally, owners of pirated software can be traced by vendors and victimized as software counterfeits. If you want to enjoy the full features offered by Disk Drill and Stellar phoenix Windows data recovery alternatives, download genuine versions that come with extra customer support and free maintenance. In fact, it's free to download Disk Drill for Windows or Mac.

Data recovery for free
Your Companion for Deleted Files Recovery
Keep your computer safe by only downloading programs from the vendor site and you will never encounter any problems.
Using Disk Drill
Disk Drill for Mac and other popular Stellar Phoenix Mac data recovery alternatives can retrieve back damaged or deleted files, including lost music, photos, text documents, podcast, and videos. These programs can be used on both external and internal drives as well as thumb drives and memory cards.
If you don't have Disk Drill version installed on your PC. Download the free version and follow the simple steps of installing the software. When you open the program, you will be presented with a tutorial and a tour guide that will walk you through the features.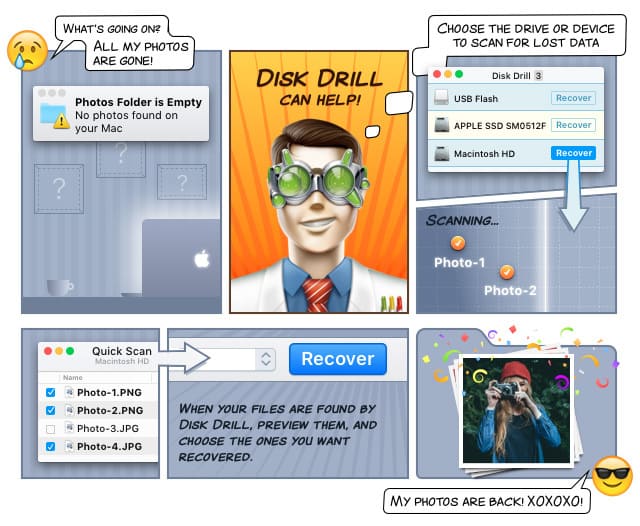 Step By Step on How to use Disk Drill
To use Disk Drill, and other Stellar phoenix data recovery alternatives launch the programs from your PC.
For Disk Drill click on the "Recovery Data button" that is located in the menu bar.
Choose the drive that you want to recover data from.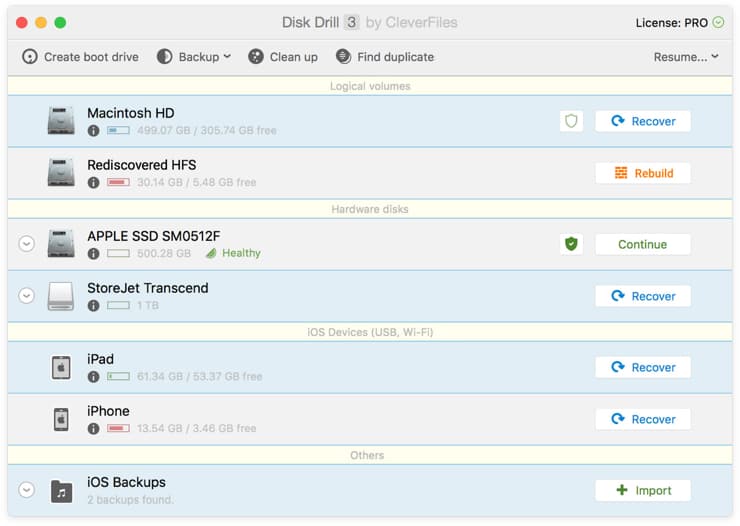 When done, choose between "Deep Scan" or "Quick Scan" to start the recovery process.
If you want to make the recovery process faster, specify the type of file you want to recover, e.g videos, doc, audio, text, etc.
When done, Disk Drill will show a comprehensive report of the search, and you will be able to preview and choose all files that you want to recover back.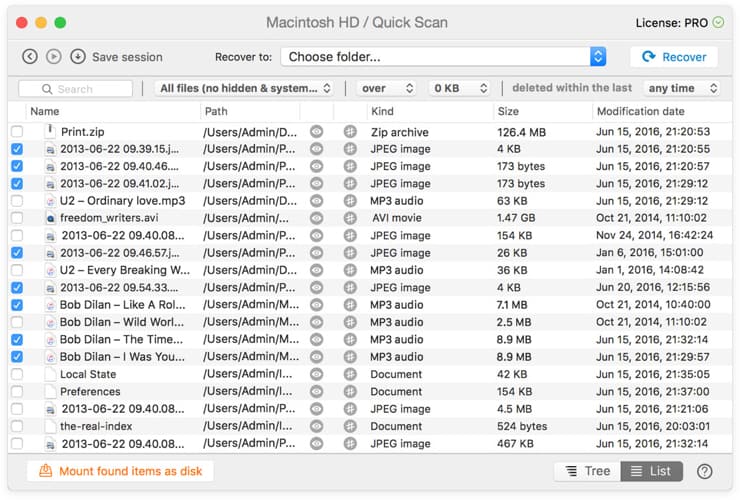 Stellar Phoenix Mac Data Recovery vs Disk Drill
Recovery Vault is a free Disk Drill feature that you can use to protect yourself from future data loss. In case you discover that you have accidentally deleted some files on your PC, Recovery Vault will help you to retrieve them back. The Recovery Vault increases your chances of recovering back your lost data, and it works well for Mac file systems. Most Stellar Phoenix photo recovery alternatives might not have a recovery strategy for your needs, if you are unable to find one feel free to try Disk Drill Recovery Vault.
Disk Drill free version also offers some benefits that are worthy for regular users. With the free version, one can scan for lost data and view all recoverable files without paying anything. This option can enable one to determine whether to pay for the software or not.
According to Stellar Phoenix data recovery reviews it hard to find alternative data recovery tools that are free to use. If you have not had an opportunity to try out Disk Drill free version, Download it today and view recoverable files on your PC.
No matter how keen you are, sometimes you may find yourself losing important files and documents through accidental deletion. If you are in an emergency, the only solution that can work is using a data recovery software that can retrieve back all your lost files. Disk Drill can save you a ton of time and all hassles of trying to figure out where the lost files went. Try free Disk Drill today and only pay when the app shows recoverable files.