Configure File System Protection
Difficulty: Easy
Time required: 5 min or less
Extra devices: none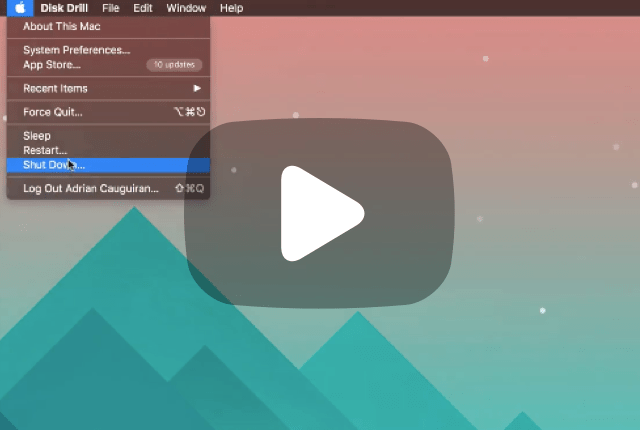 How to Disable File System Protection in macOS High Sierra and Mojave

YouTube | 508 Software
Problem Overview
In order to recover lost data from your startup drive, Disk Drill requires read-only access. To grant this level of access on macOS 10.14 (Mojave) and 10.15 (Catalina) you need to disable file system protection. This is part of the System Integrity Protection module (SIP or "rootless") introduced in macOS El Capitan and substantially severed in High Sierra, Mojave. This is a purely temporary measure and can be accomplished with relative ease by anyone.

Note: Partially disabling SIP is absolutely safe! Once you are done with data recovery, you can re-enable it.
Here's How
Step #1: Reboot your Mac
Click the menu on your Mac and select Restart.
Step #2: Boot into macOS Recovery Mode
Hold down
Command
+
R
on your keyboard immediately after your Mac begins to restart. Continue holding both keys until you see the Apple logo or a spinning globe. Startup is complete when you see the Utilities window.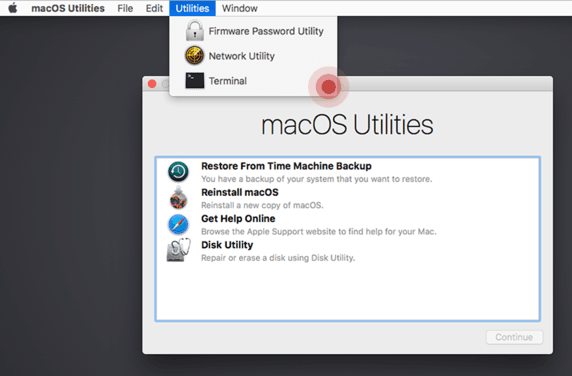 Step #3: Run Terminal app
Next, click the Utilities menu and choose Terminal. The Terminal window will appear on your screen.
Step #4: Disable file system protection
Type the following command in Terminal and press Return:
csrutil enable --without fs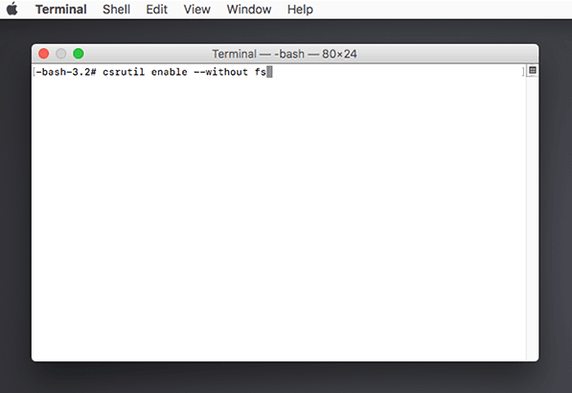 The system will respond with something like this: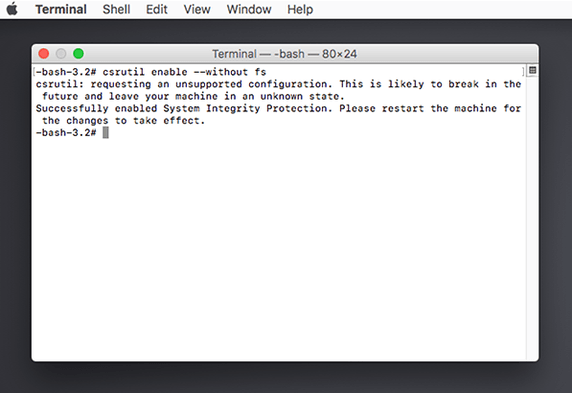 Congratulations! You are almost done.
Final step: Back to Disk Drill
Now just reboot your Mac using the menu and choose the Reboot option. Once you are back to your desktop, feel free to run Disk Drill, and proceed with your data recovery as you normally would.
.updated:
March 9, 2020
author: