This question gets asked a lot more than many of us would imagine. Why? Because microSD cards are used in just about every modern electronic device, and it's is not uncommon for them to become corrupted and unreadable.
When that happens, micro SD card recovery software is usually the only thing that can save your files.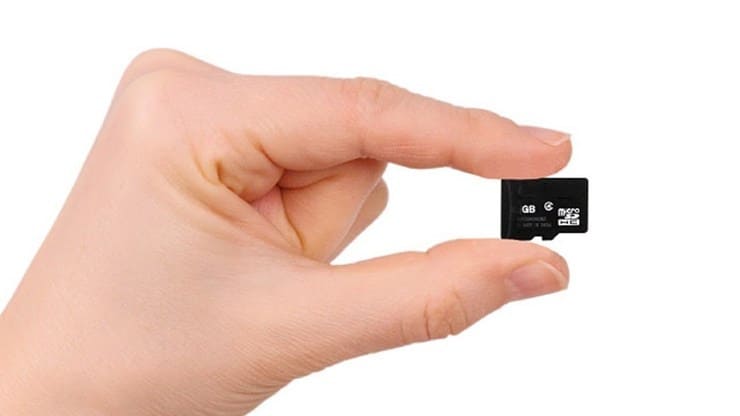 How to Select Data Recovery Software?
Any data recovery software worth recommending should match the following criteria:
Polished user experience: we live in a fast-paced world where time equals money. Nobody wants to fiddle with an unusable user interface or spend hours studying detailed manuals. We want to get things done, and we want them done quickly. Your data recovery software should be self-explanatory and require no more than a few simple decisions on your part. Never settle for software that expects you to know things you shouldn't need to worry about.
Availability: even the best data recovery software is useless if it doesn't support your operating system or your storage medium or the file system on the storage medium. Ideally, you want a data recovery solution that not only handles desktop file systems but also supports Android and iOS devices.
Reliability: believe it or not, there are data recovery applications and tools out there that can cause more harm than good. Developers of these tools pay no regard the harmful effects they may have when used incorrectly. Because these same tools are often cumbersome, using them correctly is much harder than it should be. Use a tool that never fails to recover your data and does so in a safe and reliable way.
Price: if all you want is to recover a hundred or so pictures taken during your summer vacation, you would be foolish to pay hundreds or thousands of dollars for overpriced data recovery solutions aimed at companies who mistakenly think that they a higher price automatically equals a better product.
Extra features: the Swiss Army knife approach is not always appropriate, but, when applied with caution and deliberation, it can yield fantastic results, especially when it comes to software development. Having multiple closely related and often-needed tools in a single package can save you time, money, and, above all, the energy it would take to learn how to use several tools from multiple different developers.
Recovering Micro SD Cards with Disk Drill
Keeping the criteria mentioned above in mind, we recommend Disk Drill as the most reliable micro SD card data recovery software that's also very easy to use. It works both on Microsoft Windows and Mac OS X, supports Android and iOS devices, can be downloaded for free, and has been successfully used by many multi-national corporations as well as millions of home users.

Data recovery for free
Your Companion for Deleted Files Recovery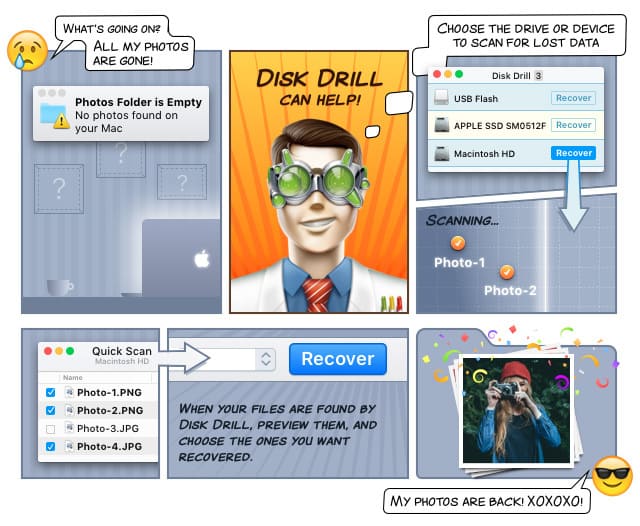 FAQ