Who doesn't like to test new software applications and experiment with various features that come with the Windows operating system? Microsoft knows that Windows users are a curious bunch, constantly looking for new software to try, never too afraid to give admin privileges to applications developed by complete amateurs and companies with no track record to speak of.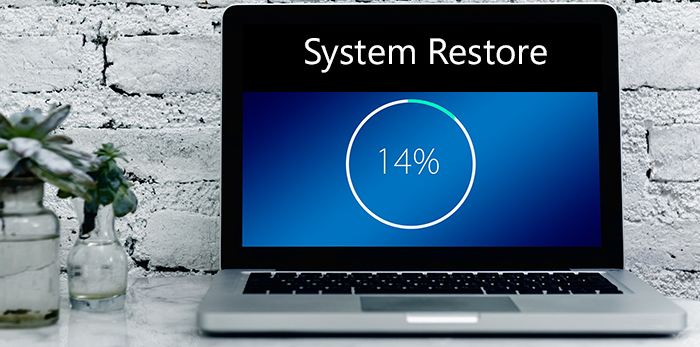 To protect its users from the consequences of their own actions, Microsoft includes a very useful feature called System Restore in Windows 10, allowing users to revert their computer's state to that of a previous point in time. As such, System Restore can be used for Windows 10 recovery after system malfunctions or other problems, but many Windows users are not sure if it can also be used to recover deleted files Windows 10 no longer keeps in the Recycle Bin

.
Can System Restore Undelete Files Windows 10?
Relying on the Shadow Copy service, a technology included in Microsoft Windows that makes it possible to take manual or automatic backup copies or snapshots of computer files or volumes even when they are in use, System Restore creates restore points at regular intervals, making it possible to revert back to any previously created restore point after system malfunctions or other problems.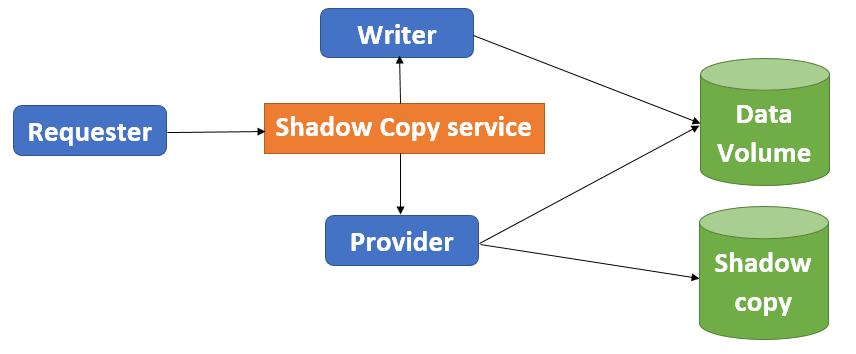 In other words, the purpose of System Restore is to bring a malfunctioning computer back to a working state.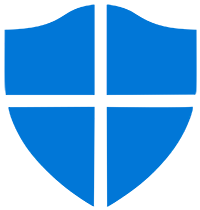 System Restore backs up and restores Windows:
System files,
System settings,
Installed applications.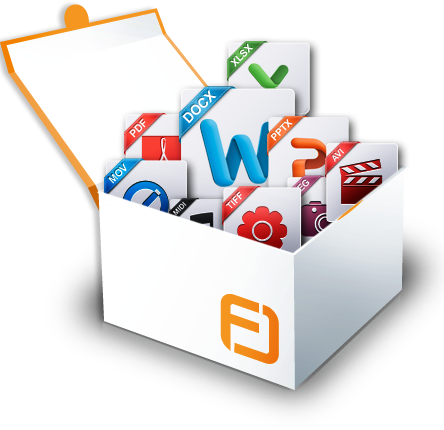 System Restore doesn't touch any personal data created by users, such as:
Documents,
Images,
Movies,
Music.

That's why it's impossible to recover deleted files Windows 10 with System Restore.
However, just because System Restore is incapable of recovery Windows 10 personal files doesn't mean that it's useless for file recovery purposes — far from it!
By using System Restore to revert your computer back to a fully functional state, you can greatly increase your chance of successful file recovery because all the resources used by third-party recovery Windows 10 software solutions like

Disk Drill will be available and in good working order, including:
Windows Registry,
Files in the Windows File Protection folder,
Local user profiles,
COM+ and WMI databases,
IIS metabase and others.
Without them, you might not even be able to run your data recovery software of choice and use it to recover deleted files.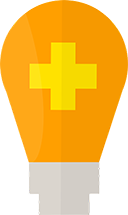 Just keep in mind the more you write data to a storage device with deleted files, the less your chances of recovery. As such, there's a certain trade-off associated with the use of System Restore. On the one hand, it can make actual data recovery possible, but, on the other hand, it might overwrite some deleted data and make their recovery impossible.
As such, the best thing is to use System Restore only when absolutely necessary and always start with a professional-grade data recovery solution like Disk Drill (more about it later in this article). Only when you find out that your computer is in such a bad state that Disk Drill doesn't even run we recommend you use System Restore to revert your computer back to the last functional state.
How to Make System Restore Point?
To create a new System Restore point:
Open the Start menu.
Type "system restore".
Select "Create a restore point" from the list of available option.
Click on the "Create" option at the bottom of the "Protection Settings" section.
Type a description to help you identify the restore point. The current date and time are added automatically.
A message will appear saying the creation of restore point has been completed once the creation of backup has been completed.
Tip #1
In the "System Protection" tab of the "System Properties" window, you can also click the "Configure" button to enable system protection, which essentially tells Windows 10 to automatically create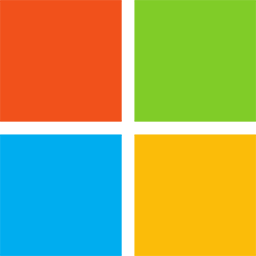 Windows 10 recovery points from time to time.
Tip #2
You can even specify the amount of

disk space recovery points can occupy on your hard drive. As the allocated space fills up, older restore points will be deleted to make room for new ones.
How to Perform a System Restore to Undo System Changes?
As we've explained earlier, System Restore can't help you recover your personal files, but it undo damaging system changes that prevent you from using third-party data recovery applications like Disk Drill from recovering your files.
To use the System Restore feature:
Open the Start menu.
Type "system restore" and hit Enter on your keyboard.
Select "System Restore" option.
Select the backup which you want to restore by clicking on it once.
Click "Next" and confirm that you want to revert your computer to the selected restore point.
Once a message appears saying that your computer has been successfully restored, you can click "Finish" to complete the process.
How to Recover Deleted Files Windows 10 Using Disk Drill
With your operating system restored to a working state, nothing is preventing you from using Disk Drill, a professional-grade data recovery application with a simple user interface and the ability to recover several hundred file formats, to Windows 10 recover deleted files.
Download and install Disk Drill on your computer.


Data recovery for free
Your Companion for Deleted Files Recovery

Launch it and click "Search for lost data" next to the location where you lost your files before the System Restore.
Wait for Disk Drill to analyze the selected location and choose which files you want to recover.
Begin the recovery process by clicking the "Recover" button.
That's it!
As you can see, recovering files with Disk Drill could hardly be any simpler, but the results are guaranteed. If you store any important data on your computer at all, it's a good idea to have Disk Drill at hand for emergency purposes. Even though System Restore shouldn't cause any loss of personal files, you never know when something decides to go catastrophically wrong.

Disk Drill is 100% safe to use, and it will never erase your existing files during recovery. In fact, the data protection and backup tools Disk Drill comes with can help you avoid future data loss, and the best thing is that you can try them for free.

Besides Windows, Disk Drill also runs on  Mac computers, and you can recover up to 500MB of data for free with Windows version. Should you need more than 500 MB, you can always upgrade to Disk Drill PRO for unlimited personal data recovery using a wide variety of accepted payment methods.
---
Conclusion
System Restore is a useful feature that's part of all recent versions of the Windows operating system, including Windows 10. Its purpose is to restore critical system components, such as registry and system files, back to a working state. It doesn't, however, restore your personal deleted files, which is why you also need a third-party data recovery application like Disk Drill.

With Disk Drill, you can recover everything from

documents to

images from

music to

video files and more with a few simple clicks, and Disk Drill's user-friendly design makes it impossible to accidentally delete important files, which can't be said about many other data recovery tools.