Action photographers might consider the GoPro camera to be one of the most important inventions in the history of photography. It opened up a whole new avenue for the creative use of first-person, point-of-view video to capture just about any type of activity that you can imagine. Everything from home skiing movies to award-winning feature films have been made with a GoPro camera.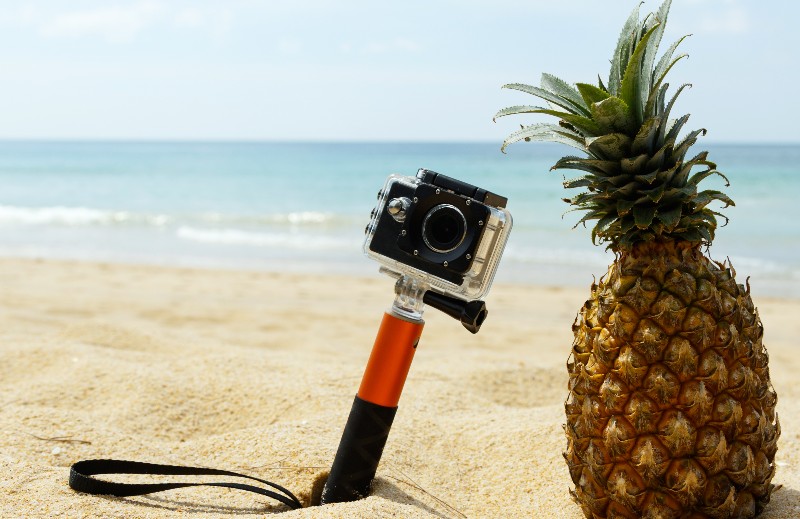 We are going to take a look at what these amazing cameras can do later in this article. First, let's address the problem of recovering deleted videos and photos from your GoPro Hero or other models.
5 Major Causes of a GoPro Data Loss
There are a number of issues that can arise when you are using digital photography equipment of any kind which can lead to lost videos or photos. Here are some scenarios you might run into that could potentially destroy valuable photos or footage that you have taken with your GoPro.
#1 You or someone handling the device accidentally deletes the content before you transfer it to your computer.
#2 Problems during transmission leave you with no files on your computer or your GoPro. After transmission, GoPro deletes the files that were supposedly transferred. In the case of an incomplete or faulty download, all of your work could be gone.
#3 You inadvertently format the SD card on your GoPro Black before downloading the photos and videos.
#4 You might have issues while converting from MP4 to the AVI or MOV format and want to recover the original content that has been deleted from the GoPro.
#5 Your GoPro is damaged or destroyed while you are attempting to take some challenging shots. Maybe the drone your camera was riding on crashed and took out the camera at the same time. GoPros are made to withstand a lot, but there is always the potential for something unexpected to occur. Hopefully, the SD card can be retrieved.
How To Recover Deleted Files From a GoPro
If you, unfortunately, experience any of these problems that lead to deleted MPEGs or other content, there is help available. Don't despair or panic.
Disk Drill SD Card Recovery Software can help you recover any lost videos or photos on your GoPro and its associated  SD card. Here's how to do it.
As soon as you discover that you have lost some MP4, GPR, JPEG or audio files from your GoPro you need to stop using the device. This will increase the likelihood that you will be able to recover your files.
Though they may not be visible to you, they may still exist on the SD card and be recoverable. That is, as long as you don't overwrite them by continuing to use your camera.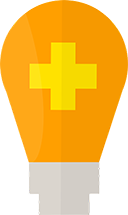 Some users are asking us whether Disk Drill can recover GoPro's LRV files, which are known to be Low-Resolution Videos. This is a proprietary file format used by GoPro to copy, playback and share your media files within the GoPro App.
And the good news is LRV files are, in fact, the same as regular MP4 videos, and are supported for recovery with Disk Drill with all the same conditions as any other videos.
Another hero of the day: @Cleverfiles Disk Drill! Had a corrupt SD card with timelapse footage. None of the data recovery apps could see or mount the card. I then formatted the card in a @GoPro , after that the card mounted and Disk Drill recovered everything :))

— Sybren Arnoldus (@IetsMetFilm) March 18, 2019
In some cases, when GoPro videos are fragmented prior to deletion, the recovery of the entire video file may be complicated. Disk Drill's team is working on special algorithms that would provide the required functionality for GoPro video recovery and reconstruction. The longer the video, the higher the chances that it would be fragmented, thus resulting in inconsistent data restoration. The features that address this functionality are on our roadmap.
We will look at how to use Disk Drill on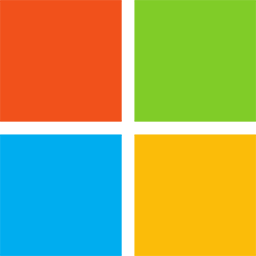 Windows and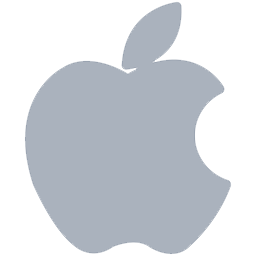 Mac computers. If your camera is damaged beyond the point of being able to connect to your computer, you can remove the SD card and use a card reader to enact the recovery.
Steps to Recover Deleted Files from GoPro on Windows
Download and install the Disk Drill software. It needs to run under an id that has system privileges.

Disk Drill for Windows enables you to recover up to 500MB for free before upgrading to the Pro version.

Connect your GoPro or card reader to your computer.
Launch Disk Drill. Choose the GoPro or card reader from the list of available disks.
Click the "Search for lost data" button to initiate Disk Drill's scan of your camera or SD card.
Preview your files. You will be presented with a preview of the files that can be recovered. Select the ones you would like to restore and choose a new location on your computer where they will be stored.
Click "Recover" to perform the file recovery and restore your photos and videos.
Steps to Recover Deleted Files from GoPro on Mac
Download Disk Drill and install it. You will need to allow the app to make changes to your system, so provide your administrator's password when prompted.

The free version of Disk Drill for the Mac enables users to preview all of the files that the tool can recover. Once the preview is complete you can upgrade to the Pro version of the tool and recover your lost photos and videos.

Launch the app and attach the GoPro or card reader to your machine.
Select your camera or SD card from the list of disks that Disk Drill finds.
Click the "Recover" button and Disk Drill will scan your device and return a list of the files that it can recover.
Upgrade to Disk Drill Pro to perform the recovery of these identified files.
Select the files you wish to recover as well as a storage location on your computer where they will be restored.
Click the "Recover" button again to perform the file recovery.
GoPro File Formats
There are a number of file formats associated with GoPro cameras. The camera captures and records video files using the h.264 codec and the MP4 file type. For some resolutions, the HERO6 and HERO7 Black use the HEVC (h.265) codec.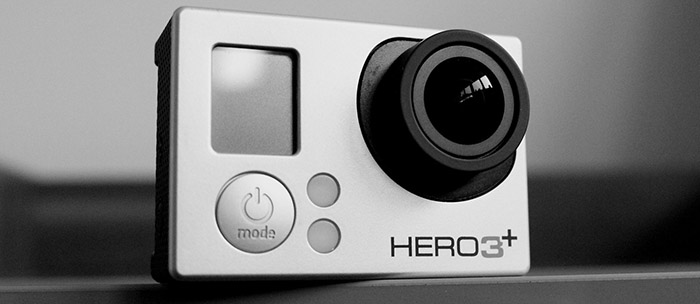 Each video will be represented by three files:
The video is recorded in MP4 format and this is the file that you use to view your work.
There is also a THM file which is a thumbnail or small, 160 by 120 pixels picture that represents the video file.
You will also see an LRV file. This is a Low-Resolution Video file that contains the same information as the MP4 file but at a reduced resolution. These lower resolution files are used to facilitate streaming the video using the GoPro app. The LRV and THM files can be deleted without harming the original video and can be regenerated if required.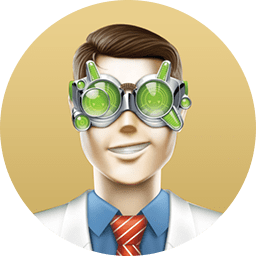 The recovery of lost or deleted MP4 files is fully supported by Disk Drill. The low-resolution video LRV files will be recovered by the tool as MP4 files. Disk Drill will also recover missing THM files which will usually be restored as JPG files.
Memory is limited or non-existent in GoPros cameras. There is some internal memory used strictly for firmware and the camera's internal functions. Standard definition Hero models contain 16 MB of memory for limited photo storage. Other models do not have any accessible onboard memory, so you will need to add an

SD card in order to record videos or take photographs.
How Are GoPros Used and Why Are They So Popular?
There is a wide variety of uses for a GoPro camera, from amateur action videos to Hollywood movies. Using a GoPro enables the user to obtain shots and footage that were previously impossible to capture. Let's take a look at some instances where a GoPro, and the artistic flexibility it affords a photographer or cinematographer, is used to enhance a movie or video.
---
#1 Ridley Scott's "The Martian"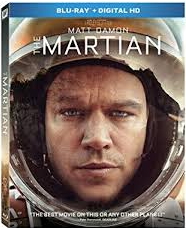 Decorated Hollywood director Ridley Scott used a GoPro for scenes in "The Martian". The director claimed that the GoPro enabled the intensity of scenes and the intimacy of the film's characters to be captured in an innovative way.
---
#2 "Face 2 Face"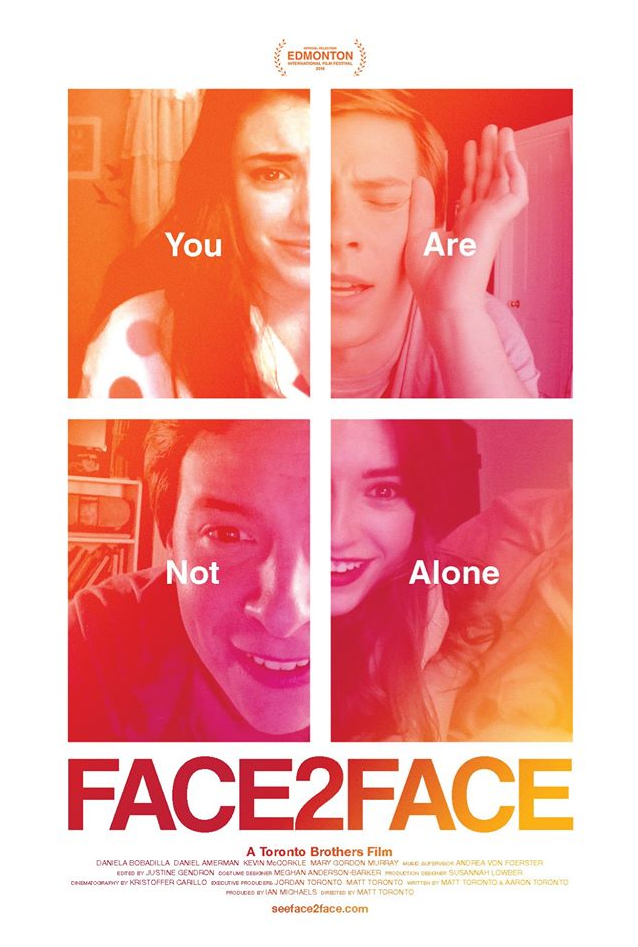 This movie extends the use of the GoPro by filming exclusively with the device. The filmmaker used a GoPro Hero 4 to create this award-winning film that is currently available on Netflix. The film, which was finished in 2016, concerns two childhood friends who bond over their communication through the FaceTime app.
The ability to minimize equipment distractions and concentrate on the story were two of the factors that led the filmmakers to choose the GoPro.
---
#3 Footage of Wingsuit Fights and Base Jumping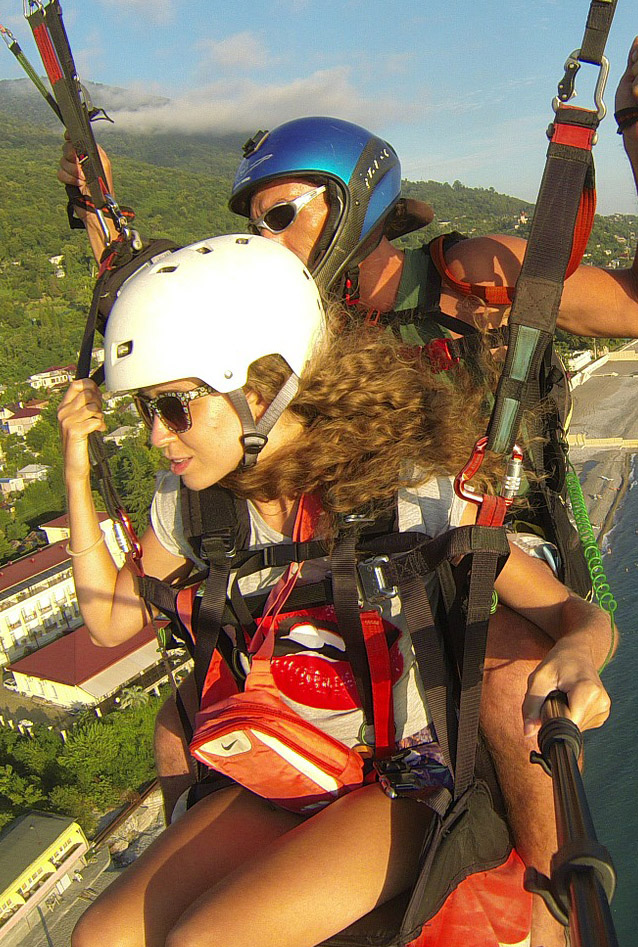 Anyone who has witnessed the videos created by individuals performing base jumping or flying in wingsuits with a GoPro can certainly attest to the impossibility of capturing these images in any other way. They are incredibly exciting videos that demonstrate how a GoPro can let us all share experiences that we may never have the chance to, or want to, engage in ourselves. Here's an example of what it's like to fly like a bird.
---
Conclusion
Taking chances with your GoPro might necessitate the services of Disk Drill to recover some video from the SD card of a damaged camera. It's an excellent tool which allows you to restore potentially once-in-a-lifetime images in the event of accidental deletion.