Have you ever unplugged a USB drive while some files were still transferring only to discover that you've lost not just the files that were still in transfer but also files that were already on the USB drive? You certainly wouldn't be the first person in the world, which is why we've decided to put together 3 ways how to recover deleted files from

USB drives on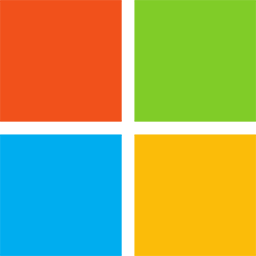 Windows computers.
Reasons for USB Data Loss
In addition to unplugging a USB drive while it's still in use, there are several other reasons why data sometimes disappears without warning from USB drives, including:
Accidental file deletion
Malware infection
Data fragmentation
Unsuitable conditions (too much moisture, heat, etc.)
Hardware failure
Software bug
Problems with the supply of power to USB ports

But regardless of the reason for USB data loss, there are certain things you need to do to ensure that you can successfully recover deleted files from flash drives:
Stop using the flash drive immediately after discovering that your data has been lost.

Disconnect the flash drive from your computer and store it somewhere safe until you have time to start the data recovery process.

Don't attempt to copy data from the flash drive to a different location because you would most likely only make everything worse.
Now that you know what the most common reasons for

USB data loss and understand how you can ensure successful recovery, it's time to explain the 3 ways to recover files from flash drives we want you to know.
How to Recover Deleted Files from a USB Drive
---
1. Recover Deleted Files from USB Drive Using CMD
---
We've decided to start with this method not because it's the easiest or the most effective, but because you don't need to download any third-party tools to use it or have some data protection feature activated. CMD, better known as Command Prompt, is an integral part of all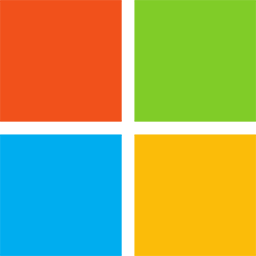 Windows installations, and it supports all the commands you need to follow the instructions below to completion.
Connect the USB flash drive to your computer.
Open the Start menu, type "cmd", and hit Enter on your keyboard.
Type "chkdsk X: /f" in the Command Prompt window and hit Enter. Just make sure to replace "X" with the letter assigned to your USB flash drive.
Finally, type "ATTRIB -H -R -S /S /D X:*.*" and hit the Enter key (Again, replace "X" with the drive letter of the USB drive).
Wait for the process to be completed.
Provided the method was successful, you should see all deleted files on a newly created folder on your USB drive.
---
2. Use the Restore Previous Versions Feature
---
Present in all recent versions of the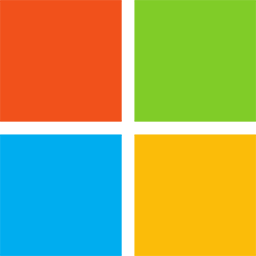 Windows operating system (including Windows 7, 8, and 10), the Restore previous versions feature makes it possible to recover deleted files without any third-party tools, but it works only if you had enabled it before you deleted your files.
To recover files from USB flash drive:
Connect the USB flash drive to your computer.
Open the Start menu, type "This pc", and hit Enter on your keyboard.
Right-click on your USB flash drive and select "Properties".
Go to the "Previous Versions" tab and look at the list of available recovery options.
Select a previous version and click "Restore".
If you see no previous versions, it means that you can't use this method to recover deleted files from your flash drive. In that case, we recommend you move on to the third method, which is guaranteed to work no matter what.
---
3. Use Disk Drill to Restore Deleted Files from a USB Drive
---
We've left the best method how to recover deleted files from

USB drives for last. Disk Drill is a complete, professional-grade data recovery solution that's so easy to pick up and use that even beginners who fear computers like vampires fear crosses can use it to recover their files in no time.
Disk Drill scans your USB drive — or any other storage device for that matter — using state-of-the-art file recognition algorithms that can recognize even damaged files and resurrect them back to life. Disk Drill is free to try, and you can use it to recover up to 500MB of data without paying.
To recover lost or deleted files from your USB drive with Disk Drill:
Go to the following address and download Disk Drill: https://www.cleverfiles.com/


Data recovery for free
Your Companion for Deleted Files Recovery

With your USB drive connected, launch Disk Drill and click the "Search for lost data" button next to it.
Select which files you want Disk Drill to recover and click the "Recover" button.
As you can see, recovering files with Disk Drill is extremely simple. But despite its simplicity, you would be hard-pressed to find a more reliable data recovery solution than Disk Drill.
---
Conclusion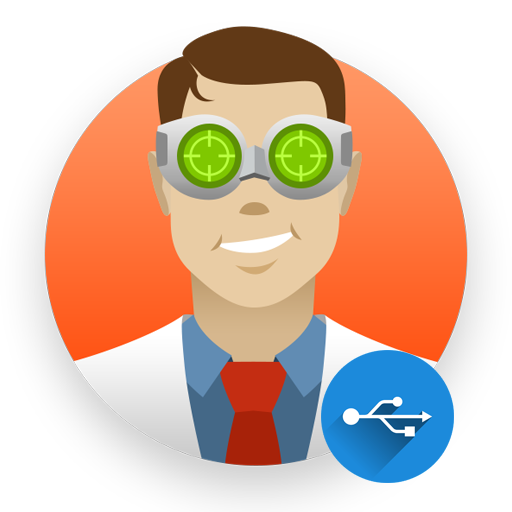 Just because you've lost important files doesn't mean that there's no way how to get them back. In this article, we've described three methods how to recover deleted files from flash drives, including a professional-grade data recovery solution called Disk Drill, and it's up to you now to follow our instructions and save the day.