Recovering Accidentally Overwritten Files
It happens to all of us, and all it takes are two identical file names. Sure, Word or Excel will ask you if you are 100% sure about overwriting the original document, but before your brain can stop your fingers from hitting the enter key, the original file is usually gone.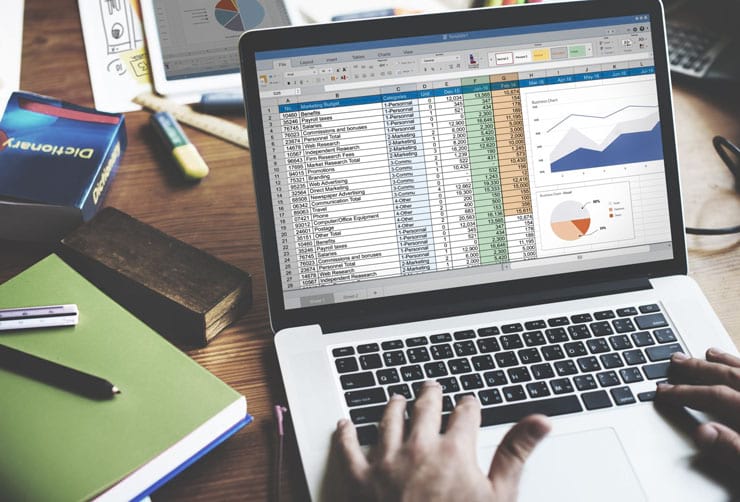 Luckily, there are several ways how you can get it back in just a few minutes. In this article, we are going to describe three of them — two unique to Windows and Mac OS X and one that works on both operating systems.
Recovering Overwritten Files on Windows
To recover an overwritten file on Windows PC:
Open Windows Explorer and navigate to the folder where the file was located in.
Right-click anywhere inside this folder and select Properties from the context menu.
Select the Previous Versions tab and look for an earlier version of the overwritten file. The problem is that Windows stores previous versions of documents using the File History feature or restore points, and most users don't actively use neither of them.
That's why it's good to know that you can also use the Manage Document feature of most Microsoft Office products. In Word, for example, you can access it by opening the File menu. It should be right at the bottom of the file info tab.
Recovering Overwritten Files on Mac OS X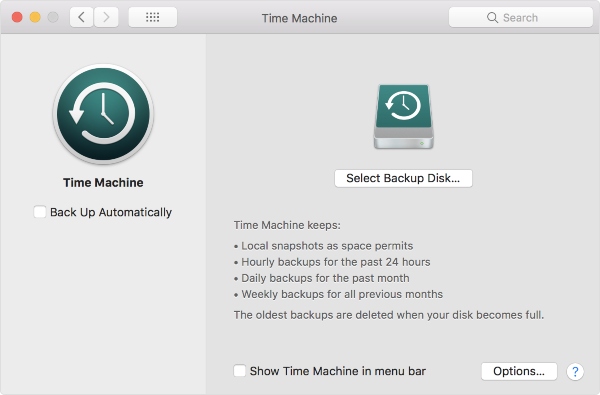 Arguably, Mac OS X users have it slightly better when it comes to the recovery of overwritten files compared to Windows users.
However, there's one huge caveat: the Time Machine feature must be active. If it is, you can use Finder to find the folder that contains the overwritten file and select a previous version of the file from Time Machine's vault. If it isn't, your only option is a third-party tool, like the one described in the next chapter.
Recovering Overwritten Files on Any Operating System
In case you are unable to recover your overwritten document using native recovery methods of Microsoft Windows nor Apple Mac OS X, it's time to try a more robust solution like Disk Drill, a proven data recovery app that has helped millions get back their overwritten, lost, and corrupted files.

How could a data recovery app help you get back your overwritten document, you ask? The thing is, when you overwrite a document, the original almost never disappears from your hard drive — at least not immediately. Your system only links the file with a different bunch of ones and zeroes and marks the place where the original file is still located as available.

Data recovery for free
Your Companion for Deleted Files Recovery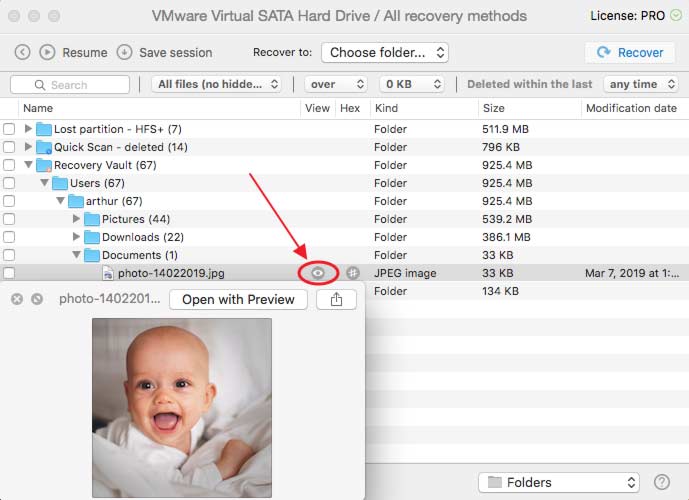 If you don't hesitate for too long and let other programs take up the hard drive space, Disk Drill will have no trouble finding your old document. In fact, it can find more than 200 different file types and let you choose exactly which files you would like to recover.
All it takes is a single click on the Recover button, and your overwritten document will be successfully restored. Head over to the official website and download the program for free.