Love them or hate them, you probably use Microsoft Excel files at least once every week, be it at work or at home. From cost studies to inventory management and production scheduling to time sheets and business plans, Excel files are used for a wide variety of tasks, which makes them more important than many people would like to admit.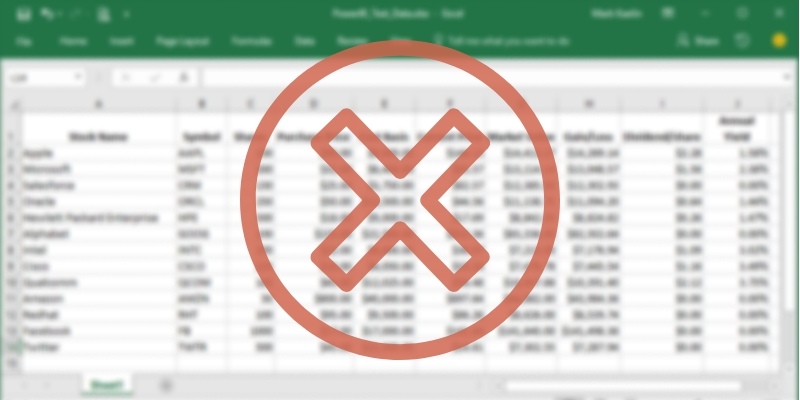 When an Excel file becomes accidentally lost or deleted, the financial cost of such an incident can be quite severe. In this article, we explain how to recover Excel files with the help of Disk Drill, the most user-friendly professional data recovery software suite out there.
When Can Microsoft Excel Files Be Recovered?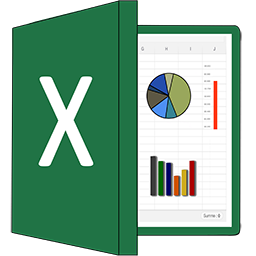 We're sorry to say this, but there are some situations when Microsoft Excel files are impossible to recover. Let's say that you have a USB flash drive that you use to transfer XLSX and XLS files from your home computer to the computer you use at work.

If you format USB flash drive, give it to your colleague, and let her use it for a few weeks for personal purposes, you can be pretty much sure that you will never be able to recover the XLSX and XLS files that were stored on the USB flash drive before it was formatted.
Why? Because you can't recover Excel files that have been overwritten by other data. That's why it's critically important to restore Excel files as soon as possible, especially if they were located on the hard drive with the operating system. You may even want to considering ! shutting the computer down, removing the hard drive, and plugging it into another computer. !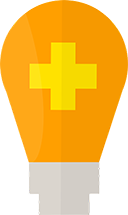 The situation is much simpler with

external hard drives,

USB flash drives,

memory cards, and other storage devices since all you need to do to ensure the lost or deleted files won't become overwritten is avoid copying files to them and stop yourself from modifying the files that are already stored on them.
Steps to Recover Deleted Microsoft Excel Files
In this part of our article, we explain how to recover Excel documents using Disk Drill, providing easy-to-follow step-by-step instructions that you should be able to easily replicate without any special knowledge.
Go to: https://www.cleverfiles.com
Look at the menu at the top of the page and choose either "Data recovery for Mac" or "Data recovery for Windows" depending on your operating system.
Then, click the green "Free Download" button to download Disk Drill to your computer – no credit card required.


Data recovery for free
Your Companion for Deleted Files Recovery

Open the downloaded installation file and install Disk Drill
Launch Disk Drill and decide whether you want to upgrade to Disk Drill PRO.
Connect the storage device with the lost XLSX and XLS files to your computer and wait for Disk Drill to recognize it.
Click the "Search for lost data" button next to the newly recognized storage device.
Wait for Disk Drill to scan the storage device and present you with a list of recoverable files.
Choose the XLSX and XLS files that you want to recover and specify the recovery directory if you want to.
Begin the recovery process by clicking on the "Recover" button.
Yes, we could have condensed everything into just three steps, but we wanted to make the instructions as detailed as possible. The beauty of Disk Drill lies in its simplicity. Even though it can recover hundreds of file formats from virtually all storage devices that you may ever come across, all you have to do to retrieve deleted Excel files with Disk Drill is press a single button.

Of course, a simple user interface is not the only thing Disk Drill has going for it. You can use this data recovery tool to recover up to 500MB of data for free, which means that you can recover Excel spreadsheets countless times before having to upgrade to Disk Drill PRO.
Included with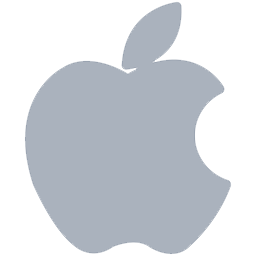 Disk Drill for Mac are several extra free disk tools, including
A handy duplicate finder that allows you to easily find and remove duplicate files scattered across your storage devices;
A useful data protection tool called Recovery Vault, which stores metadata of deleted files to make their recovery easier.
---
How to Restore Unsaved XLSX and XLS Files
Microsoft Excel for Windows 10/8/7/XP and Mac does everything it can to save your work at regular intervals. If your computer ever happens to crash while working on an Excel file, you should see the Recovered heading when the next time you launch Excel.
Simply click the "Show Recovered Files" option located right under the heading.
Wait for Excel to open a new spreadsheet with the Document Recovery panel.
Click on any of the files listed in the Document Recovery section.

Just keep in mind that Excel may not be able to recover the most recent version of your XLSX and XLS files simply because it's not possible to recover Excel file not saved on your hard drive.
To make it more likely for you to successfully recover Excel spreadsheets, go to File > Options > Save and activate the AutoRecover feature. By default, it should be set to 10 minutes, but you can change it to 1 minutes, which means that Excel will automatically save your progress every single minute.

---
How to Retrieve Overwritten Excel Files
But what if you need to recover Excel file saved overwritten by another Excel file? In that case, the AutoRecover feature is your friend again:
Open the file you were working on.
Click File > Info .
Under Manage Woorkbook , click the file labeled (when I closed without saving).
In the bar at the top of the file, click Restore to overwrite any previously saved versions.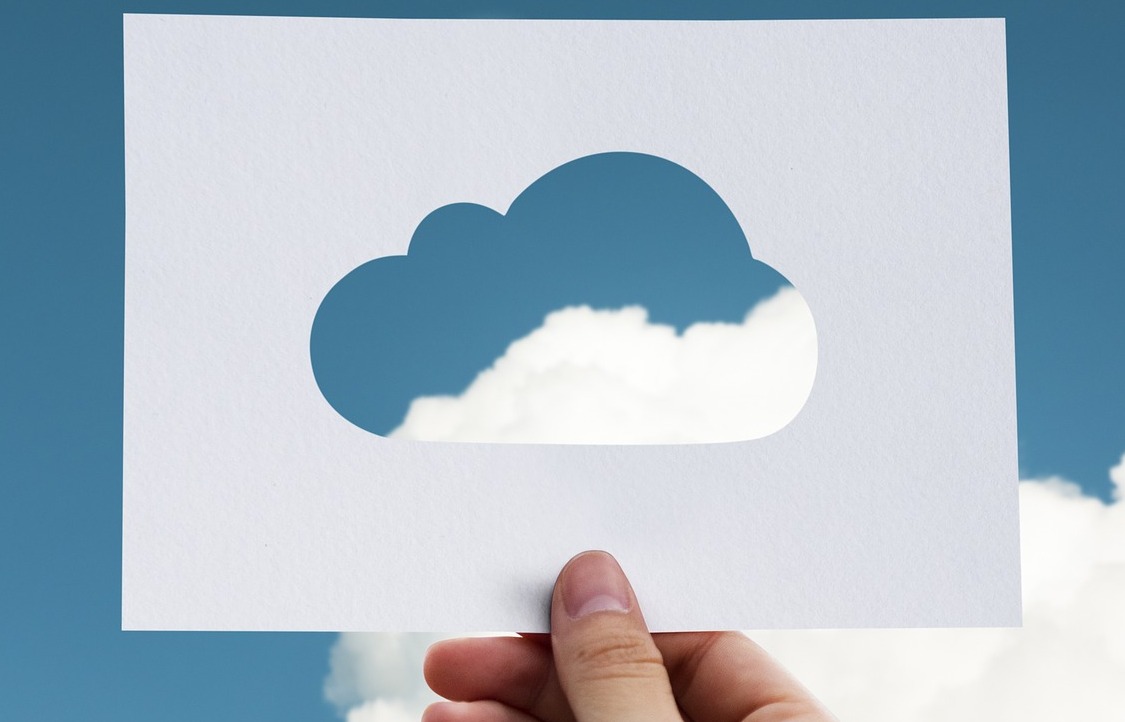 Alternatively, you can store your XLSX and XLS files on OneDrive, OneDrive for Business, or SharePoint Online and keep them up to date using the AutoSave feature, which saves files for you every few seconds so that you don't have to. To turn it on, all you have to do is click the AutoSave option located in the top-left corner of Microsoft Excel.
---
Conclusion
The recovery of unsaved, overwritten, or deleted Excel files doesn't have to be complicated and difficult. If you know which data recovery tool to use and which instructions to follow, you can get your XLSX and XLS files back in no time.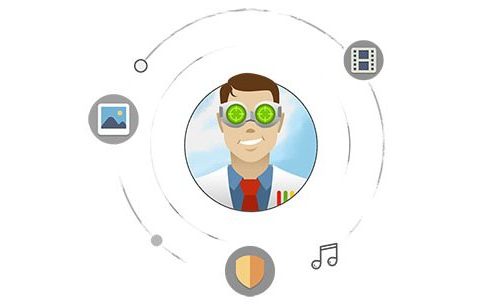 We recommend Disk Drill because it's by far the most approachable data recovery solution for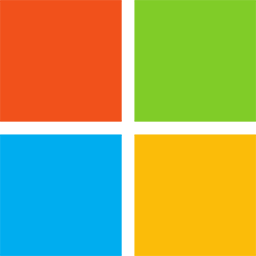 Windows and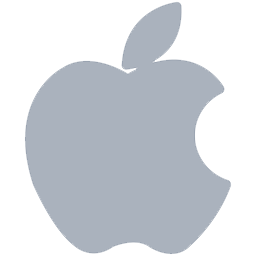 Mac users that delivers on its promises and can recover hundreds of file formats with a single click, including Excel files. Of course, you should always save your files as often as possible and use cloud storage so that you can retrieve your work even after a natural disaster.