Data Recovery Companies in Denver – Is there another option?
Denver is by far the most populous municipality as well as the capital of Colorado – a famous US State. It's located on the High Plains' western edge east of the Rocky Mountains. Denver truly is a beautiful city with population of 682,545 people which currently makes it the 19th highest populated city in the USA. You can take a look at the Colorado State Capitol, the Mile High, the Red Rocks Amphitheatre and many more.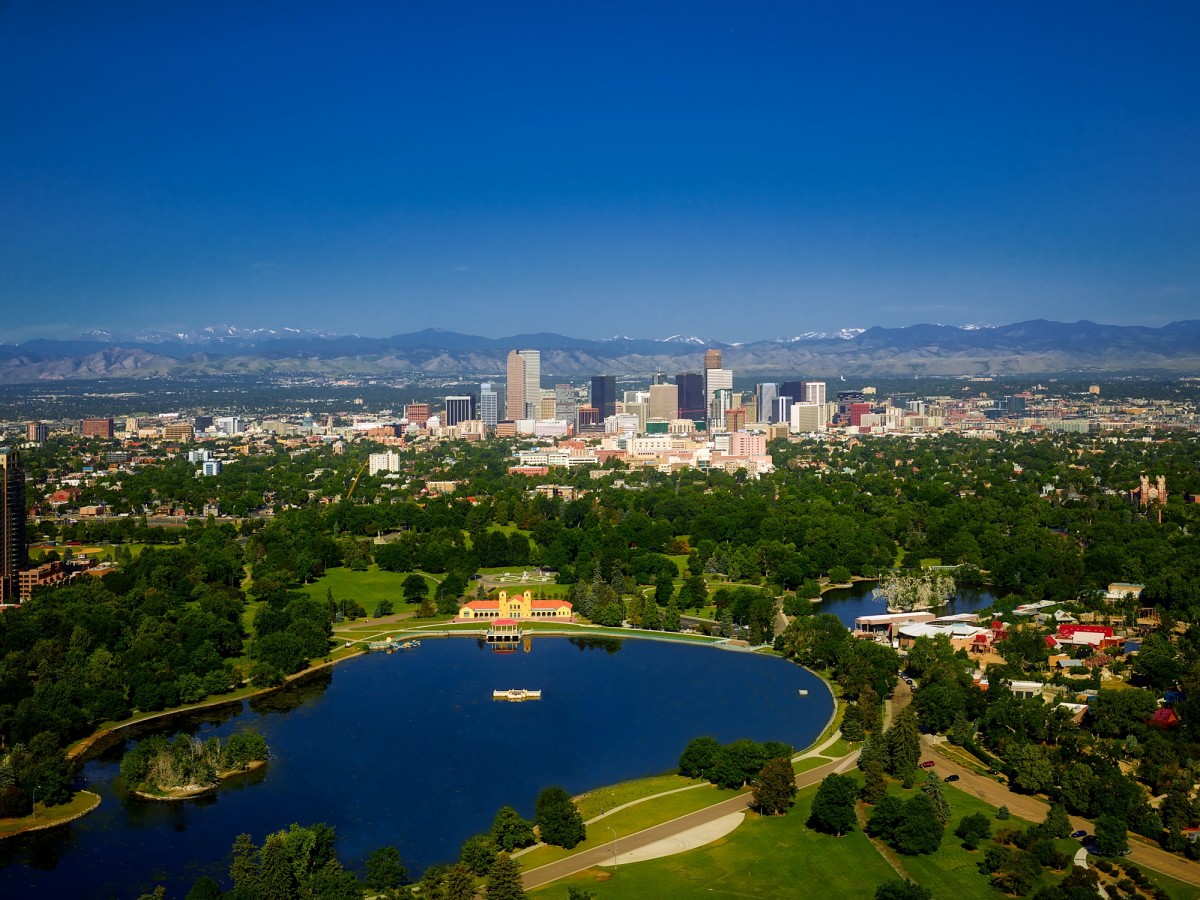 While Denver might be a beautiful and well-developed city, it also has no shortage of comprehensive services. So, if you've accidentally deleted that report that you have to submit next week, using data recovery services in Denver might be a good idea. You can count on Data Tech Labs Data Recovery as well as QUBEX Data Recover to get the job done.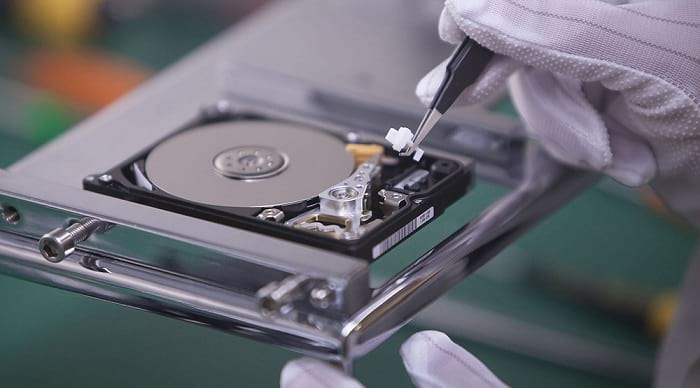 Keep in mind, though, that this isn't, by any means, cheap. You should also schedule some time off because you would have to drive there yourself. These are likely to be the cons of using data recovery centers in Denver for your needs. Of course, you should also account for the fact that you will have to hand in the information storage device which makes it exposed.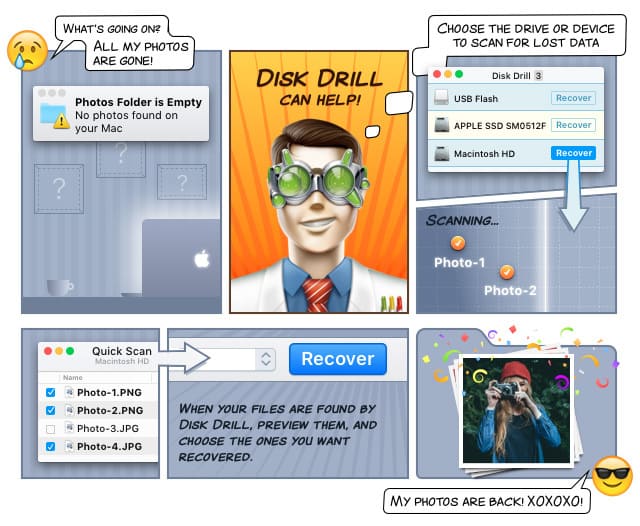 Data recovery for free
Your Companion for Deleted Files Recovery
If you don't feel like running this risk and you have no time to waste on file recovery in Denver, you can go for the DIY approach with Disk Drill. This program is going to get the job done in a few quick steps. It doesn't presume any technical knowledge on your behalf. Data recovery in Colorado has never been easier. You can use it for a variety of devices that you store information on and you can run it on both Windows and Mac OS as both systems are equally important for the developers.