Data Recovery in Adelaide
As the capital city of the state of South Australia, Adelaide has the most centralized population of any state in Australia. What this means for people who are looking for file recovery in Adelaide is potentially shorter travel times, which are one of the main reasons why people dislike using data recovery services in their local city and, instead, use a data recovery software solution that they can download in just a few seconds.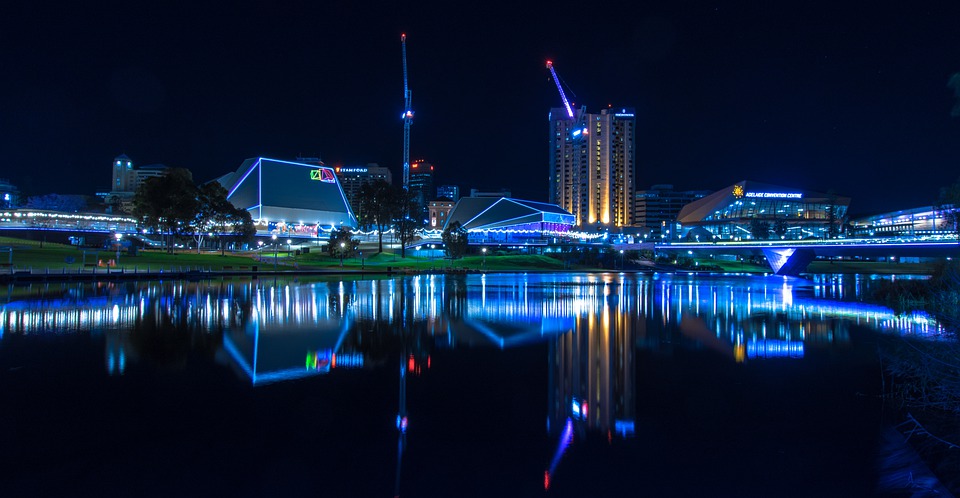 What even the best data recovery services in Adelaide, such as Data Revival – Data Recovery in Adelaide, Adelaide Data Recovery Lab – ADRL, Vintek Pty Ltd, and others, don't have over their software counterparts is the extremely high convenience and privacy guarantee.
Any data recovery center in Adelaide or any data recovery company in Adelaide is exposed to the same kind of cyber security threats — both from outside and from within — as any other large organization or state government. We hear almost every week about large-scale data leaks, database hacks, and innovative malware and phishing attacks.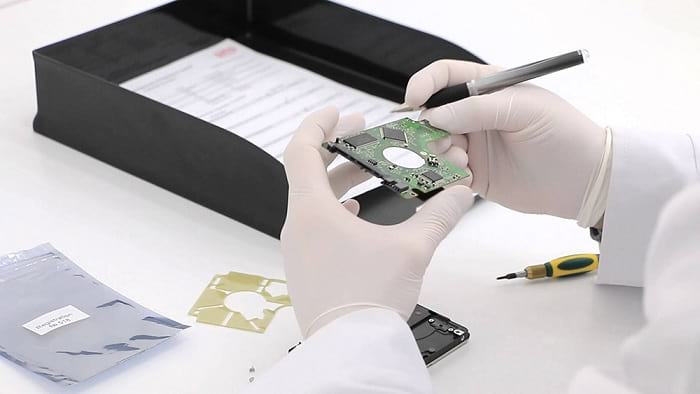 A data recovery Adelaide center is a great candidate for a cyber attack. After all, the company is guaranteed to have access to large quantities of data of such a high importance that people to whom the data belong are willing to pay thousands of dollars to recover it.
Which brings forth another problem with Adelaide data recovery services: price. Hard drive data recovery in Adelaide often costs more than the average resident can afford to pay for it. Often times, the high cost is justified merely by how expensive it is for the data recovery center to employ their staff. In other words, when you pay a few hundred dollars for a recovery of a few Word documents, you actually pay mostly for the receptionist, the high rent the data recovery place has to pay, their accounting department, and so on. The actual data recovery is often done by a single technician in under one hour.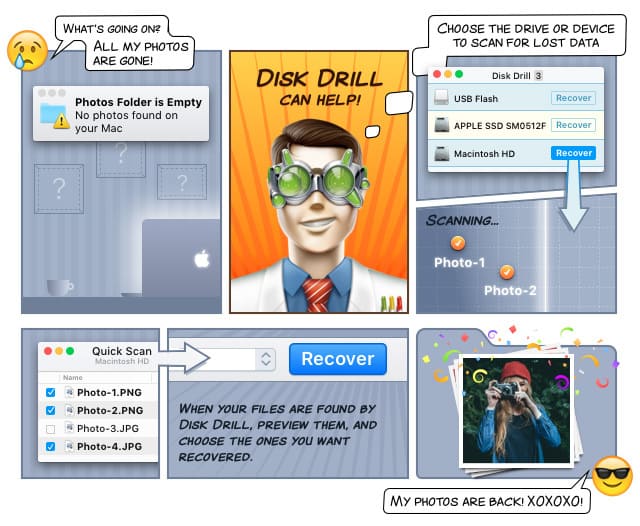 Data recovery for free
Your Companion for Deleted Files Recovery
Data recovery software, such as Disk Drill, goes straight to the point, which is why it is so amazingly affordable (the Basic version is free to download) yet supports virtually all file formats and storage devices. It probes the insides of a chosen storage medium, giving you professional results without the high price that usually goes along with them. Using the software is not the least bit more complicated than operating a smartphone, so you don't have to be a tech wizard to perform data recovery all by yourself.