Secure data recovery services in the Detroit area can successfully retrieve most of all your missing data. A certified service will offer to retrieve data from a wide range of storage devices or repair your computer or cell phone. These include HDDs, SSDs, SD cards, and more. We've compiled a list of the best data recovery labs in Detroit along with their contact information.
Local Data Recovery Services in Detroit, Michigan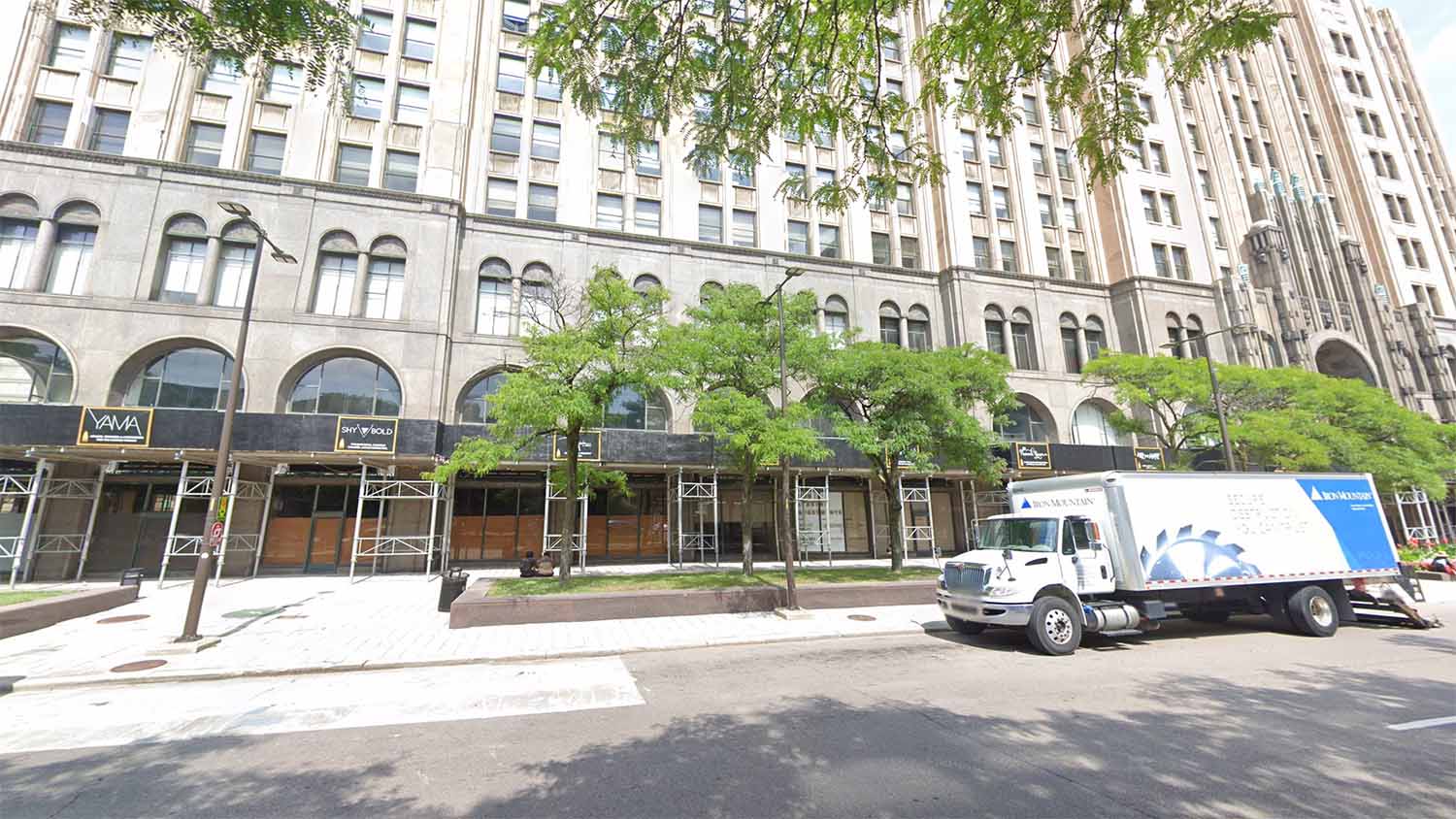 Address
3011 W Grand Blvd Suite 475
Detroit
,
MI 48202
Working Hours
Monday-Friday: 8AM - 5PM
Saturday: Closed
Sunday: Closed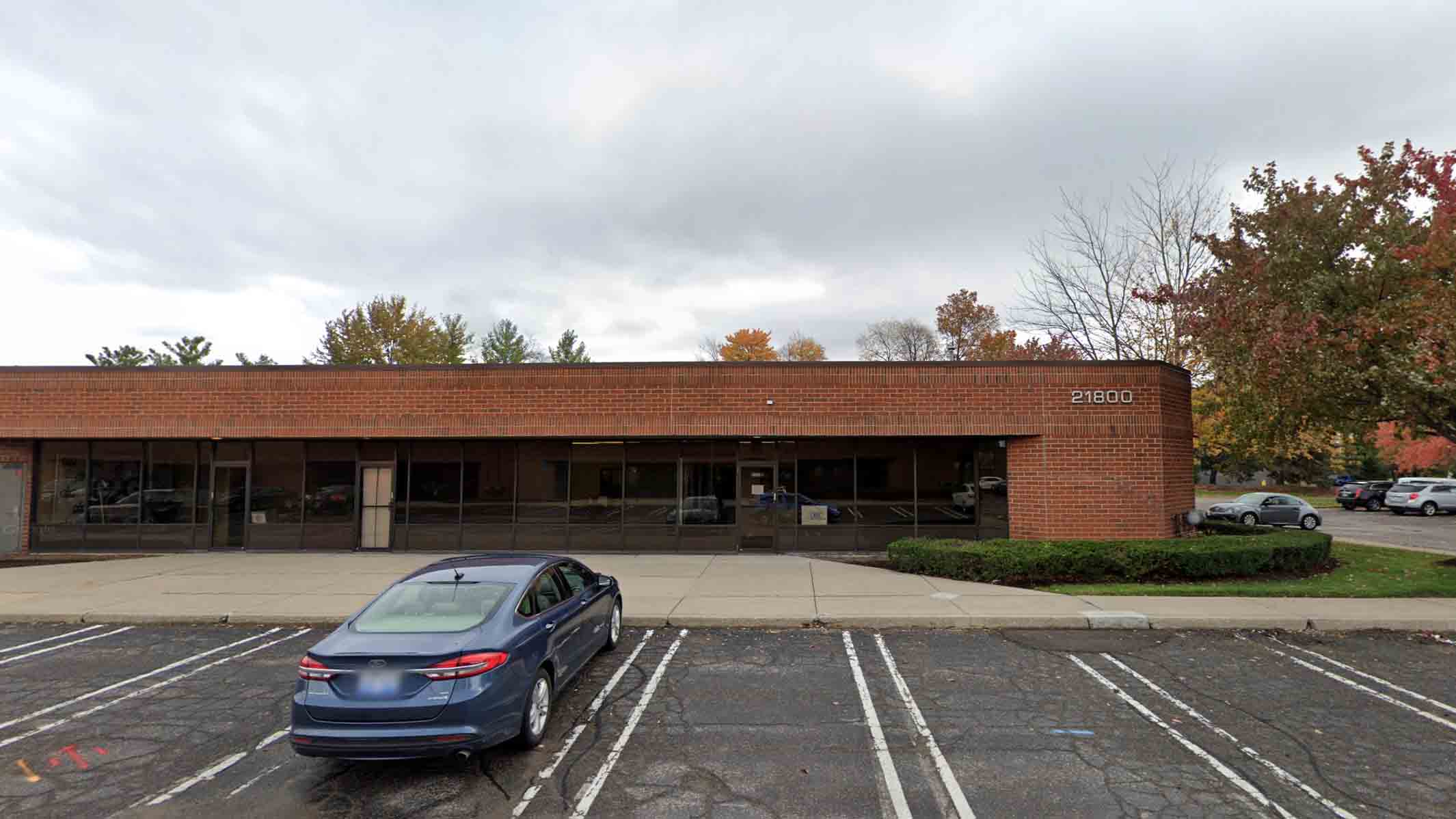 Address
Melrose Ave, Suite 1
Detroit
,
MI 21800
Working Hours
Monday-Thursday: 9AM - 4PM
Friday: 9AM - 3PM
Saturday: Closed
Sunday: Closed

How to Find Reliable Data Recovery Services Near You in Detroit, MI
Most data recovery companies nowadays have an online form that you can fill and book a spot. Additionally, in case of an emergency, you can contact the centers using a 24/7 hotline.
Let's take a look at the different services offered by a typical data recovery lab in Detroit:
💽 Hard Drive Recovery: This includes recovering data from a broken hard drive or one that is logically damaged. A good tip to increase the chances of data recovery is to immediately stop using the drive as soon as you discover the data loss. This prevents overwriting of the missing data.
⚙️ SSD Recovery: SSDs are tricky to recover data from, due to a feature called TRIM. Therefore, DIY recovery is not recommended. The good news is that all the data recovery centers in our list will be able to secure your data, even if it occurred on an SSD.
🖥️ PC/Mac Recovery: A Windows and macOS computer use different file systems, but that should be of little concern to a good data recovery company. Data recovery labs will usually ask you for details regarding the data loss scenario, including the OS and file system.
📱 Mobile: Smartphones are quite prone to data loss, mainly due to accidental deletion and physical damage. Luckily, most data recovery companies offer smartphone data recovery services.
💾 SD Card: If you lost data from an SD card or micro SD card, the data recovery labs in the list will be able to help you. However, do check for reviews that specifically mention SD or micro SD card recovery to get a better idea of the competency of the center.
🗃️ RAID: While data recovery from HDDs and SSDs is quite common, RAID recovery centers are comparatively fewer. Despite this, most data recovery centers in our list do offer to recover unsaved data from a RAID array.
Recovery Software for Failed Data
If you want complete peace of mind, data recovery services are always a good option when it comes to data recovery. But, there are certain scenarios, in which they are not a viable option. If you accidentally deleted some important data from an HDD or flash drive, you can save your effort and money, and use a third-party data recovery program instead.
We can confidently recommend Disk Drill, a software that helps you retrieve all your missing data from the comfort of your home. 

Data recovery for free
Your Companion for Deleted Files Recovery
It has a market-leading data recovery rate, along with a simple UI that helps you take advantage of its various features such as:
Free recovery of up to 500 MB of data, for Windows users.
Byte-to-byte backup to create disk images.
Support for all common file systems, file types, and storage devices.
A data recovery vault to prevent data loss.