Boston Data Recovery
Boston is the capital and largest city of the Commonwealth of Massachusetts with an estimated population of 667,137. Among the best data recovery services in Boston are companies such as TechFusion, Proven Data Recovery, Mass Data Recovery, Secure Data Recovery Services, and others. They offer a comprehensive suite of data recovery services to meet the needs of everyone from large corporations to individual users. Most of these companies own specialized equipment that allows them to deal with very complex data recovery scenarios.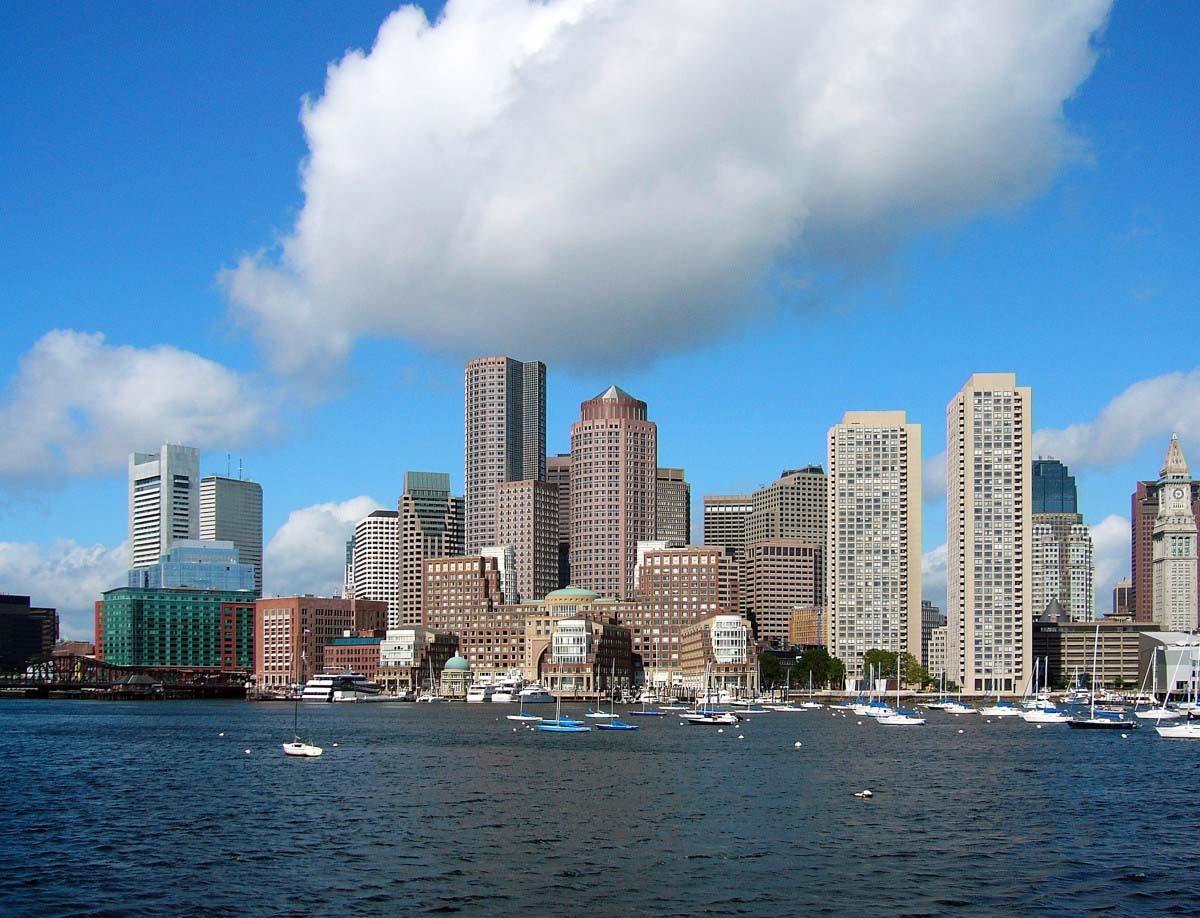 Recently, Boston data recovery services have started to compete with do-it-yourself apps that everyone can download to his or her computer and use for free. If you are thinking about going to data recovery center in Boston, you should first ask yourself a couple of simple questions.
First and foremost, how much are you willing to pay to have your data restored? File recovery in Boston is not exactly cheap. Even the basic consultation often cost more than the damage storage medium which contains the lost files. If you want to recover a personal image or video, it might be very hard to justify paying hundreds of dollars, as we can't simply put a price tag on our memories.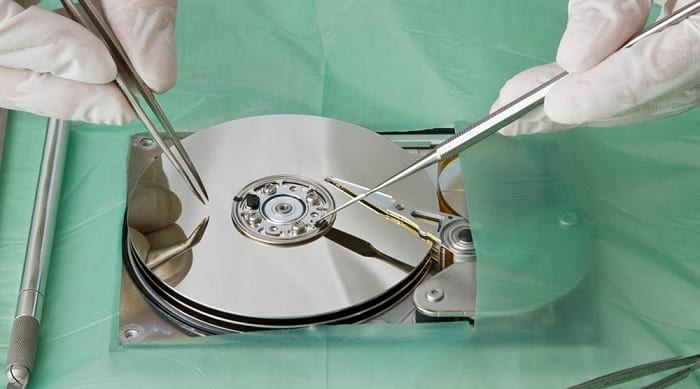 Secondly, how fast do you need your data restored? Data recovery company in Boston often deal with dozens of customers simultaneously, and 24-hour turnout is not exactly a common service in the industry. On the other hand, data recovery apps are available on-demand, allowing you to restore your files in a matter of minutes.
Finally, are you dealing with very sensitive data? When you pick a data recovery Boston company and hand over your laptop or storage device, you are taking a leap of faith, as their employees could potentially leak your data.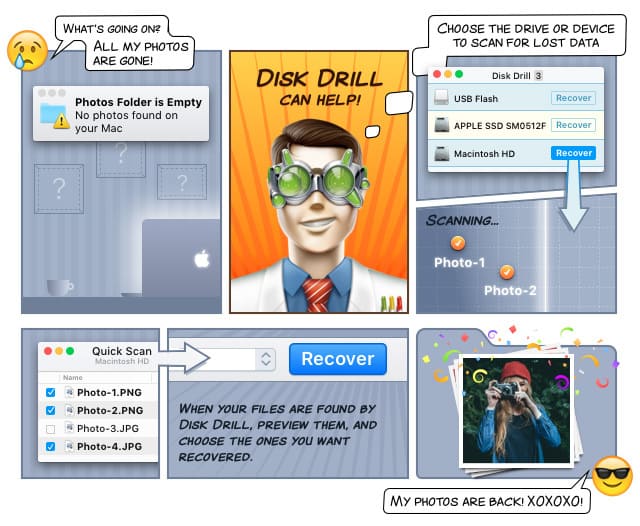 Data recovery for free
Your Companion for Deleted Files Recovery
Hard drive data recovery Boston services are a good choice for some customers, but data recovery software solutions, such as Disk Drill, can be recommended to virtually everyone. The software works on both Mac OS X and Windows, is packed with smart, extra features, including S.M.A.R.T. disk monitoring tool, disk space analyzer, and duplicate file finder.
Give Disk Drill a try, you'll likely discover that, in order to recover your lost data in Boston, you don't even have to leave the comfort of your own house or apartment. And if you are company — large or small — your savings could be sky-high.