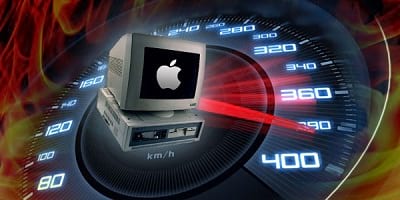 Macs are loved for their reliability and polish. But, like all computers, even Macs tend to slow down with age. When that happens, many people choose the nuclear option: a complete system reinstall. There are cases when a full reinstall is really the best course of action, but using the best Mac cleaner apps is much faster and often just as effective.
Testing most Mac OS X cleaners available, we've selected our top 4 favorite free and paid cleaners for your Mac.
Top 4 Best Mac Cleaner Apps in 2020
A great Mac cleaner must support the latest version of Mac OS X, it must be easy to use, and it must deliver on its promises. As much as we like free Mac cleaner apps, we're not excluding paid cleaners from this list. Often, paid cleaners come with the best features and the most reliable support. Paying a relatively small amount of money for a Mac cleaner makes a lot of sense if it can extend the life of your Mac computer for another year or two.
The developers of CleanMyMac know how Macs work; they also know how to clean up a Mac with a click of a button. CleanMyMac monitors the activity of many common Mac apps as well as the operating system itself to remove junk from every inch of your Mac. The Mac cleaner has been in active development for several years now, and its large database of rules, items, and exceptions reflects this. With CleanMyMac, there's no reason to worry about accidentally removing an important file or corrupting the operating system, making it unusable.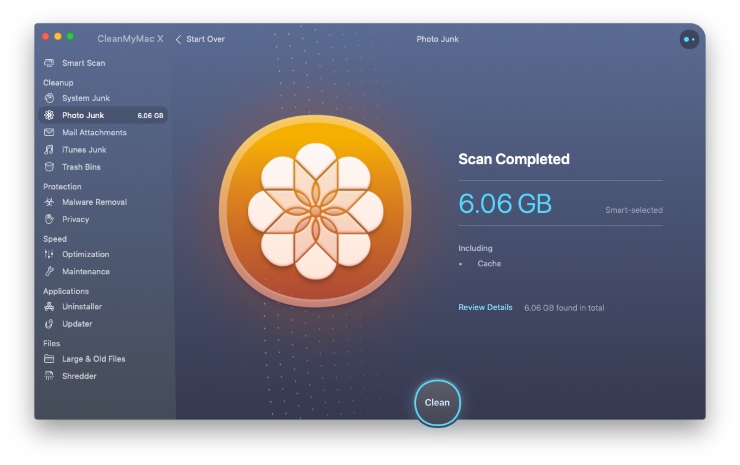 CleanMyMac X features a fantastic one-button cleaning system, which automatically decides which parts of your Mac need to be optimized and which are fine as they are. You can, of course, manually control the cleanup process if you'd rather be behind the steering wheel.
Besides cleaning, CleanMyMac also comes with handy maintenance and monitoring features. It helps you uninstall apps without leaving any residue files behind, it gathers all your extensions, widgets, and plugins into one simple control panel, securely shreds sensitive files to pieces, and more. You can try CleanMyMac for free, a single Pro license costs $39.95.
Disk Drill is the most popular and user-friendly data recovery tool for Mac, and it also comes with a useful free disk cleaning feature. Disk Drill can analyze your storage space and locate unused, large, and duplicate files to free up your storage effortlessly. It can also monitor the health of your storage device and provide you with timely alerts in case it detects early signs of malfunction.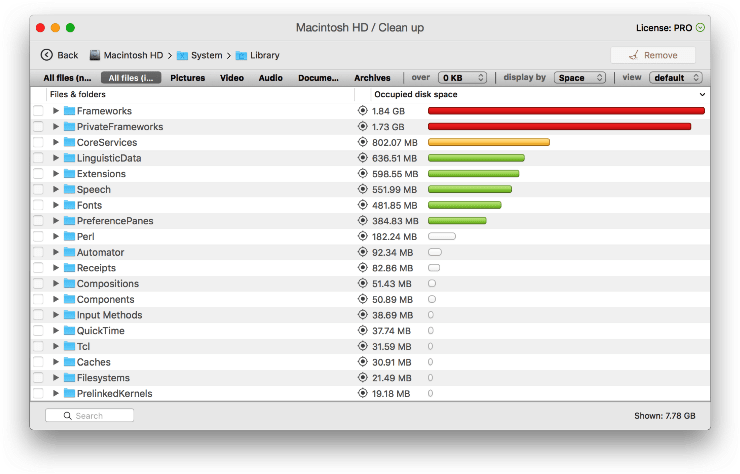 Considering how comprehensive the cleanup features of Disk Drill are, it's surprising that the software focuses, first and foremost, on data recovery. Indeed, Disk Drill can recover over 300 file formats from all common storage devices with a single click of the Recover button.
If there's one data recovery tool that can convince anyone that data recovery isn't as scary as it often seems, it's Disk Drill. After you launch it, you will see a list of available storage devices. Select the one you want to recover files from and click on the Recover button. Wait for Disk Drill to present you with a list of deleted files and choose which files you'd like to recover.
You can download Disk Drill for free to see what it can do for you. When you're ready, you can purchase the Pro version along with lifetime upgrades for a very attractive price. All disk clean-up and duplicate finder features within Disk Drill are free.
It's up to each app developer to make the uninstall process as clean and thorough as possible. Unfortunately, not all app developers can or are willing to, ensure that their apps don't leave any reside files behind.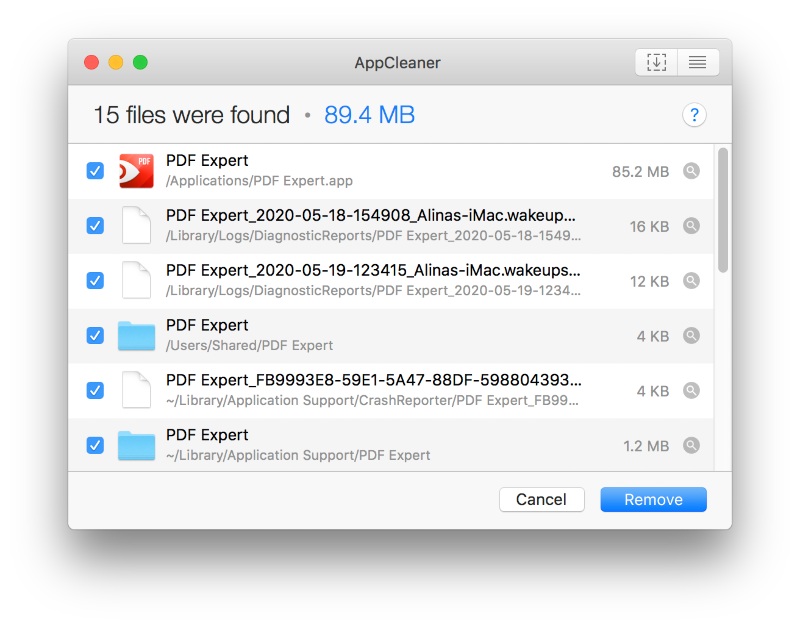 Luckily, there are apps such as AppCleaner, which solves the issue elegantly and for free. AppCleaner is a small utility with only a single screen, where you can drop installed apps. Anytime you drop an app onto the AppCleaner, the utility automatically finds all files associated with the app you want to delete and removes them.
It's important to remember to use AppCleaner every time you want to delete an app from your Mac. Doing so will greatly reduce the number of junk files on your computer, helping it work as new for a long time.
Onyx is a versatile Mac OS X maintenance and cleanup utility that can verify the structure of the file system on the startup volume, repair disk permissions, configure certain parameters hidden from the system and from certain apps, empty system, user, Internet, and font caches, forcefully empty the trash, rebuild Launch Services, CoreDuet database, Spotlight and Mail indexes, and more. These features make it one of the best free Mac cleaner apps.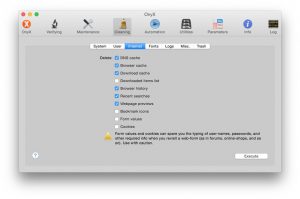 Onyx was created in 2003 by Joël Barrière, who is known on the Internet as Titanium. In the early days, Onyx was intended chiefly for Barrière's personal use, but it was also available for free for everyone who wanted to try it out. Soon, users started requesting features, and Barrière started taking users' suggestions and requests into consideration, regularly releasing new updates and bug fixes.
Onyx is available in several different versions, each compatible with a specific version of the Mac OS X operating system. The software only works correctly when it's installed on the supported version of Mac OS X. As a free Mac cleaner, Onyx accomplishes a lot without asking for anything in return. We recommend it not just as a Mac cleaner but also as a general maintenance tool.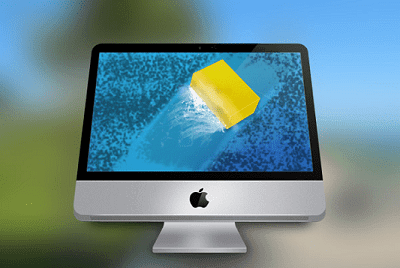 What Is Mac Cleaner and How It Works
A Mac cleaner is an app designed to speed up your Mac computer, making it as fast as brand new. To understand how Mac cleaners work, you need to understand why Macs become slower with age:
Lack of Free Storage Space
Perhaps the most common cause of Mac slowdowns is the lack of free storage space. It's, unfortunately, no secret that Apple charges a premium for large storage devices. Base models are usually offered with much less storage space than comparable Windows or Android devices. The Mac OS X operating system alone takes around 10 GB of space, and large apps and games such as Microsoft Office, Adobe Photoshop, World of Warships, or War Thunder make the number skyrocket.
Without any free storage space, Macs have nowhere to store temporary files, which can cause the entire operating system as well as all apps to come to a crawl.
Mac cleaners address this problem by deleting the leftover system and app files. They also help users identify large files and folders and either delete them or move them elsewhere.
Stale Caches and Temporary Files
The Mac OS X operating system stores a lot of information locally to improve loading times and make websites and apps more responsive. Sometimes, the locally stored data become outdated, potentially causing all sorts of issues. This most commonly happens when browsing the Web.
Most Mac cleaners allow you to quickly and easily empty stale caches and delete old temporary files, which causes websites and apps to send you the latest copies of data. You could, for the most part, achieve the same results even without a Mac cleaner, but it would take you a long time to accomplish what Mac cleaners do with a press of a button.
Startup Background Processes
Every time you boot up your Mac computer, multiple critical, as well as non-essential system processes, load in the background. The problem is that some apps are designed to behave in the same way — even if there's no good reason for them to start automatically in the background! What's more, these apps continue to run in the background until you manually close them, eating up your precious hardware resources.
If you want a clean Mac, make sure to identify all processes that automatically start in the background and only keep those you really need. A good Mac cleaner can identify startup processes with a significant negative impact on the boot time and disable them.
.updated:
June 3, 2021
author: