What is a Hard Drive?
A hard drive is a storage media that store information on a computer. It's responsible for keeping your documents, music, videos, pictures, preference files and even your operating system files. When the hard drive fails to work or gets damaged, you can lose all your precious data. To prevent a data loss scenario, most people use a backup system that keeps a separate document file of the originals.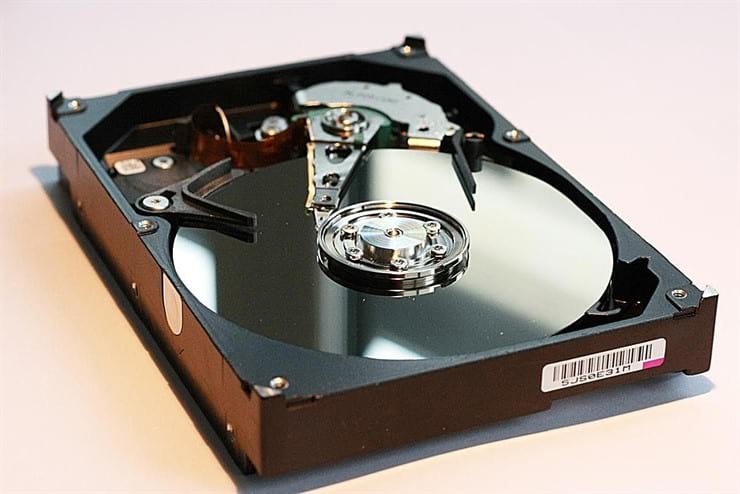 Sizes of a Hard Drive
A hard drive also resembles a scale, and it's only known by size. Hard drives measure files in terms of terabytes (TB), gigabytes (GB), and megabytes (MB). Most computers manufactured by Apple come installed with a 500GB hard drive and latest models covering up to 1TB. Any drive can work on both Windows and Mac OS X platform. Most hard drive manufacturing companies format their drives to work with any Operating System on the planet. In case you have a hard drive that is locked or specified for a particular OS platform, you can reformat it to work on all computers.
If you format a hard disk, all files and documents on it are erased. Always make copies of your files to a safe drive before formatting. In the event of an accidental format or where you forgot to keep a backup of your files, don't worry because there is a hassle free solution that can help your to retrieve back your lost data. Data recovery programs use sophisticated algorithms to scan drives and recover deleted data.
Disk Drill for Mac or Windows can be used to recover deleted files on a hard drive. The software is very simple to use and works like a charm. Disk Drill can recover all types of lost files such as music, videos, word & excel doc, system files, corrupt files and lost program files.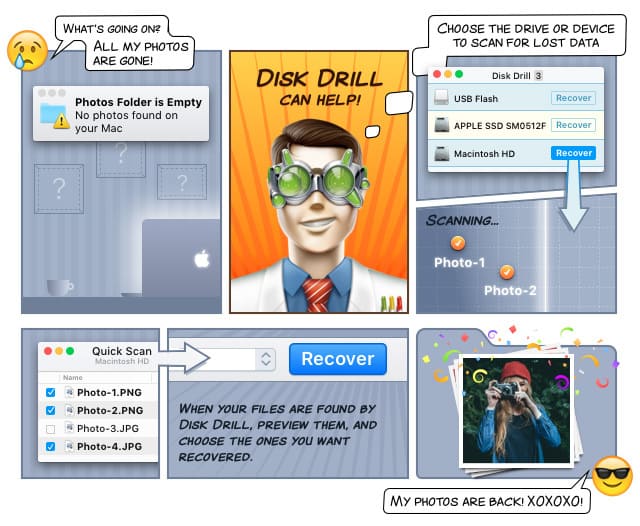 Data recovery for free
Your Companion for Deleted Files Recovery
Step By Step on How to Recover Hard Drive Files with Disk Drill
Start the recovery process by Downloading Disk Drill for Mac OS X or Windows depending on your PC platform.
Install the data recovery program on your computer.
If you want to recover deleted files from an external hard drive, connect the drive to your PC using a USB cable or the appropriate cable.
Launch Disk Drill on your PC. The program will display all hard drives and external devices connected to your PC. Choose the drive that you want to retrieve or restore files from and click on the "recovery" button.
Disk Drill will perform a quick scan. If the quick scan does not bare results, a deep scan will help to recover over 70% of your lost files.
All recoverable files will be displayed on your screen when the scanning process is done. Choose the files that you want to recover from your hard disk and save them on your PC and close the program when done.
Contact customer support if you require any further assistance and help.