Data Recovery in Tokyo
Tokyo, Japan is considered to be the mecca of technology and source of pop culture the likes of which are completely unknown to the average westerner. Japanese people like to jokingly say that Tokyo is like its own "little" country inside Japan. With a population density of 6,224 people per square kilometer and almost 14,000,000 residents, Tokyo is packed with consumer services, arcades, luxurious restaurants, exclusive nightclubs, huge electronics stores, and just about everything else.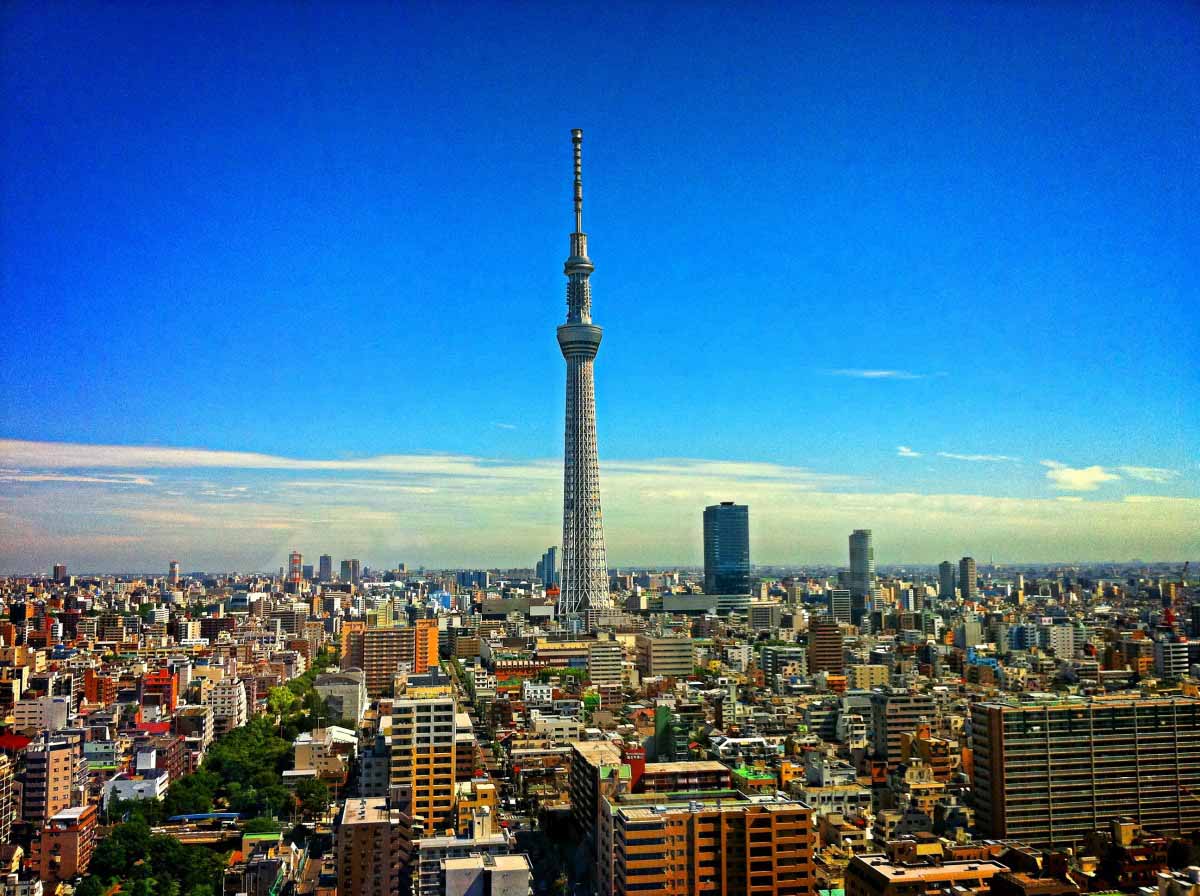 Except for one thing: Tokyo data recovery services. "Anyone know a place in Tokyo that will do hard drive repairs? Looking for an affordable repair option," asked a user named 1rick on Reddit. "No such thing. It will always be cheaper to get a newer hard drive if there is a failed part," was the reply he got.
Even for a salaryman earning good money, best data recovery services in Tokyo are just too expensive. And for the average foreigner or tourist, file recovery in Tokyo means a huge language barrier. Their computers are configured to work with Japanese locale settings, and restoring your data could be something they would simply not be willing to do.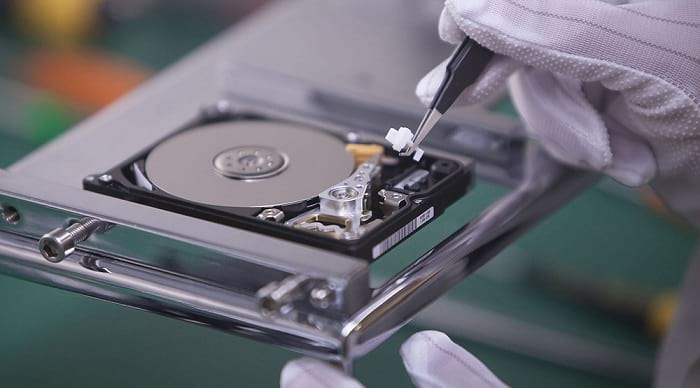 Still, some options exist. There is the QG Tokyo Data recovery center, and CBL Japan Data Recovery Lab, for example. Data recovery company in Tokyo and data recovery center in Tokyo usually work with corporations, which are plentiful in Tokyo, so when you ask for hard drive data recovery in Tokyo, the poor guy behind the desk probably couldn't do much more for you than to politely recommend you another solution.
What kind of solution? Likely a software data recovery tool that you can use by yourself, saving time, money, and having the satisfaction that comes with every DIY project. You can perform data recovery in Tokyo with, for example, Disk Drill.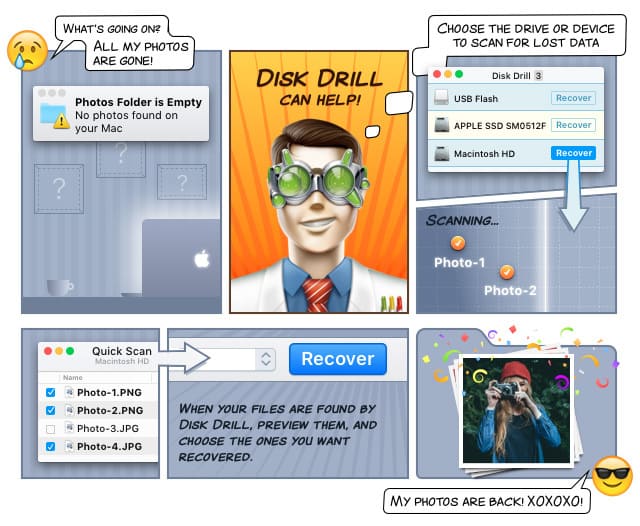 Data recovery for free
Your Companion for Deleted Files Recovery
If you know how to install and run a software on your Windows or Mac OS X computer, you'll have no issues using Disk Drill to restore your lost, corrupted, or deleted files. The software has been downloaded well over 10 million times by business and home users from 150+ countries. The key to its popularity lies in its simplicity and effectiveness. Even if you aren't a tech jockey, the well-designed user interface will guide you through the entire data recovery process, let you select the files you are after, and restore them to their original location faster than it would take you to get to a closest data recovery place in Tokyo.