Atlanta has many local certified and professional companies that are available to help you retrieve missing data. The following table lists some data recovery labs that can recover data from your computer, smartphone, external hard drive, SSD, or SD card.
Computer Data Recovery Services in Atlanta, GA
How to Find Data Recovery Services in Atlanta, Georgia
There are several things to consider when trying to find a data recovery service in Atlanta:
💲 Cost of recovery. Data recovery centers can be great, but they can also be very expensive. In some cases, the cost may be so high that it prohibits you from using their services at all. 
🚗 Logistics. Atlanta is a big city with lots of traffic and crowds. The good part about that is that it means Atlanta also has plenty of data recovery centers. The bad news is that it means that you might have quite a challenging time getting to any given location. Like any major city, the sheer size and concentration of people in the city of Atlanta can make getting around extremely inconvenient.  Luckily, you do have the option of using free data recovery software that you can get right now from wherever you are. 
Recovery Software for Deleted Data
You can recover your data online without going through the hassle of getting to a data recovery center to get your files back. 
Whether your data storage has failed or some important files have accidentally been deleted, Disk Drill data recovery software can help you get your files back for free.
How Disk Drill Works
Disk Drill can help whether you lose data on a hard drive, SSD, micro SD card, Mac computer, or iPhone. In any case, Disk Drill can recover them and help you resume your day. 
Simply secure a free Disk Drill download. Once you have the free Disk Drill software, recovering your lost data is easy.
Once Disk Drill is installed, launch the application and click the "Search for lost data" button. There are other options under the "All recovery methods" tab, but they are beyond our needs for now.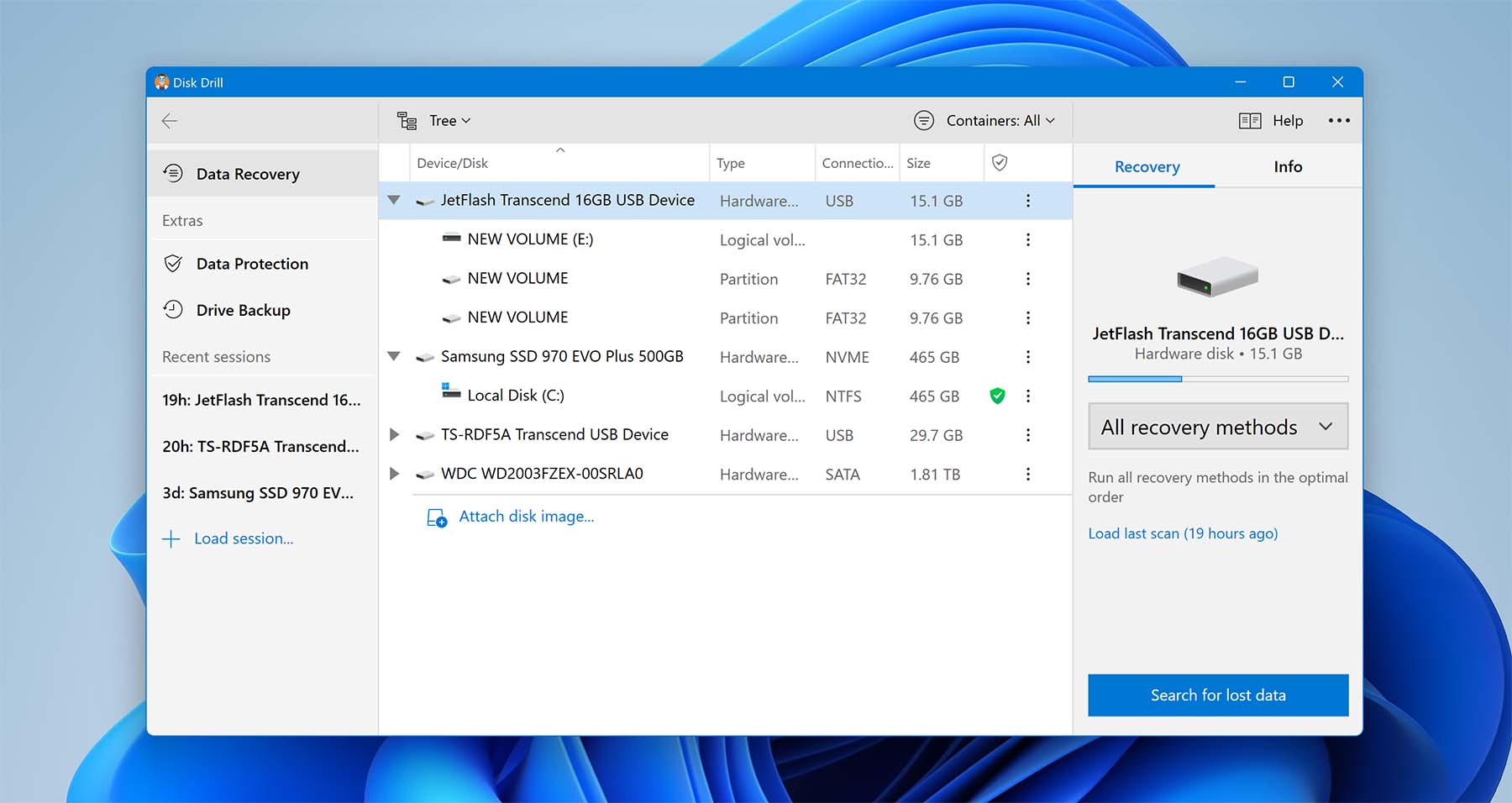 As the process runs you can check in on the progress by clicking "Review found items" at any time. 
Click the blank checkboxes to the left of any files you want to recover. You can also click the big blue "Recover" button to try retrieving them all at once.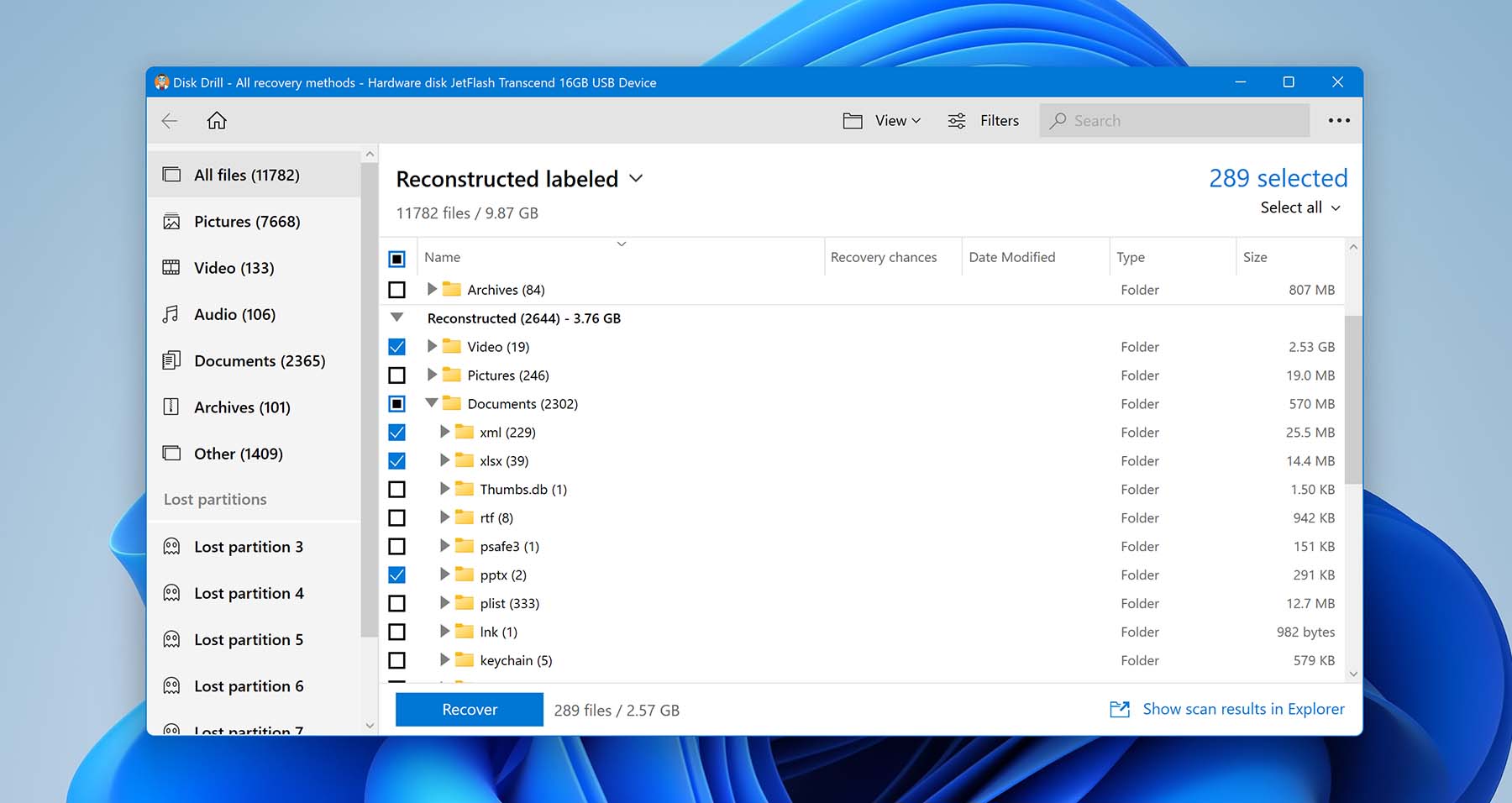 Disk Drill will ask where you'd like to save your recovered files. Choose whatever location is most convenient.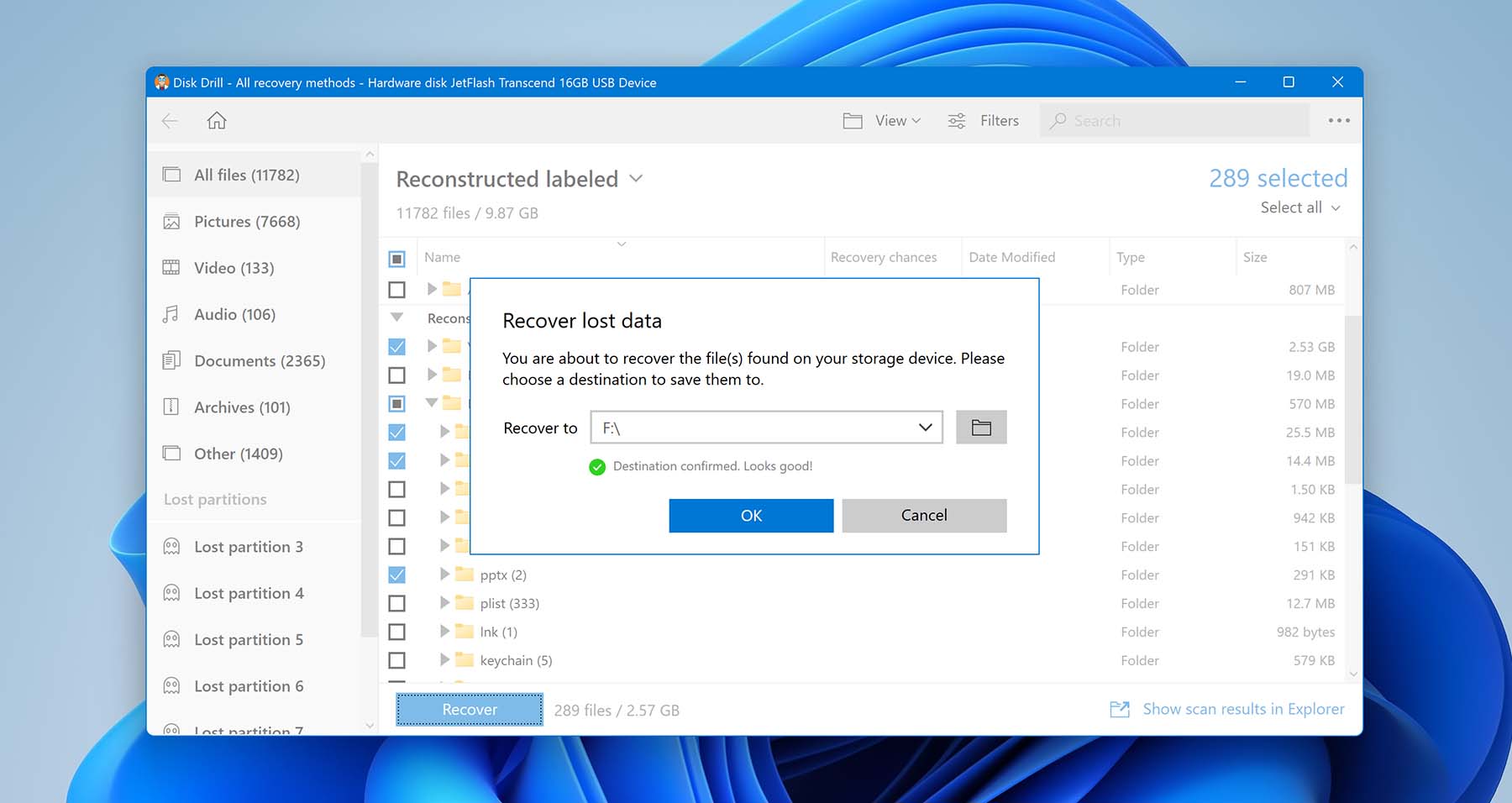 It's as simple as that. You've now gotten your lost data back. No time wasted fighting traffic. No big credit card bill. Done.
Conclusion
There are numerous data recovery centers in Atlanta, Georgia, but free software may be your best option. Consider the pros and cons of each and consult the guidance above before deciding which direction you want to go in.