Things You Need to Know about Mac OS X
Mac OS X is a computer OS that uses Unix-based graphical interface. It is developed and marketed by Apple, One of the world's most popular companies. Mac OS X is designed only to run on Macintosh devices and computers. It's the second most used operating system after Microsoft Windows, and it typically run on Apple's laptops, home computers, and desktops.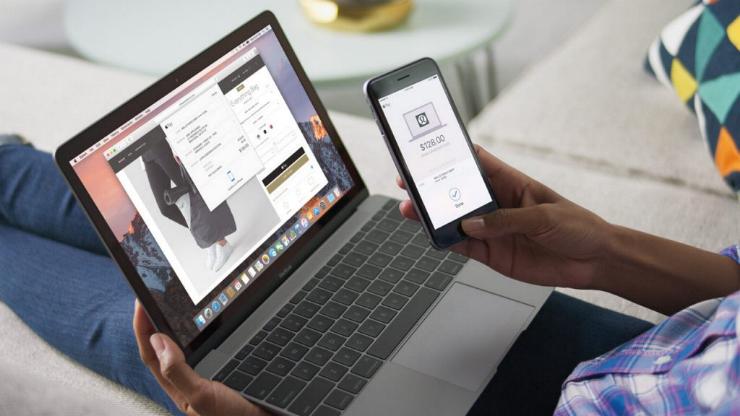 The First version of Mac OS X was launched in 2001 and succeeded the iconic "Classic Mac OS". Mac OS X Cheetah has been the most popular OS since 2001. In 2012 Apple renamed it's line of OS software to OS X and new releases have also been re-named after animals & Big cats, such as OS X Mountain Lion, and OS X Lion, OS X El Capitan, macOS Sierra. One of the greatest advantages Mac OS X always have over other OS is "the easy to learn and easy to use" features. Mac PCs are very user-friendly and can be controlled with intuitive gestures and simple commands.
About Mac OS X Data Recovery
While Mac PCs are one of the most powerful computers in the world, there are still other technical and operational problems that hinder users from using Mac OS X effectively. Data loss scenarios are very common on MacBooks and can happen without warnings. In the event of a data loss scenario, there are several procedures and processes that you can perform on your laptop or desktop and recover back lost files.

Data recovery for free
Your Companion for Deleted Files Recovery
Disk Drill for Mac OS X is a free download software that can be installed on a MacBook to recover Mac OS X camera file and undeleted data. The software is available in two versions; Disk Drill free Mac OS X recovery software and Disk Drill Pro Mac OS X data recovery app. The free version can be used with some few limitation, however, if you would like to have the best experience on data recovery, use the Pro version that comes with impressive features that unlock your recovery process.
How to Recover Deleted Files on a Mac OS X Using Disk Drill For Mac
If you have discovered that you have lost your most crucial files on your MacBook due to hard drive failure or corruption download Disk Drill for Mac and install it on another Mac PC. Eject your MacBook hard drive and connect it to another PC containing the Mac OS X recovery software. If the PC detects the hard disk as an external drive, you will be able to scan it and recover all recoverable files. However, if you have lost your documents, pictures, files and data through file corruption or accidental deletion, Install Disk Drill on your Mac PC and follow these steps.
After installation, launch the program.
Follow the program "Tutorial guide" how to retrieve or restore back lost files. (Disk Drill will take you on a walk-through on file recovery process and how it's done on Mac)
Identify the hard drive or disk partition that you want to scan, click on the Scan button to look for lost files. The scanning process can take several minutes or hours depending on the size of your Drive.
When the scanning process is done, Disk Drill will display all recoverable files. You will be given an option of saving the files to a folder on your Computer.
Close Disk Drill Mac OS X data recovery Software when done.