Disk Drill for Mac gets updated to version 3.0.756. The new build has the following improvements and is immediately available. Automatic update notifications should start popping up inside the app this very moment. Thank you for keeping your data protected with Disk Drill.
Disk Drill 3.0.756 changelog: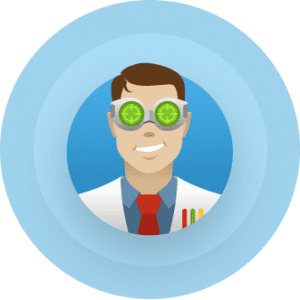 improved authorization of iOS 10 devices when accessing them from Disk Drill for iPhone data recovery
improved Clean Up mode
improved Duplicate Finder mode
improved support of macOS 10.12 Sierra
enhanced bootable drives created from macOS 10.12 Sierra
UI improvements when resuming past recovery sessions and stopping some recovery methods that cannot be resumed
better explanations of data protection statuses in the app
increased timeout for new drives detection to prevent false detection of bad sectors
UI translation improvements
several reported crashes fixed
As always, you can download the new build of Disk Drill at the downloads page. Let us know if we can be of any help. Stay updated!
.updated:
June 3, 2021
author: