Data Recovery Washington, D.C
Washington D.C. is the acting capital of the United States of America. This was achieved through the signing of the Residence Act back in 1790. The city is the political hub of the entire country but it also offers quite a lot in terms of interesting architectural establishments and cultural sites. People from all around the world come to take a look at the epicenter of global politics and the way this beautiful establishment is constructed.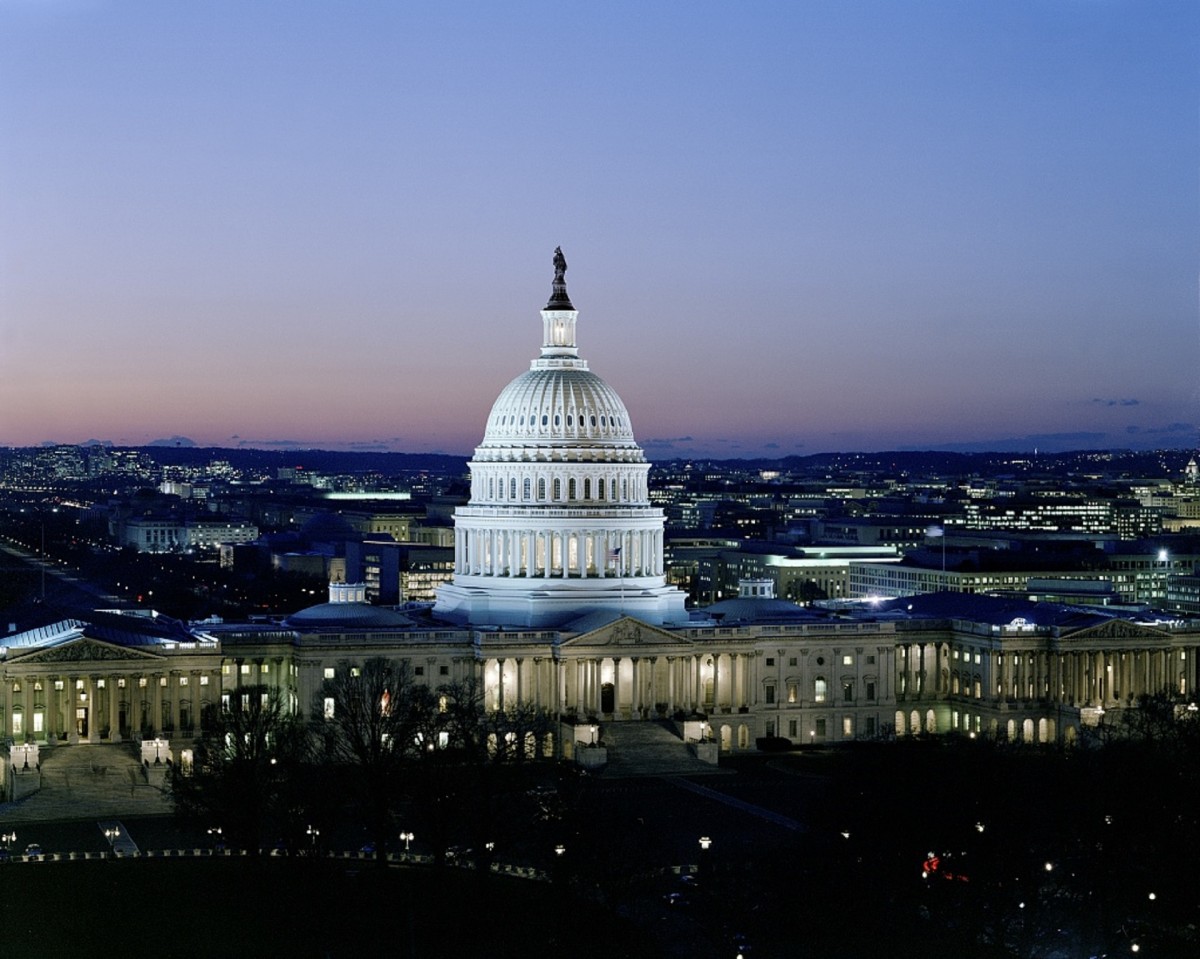 Of course, you can expect the capital of the USA to have an abundance of different services. So, if you've accidentally lost your information from the storage device, data recovery services in Washington are rather common. Salvage Data, TTR Data and Secure Data are all data recovery companies in Washington, D.C. which offer comprehensive solutions in problematic situations of the kind. All you need to do is approach the office and hand them the storage device that you need to be subjected file recovery in Washington. That's right – you will be leaving all of your other sensitive information exposed to third-parties.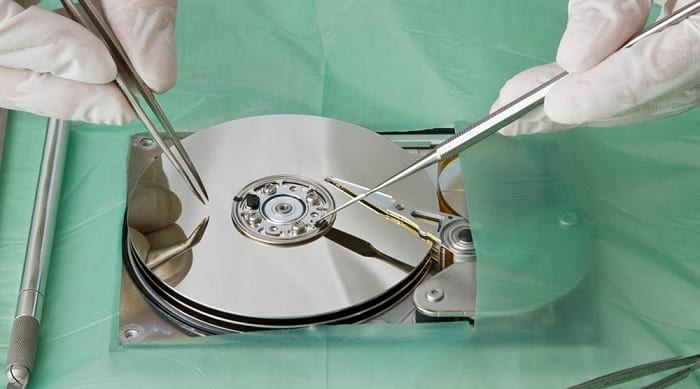 If you want to avoid that – there is an alternative. Disk Drill is a program which is going to allow you to handle all that Washington data recovery on your own without having to risk your information to get into unwanted hands. All you need to do is download the program and plug in your USB, Pen Drive, SSD, HDD or Micro SD and follow the easy data recovery step-by-step process – that's all.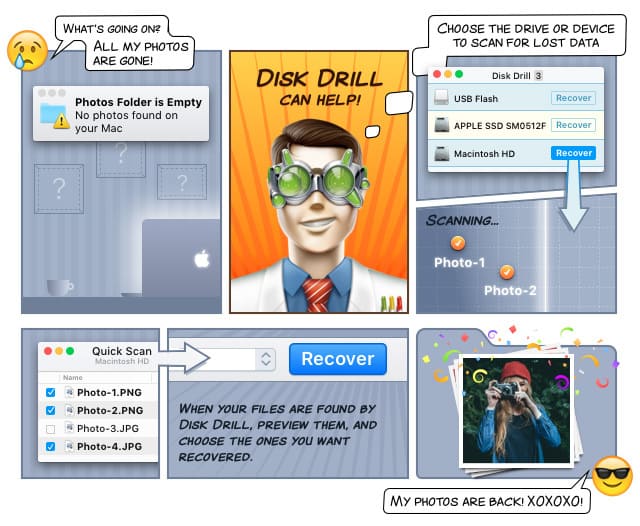 Data recovery for free
Your Companion for Deleted Files Recovery
You will have your information restored in a matter of hours, depending on how much there is to recover. It's really as easy as that. You won't have to waste additional time and you can easily handle some other work while the software does its magic quietly on the background.