Data Recovery in Sydney
File recovery in Sydney is provided by companies such as Data Recovery Sydney – DRC AUSTRALIA, Payam Data Recovery Pty Ltd, Data Recovery Sydney – Total Data Recall, Sydney Data Recovery, Data Detect Data Recovery Sydney, Drive Data Recovery Sydney, and others.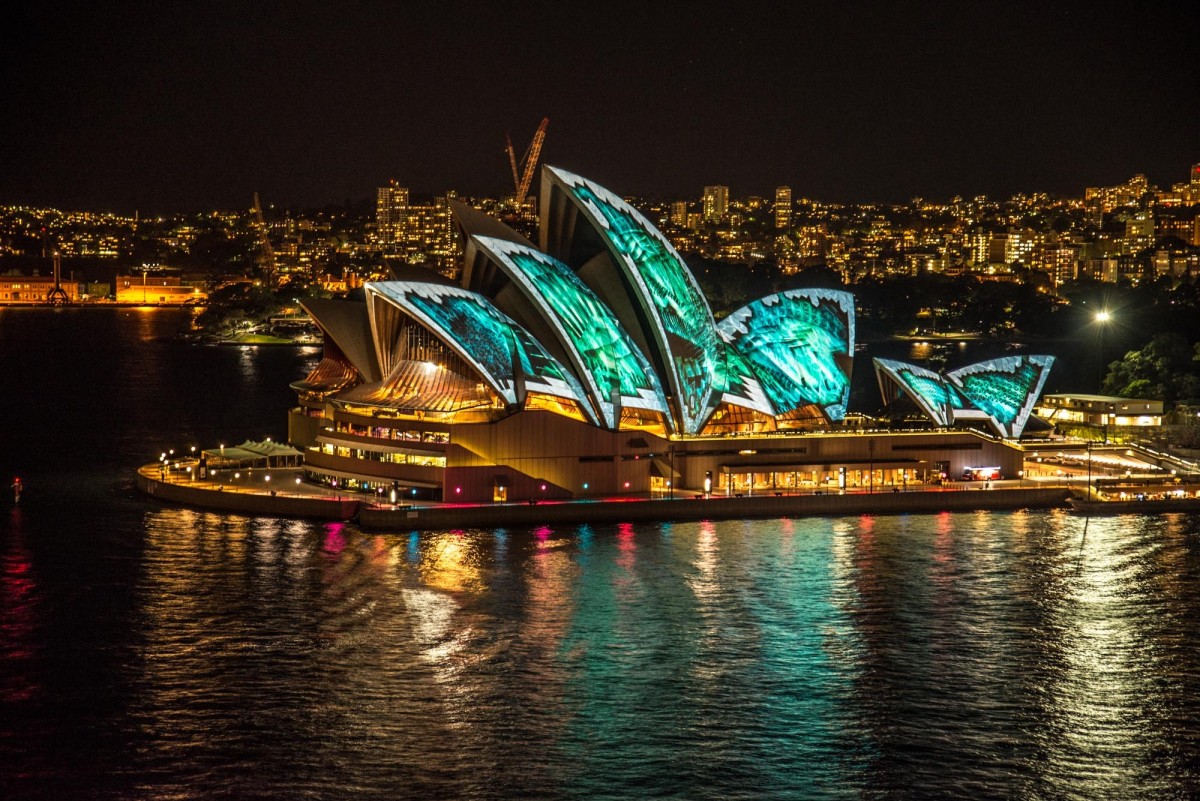 These services serve almost 5,000,000 people, which was the population of Sydney at the time of the 2011 census. These days, Sydney data recovery services are often considered as a secondary option. Why? Because data recovery in Sydney is expensive and best data recovery services in Sydney are completely out of reach for people with lower incomes, students, and startups with little to no money to spare.
Another problem is the issue of privacy. It used to be that computers were used solely by large companies and state governments, and all IT support was handled internally. When a hard disk failure occurred, instead of looking for a data recovery center Sydney, the company's or organization's internal tech support team would handle the issue.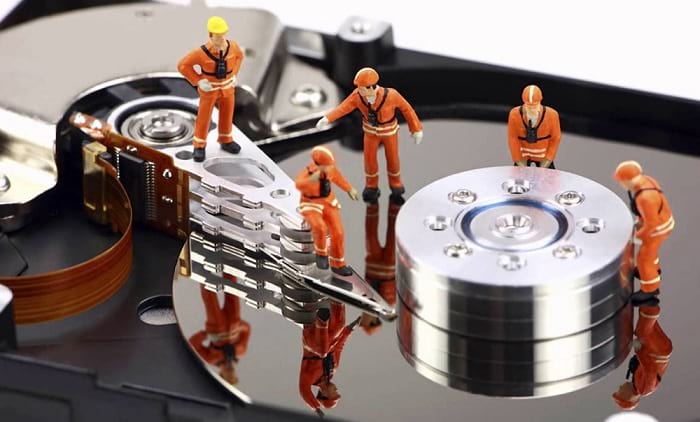 Now, computers are used by everyone for everything. We use our smartphones to take pictures of our loved ones, write personal notes on our laptops, and use portable storage devices to store work-related data and information. Just as we don't want strangers going through our personal belongings, we don't want data recovery company in Sydney going through our digital lives. How does one then handle hard drive data recovery in Sydney? Surely there must be a solution that doesn't cost arm and leg, guarantees great results, and gives you complete privacy.
There are several of them. Among them is Disk Drill, a very popular example of a highly capable data recovery tool packed with tons of extra features and designed to work right out-of-the-box. The tool supports 200+ file types with multiple recovery methods, iOS and Android devices, and comes with free extra tools for all data professionals and home users, such as Disk Health for disk monitoring, Mac Cleanup for disk space analysis, Duplicate Finder for, well, finding duplicate files, and others.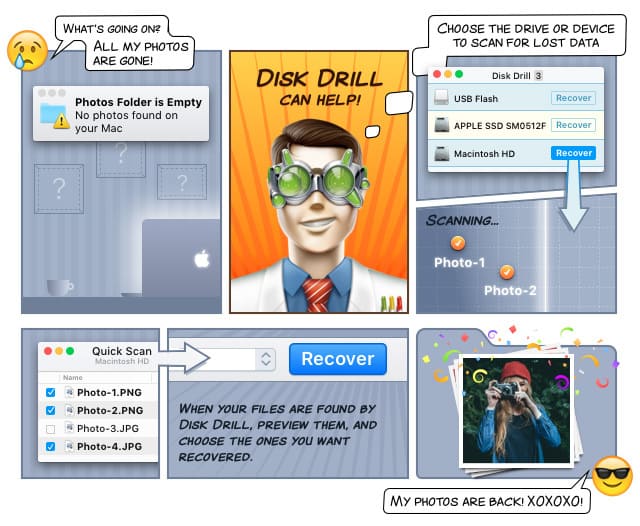 Data recovery for free
Your Companion for Deleted Files Recovery
It's so simple to use that everyone can recover lost, corrupted, or deleted files without paying outrageous fees, spending lots of valuable time looking for a good data recovery place in Sydney, and then worrying about personal privacy. Data recovery software solutions such as Disk Drill are the future of data recovery, and you can experience right now by visiting Disk Drill's official website.