Data Recovery in San Francisco, CA
San Francisco, officially the City and County of San Francisco, is the cultural, commercial, and financial center of Northern California and the only consolidated city-county in California but also the startup capital of the world.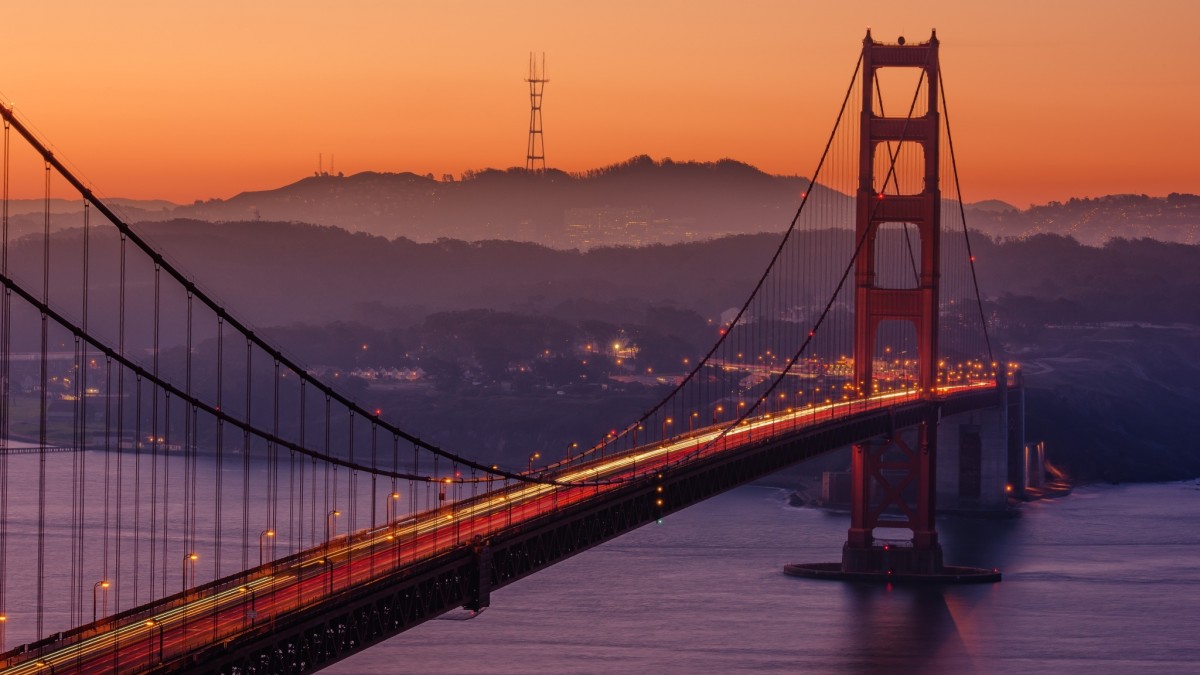 Business Insider have recently listed top 25 hottest San Francisco startups to watch in 2016, and their list included startups such as Honor, a startup that aims to match seniors with professionals who can take care of them in their homes, Checkr, a startup that offers background checks for the growing freelancer market, or, for example, Slack, a workplace communication app that features real-time messaging, archiving, and search for modern teams.
As these startups and ordinary citizens work to complete their projects and go about their daily lives, they inevitably become victims of data loss. The good news is that San Francisco data recovery services are plentiful. Just search for "data recovery in San Francisco", and you'll get a long list of companies, including Lazarus Data Recovery, Keane Mac Repair, TTR Data Recovery Services, and File Savers Data Recovery.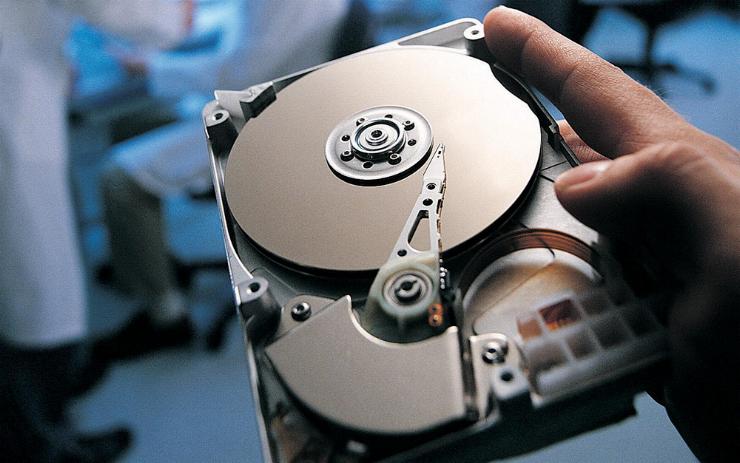 The bad news is that traditional data recovery company in San Francisco often don't meet needs of startups, nor do they meet needs of individual customers whose SD card became corrupted or hard drive stopped working.
Let's start with startups. When a startup needs to have their data recovered, privacy is their top priority. Even though there are many places that offer file recovery in San Francisco, every data recovery center San Francisco must get access to your data, in order to do their job. If we are talking about source code and documentation for a world-changing app, it might be a good idea to think twice before trusting a third-party company that understands the technology you are working on and could, potentially, use it to compete with you.
On the other hand, hard drive data recovery in San Francisco is almost always prohibitively expensive, as every data recovery company in San Francisco must earn enough to pay for the ridiculously expensive rental prices San Francisco is infamous for. And the best data recovery services in San Francisco are located in places where $100,000 annual salary is just enough to get by, making their own pricing even more prohibitive for the average joe with the average job but lofty aspirations.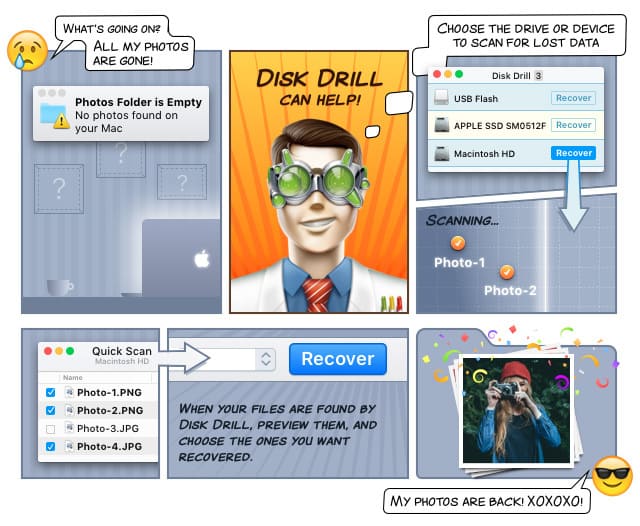 Data recovery for free
Your Companion for Deleted Files Recovery
Both issues — privacy and price — can easily be solved with a software data recovery solution that everyone can download, install, and use in just a few minutes. We are not talking about some obscure command line software, either. Just take a look at Disk Drill, it sports a slick user interface, supports more than 200 file formats, all common storage mediums, and is available for free.