The San Francisco Bay area has many certified, professional data recovery companies that can help you get back your lost or deleted data from your computer, Android or iPhone smartphone, external hard drive, or SSD as well as save your data with a backup. The list below shows those companies that are available to help you in no particular order. A higher position in the list doesn't mean a better reputation or higher ranking.
Data Recovery Services in San Francisco, California
Data Recovery Services Near You on the Map of San Francisco
You may also want to consider free data recovery software that can do the same job as the data recovery labs listed above but for less money and less inconvenience. All it takes in some cases is the click of a download button. If you'd like to explore this option before going to a physical store, then read on.
Data Recovery Software Solution
Data recovery software can retrieve your missing files, whether they've been accidentally deleted due to user error or failed software.
Our personal favorite data recovery software solution is Disk Drill. Whether the missing data is on your computer hard drive, your micro-SD card, your iPhone, Windows computer or Mac, Disk Drill can help you restore data you've lost or create a backup files on a Mac Disk. Even in emergency cases, it can usually get your lost files back. Disk Drill is far more convenient than travelling to a physical data recovery location and is also usually far less expensive. 
You can download Disk Drill online by the link below.

Once it's downloaded, double-click and install it. Now, make sure that the device storing your lost data is either in the machine you've downloaded Disk Drill or is connected to it.
 If your device is properly connected, you'll see it in the center pane under the "Device/Disk" column heading. Choose the device you'd like to recover from and click on the "Search for lost data" button.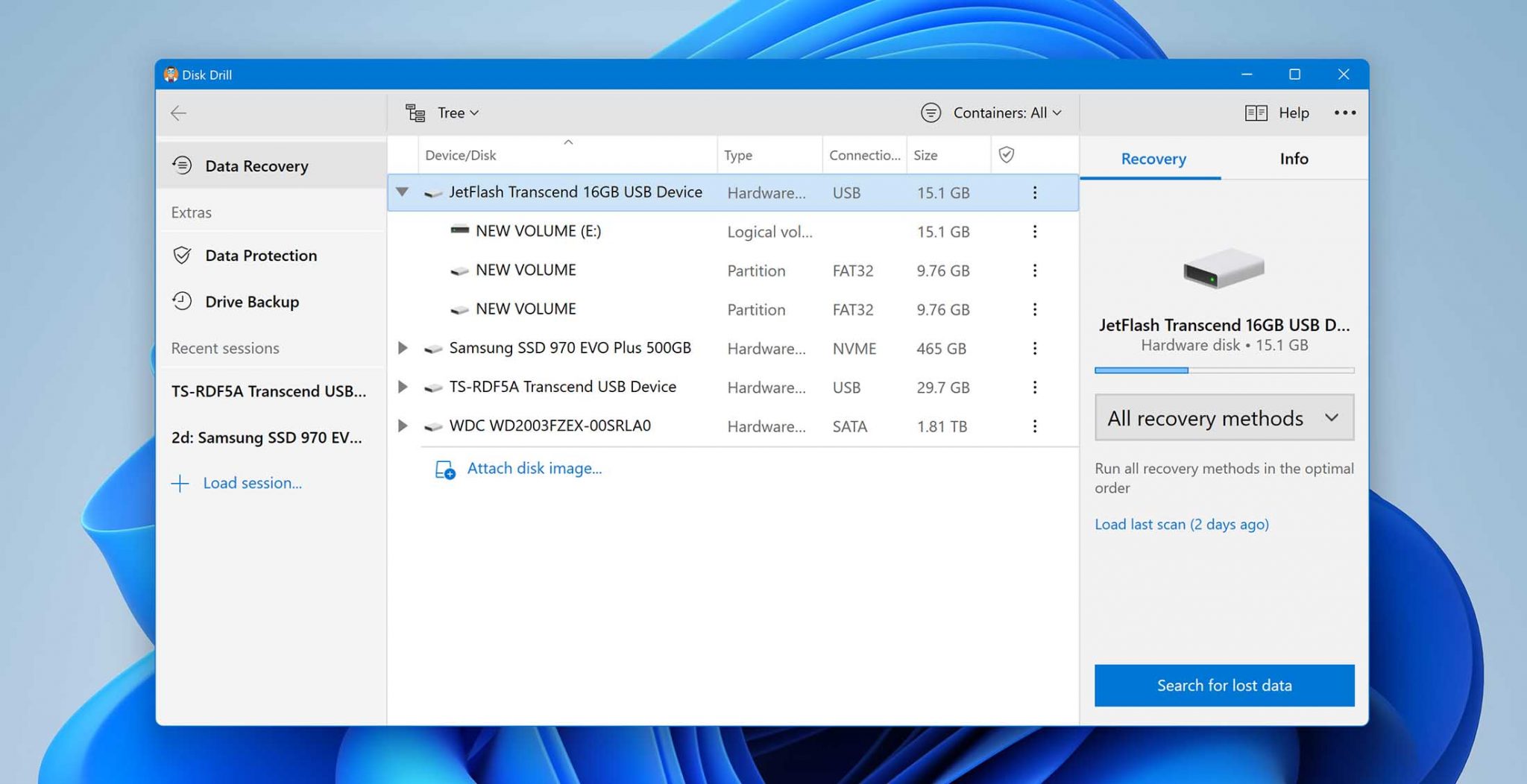 You don't have to wait for the entire scan to be over. You can click "Review found items" at any time to check the files you want to recover. You can narrow it down as far as a single file or, if you prefer, you can click "Recover all" to recover all the files on that device.
After you've recovered your files, Disk Drill allows you to select where to save them. This location is entirely up to your discretion.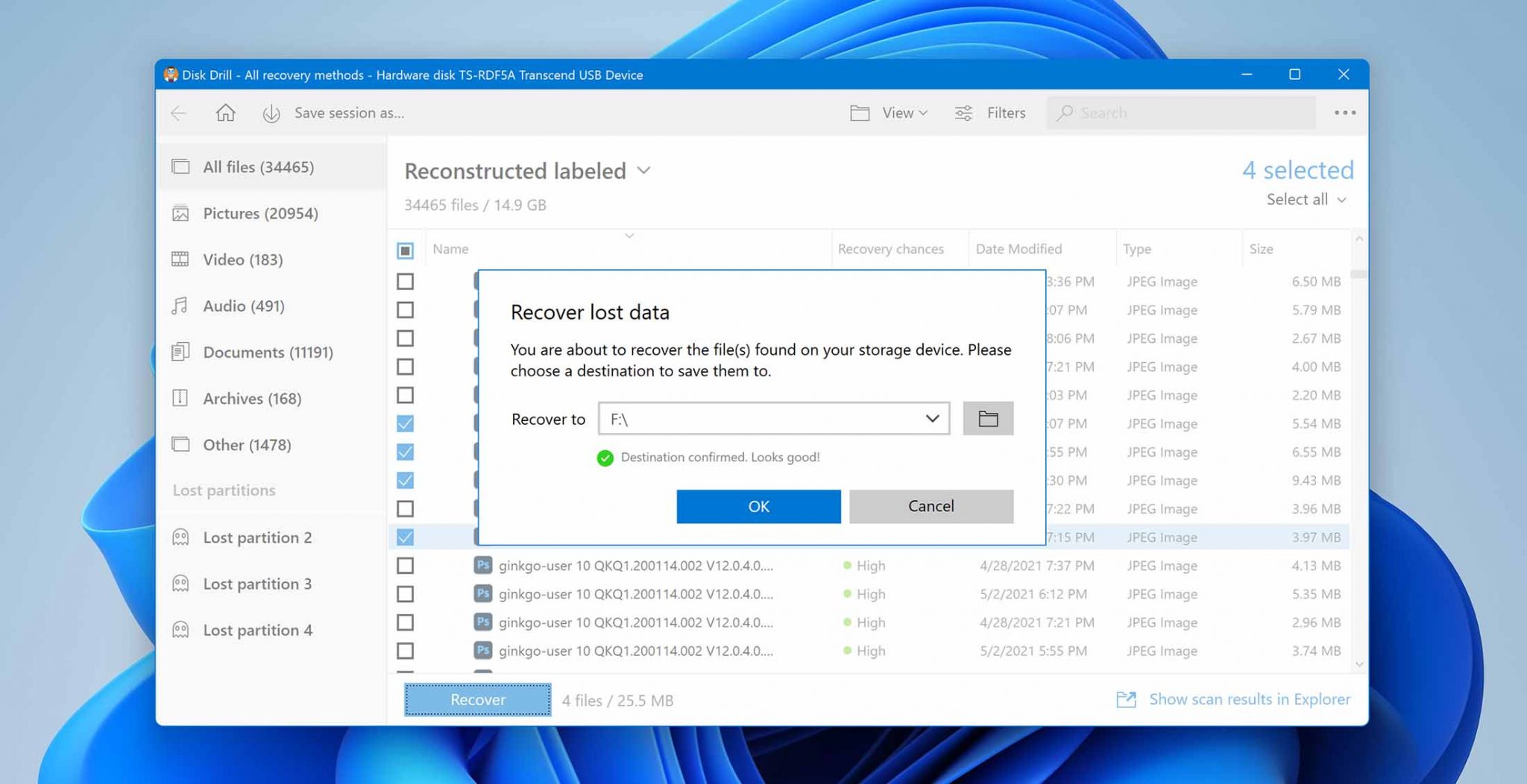 And, with that, you can resume your business with your recovered files in hand. Disk Drill will also remember the scans it did so that you can check back into them at any time in the future.