Sacramento Data Recovery
Now, even though it's only the sixth-largest city in the state of California, Sacramento is also its capital. It has a population count of about 485,199 people which ranks it as the 35th largest city in the entire nation. It's also the economic as well as cultural hub of the Sacramento Metropolitan Area and there is quite a lot to do and see here. From the California State Capitol building to Sacramento Tower Bridge and the Memorial Auditorium, you can rest assured that there are interesting places to visit.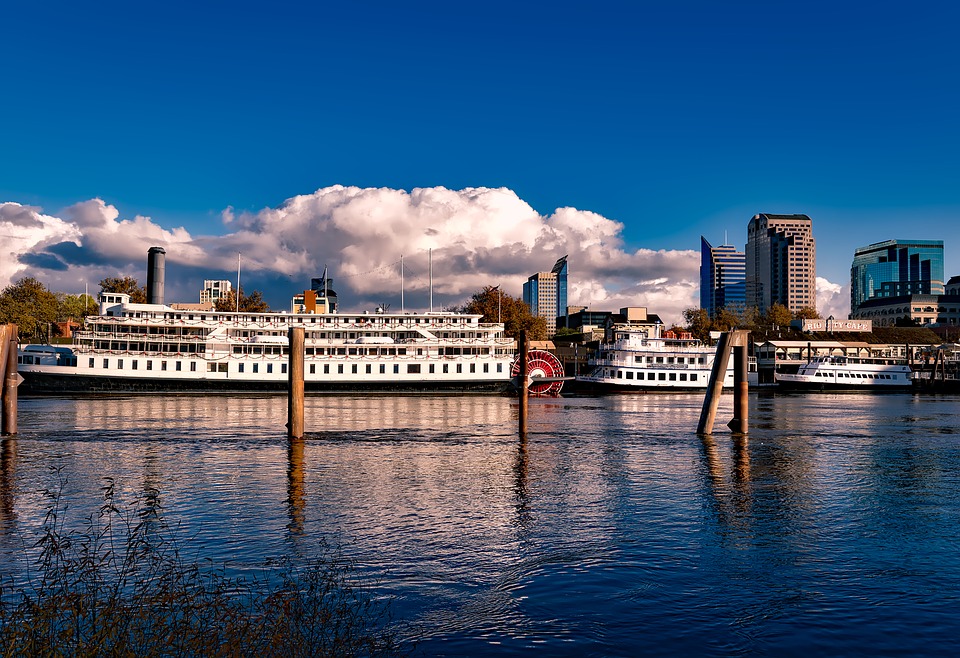 So you decide to take advantage of the fact that you live in the beautiful city of Sacramento and you go out for a walk with your pet and take a bunch of tremendously fun pictures. You intend to share them with friends and family but then, out of nowhere, your camera malfunctions and all of those memories go to waste. Never fear, as data recovery services in Sacramento aren't exactly scarce. California Data Recovery, Secure Data Recovery Services, Konicom Inc – all of these are data recovery companies in Sacramento which would gladly help you out.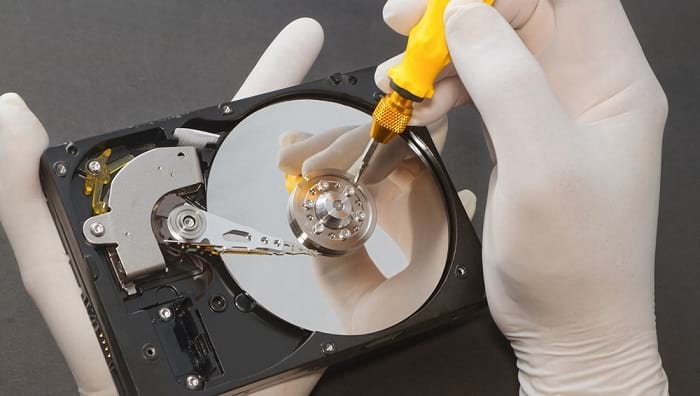 Working with data recovery centers in Sacramento means that you have to go there and hand them the camera or the SD card in it and they perform a recovery process. The problem with that is that they will inevitably access other information, which may be sensible. Instead, you can use Disk Drill – a piece of software which would enable you to do all that file recovery in Sacramento by yourself.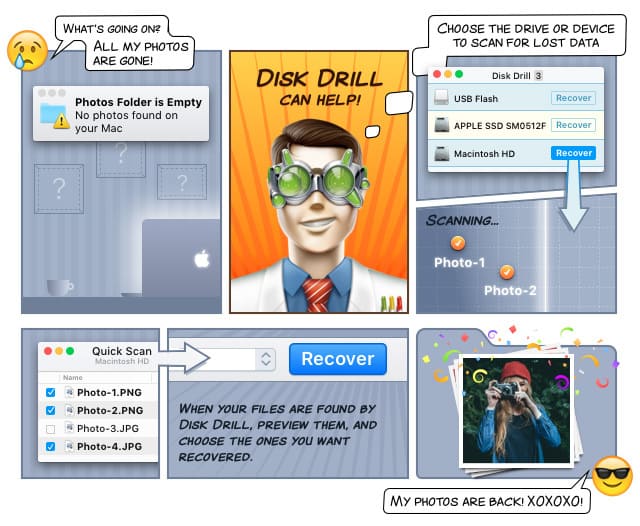 Data recovery for free
Your Companion for Deleted Files Recovery
If hard drive data recovery is what you are looking for, Disk Drill can help as well because it can recover from USBs, Micro SD cards, Pen Drives as well as HDDs and SSDs. Literally all you have to do is follow a simple step-by-step process and you are done.