Music is extremely important in the lives of many people. You might have some songs on your phone that you need to hear to get through the day. It could be that your phone is the only place that you store these music files.
No matter how careful you are with your phone, there is the chance that at some point you will face the dilemma of needing to recover deleted songs from your device. Don't panic if you just noticed that some of your best tunes just disappeared from your phone. We are going to show you how to get them back using some excellent recovery software.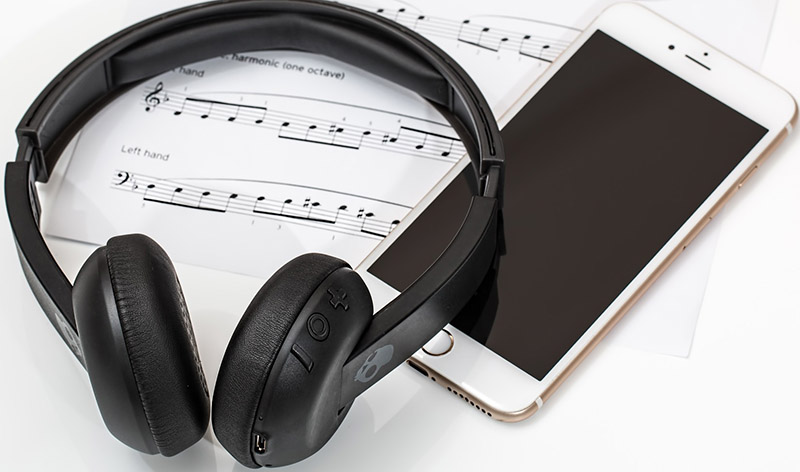 Your music files could have been deleted in any of a number of ways.
Situations such as an incomplete or interrupted system upgrade or failed jailbreak can cause you to lose data, and this could well be your prized music collection.
You might have incurred some water damage or busted your screen.
Maybe you have to take the rap and admit that you deleted the files yourself and realized it just after you pushed the button.

The first rule to follow if you need to recover deleted music files from an

SD card or your phone's internal memory is to stop using the phone. Shut down all apps and turn off the phone until you can perform the data recovery. This will give you the best chance of success by limiting any system overwrites of your music files.
---
Recover Deleted Music from an Android Device on Mac OS X
---
Disk Drill is the tool of choice for recovering deleted music files from an Android device on your Mac machine. You can download a free version and see what files can be recovered before you purchase the full version.
Steps to recover deleted files:
Download the free version of the Disk Drill from www.cleverfiles.com and install it. Enter your Administrator's password when prompted to allow the tool to make the necessary system changes.

Root your device by following the instructions for your specific model of Android device.
Connect your Android device to your Mac with a USB cable. It may appear as an MTP device. You need to enable USB debugging on your Android device at this point.
Allow Disk Drill to connect to your device by giving it permission and answering any prompts related to access.
Find your device in the list of Android devices and choose the storage location where the files were located before deletion. Сlick the "Recover" button and let Disk Drill scan for recoverable files.
Filter on Audio files to minimize the scan time. When complete, the tool will present you with a list of files that can be recovered. In order to perform the file recovery, you need to purchase the Pro version of the application.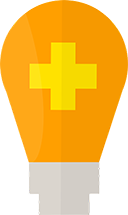 Disk Drill works with most Android devices and is a great option to try when you have lost some of your important music files. The Pro version is required in order to recover your files.
---
Recover Deleted Music from an Android Device on Windows
---
When you need to recover deleted music from an Android device using a Windows computer, PhoneRescue may be just the right solution. It can streamline a recovery from an iTunes or iCloud backup, but also offers the ability to recover directly from the device.
Here are the steps to use when recovering directly from your Android device:
Download PhoneRescue from this site.
Install and launch the program.
Connect your device to your computer via USB cable.
Choose "Music" to select music files and then "Next" .
Select the music files you want to recover and click the "Download to Computer" button.
---
Recovering Deleted Music From iOS Devices on any Platform
---
While data recovery software can restore many types of data that have been deleted from an iOS device, music files pose some significant challenges.

Though the files should theoretically be treated the same as any other data, they are not recoverable through the same data recovery procedures.
For example, using Disk Drill you would restore files with this basic file recovery procedure:
Download the Disk Drill tool from www.cleverfiles.com and install it on your computer.

Launch the program.
Connect your iOS device to your computer via a USB cable. Accept the "Trust this computer" message on the device if it appears.
Select the iOS device from the list of disks.
Click on the "Recover" button to start the scanning process.
Select the files that you wish to recover by checking the boxes to the left of their names.
Choose the location you want the files recovered to in the "Recover to" drop-down box.
Click the "Recover" button and let the application recover your music files.
Unfortunately, numerous tests conducted by our team have shown that music files are not among those that can be recovered by this method. This may be due to the fact that it is difficult to access the music files on an iOS device that has not been jailbroken.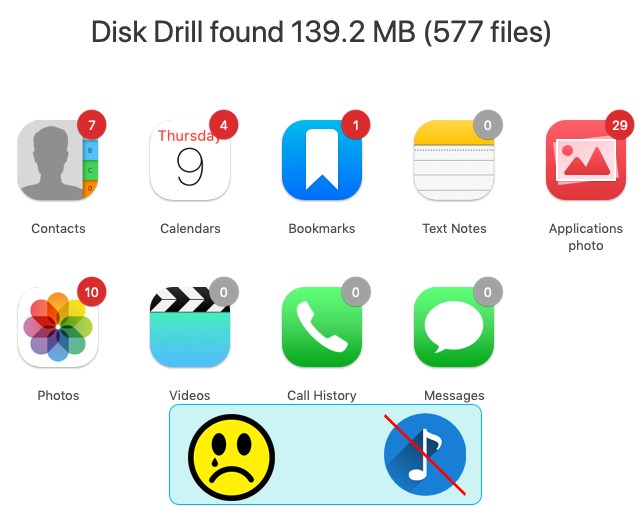 You will also be frustrated if you try to recover deleted music files from an iCloud or iTunes backup. Apple does not include music files in these types of backups.
Your recovery options are limited to:
Downloading the music again from iTunes;
Copying it to your device from its original location.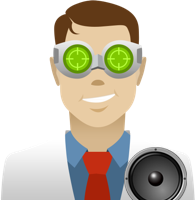 You can employ Disk Drill to recover existing music files from an iOS device that ceases normal operation. In these cases, you can recover the music as MP3 files, though they will not have their original names.
You will need to:
Follow the previously defined steps to perform this recovery.
When selecting the data to be recovered, choose the "Other files" category and filter on mp3 to restore your music.
Manually rename the files after recovery.
---
Protecting Your Music Files
---
As the preceding discussion shows, there are some advantages to backing up your music files if they are important to you. In the event that you have lost some music and for some reason did not back it up, it's good to know that there are tools out there like Disk Drill that can help you get those tunes back on

Android devices where you can listen to them whenever you want.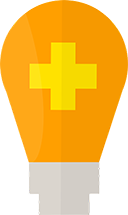 Further steps may be in order to adequately protect the music on your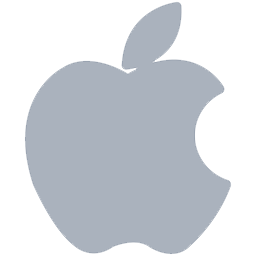 iOS devices. As noted above, deleted music files cannot be undeleted with data recovery software. We suggest that you may find the following tool valuable to protect your library of music files.
The MobiKin Assistant for iOS is a tool that simplifies saving your music files from your iPhone to your PC where they can reside and remain available for a recovery if necessary. Versions of this tool run-on both the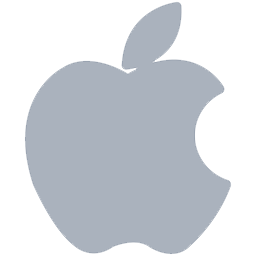 Mac and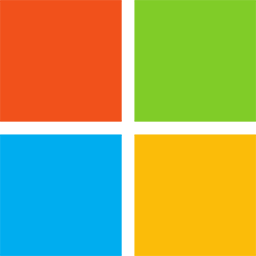 Windows platforms. There is a free download available so you can try the product and see if it fits your needs.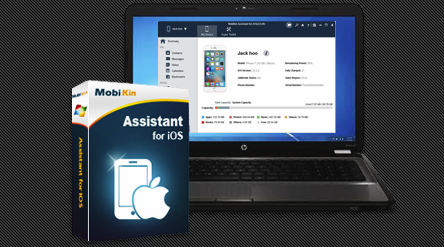 Here are the simple steps that you perform using the tool to protect your music files:
Attach your iPhone to your computer and trust the computer where you are running the MobiKin Assistant.
After trust is gained, click continue on the MobiKin application.
Tap on the Music category in the left navigation panel and preview the songs on your iPhone. Select the files you want to move and click "Export" to actually move the files.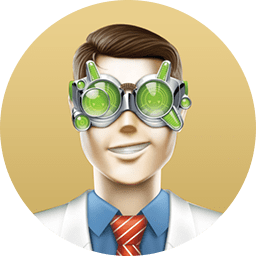 After exporting the music files from your iOS device, they will obviously be safer than if you only had one copy of them on your iPhone or iPad. Additionally, the files can be recovered in the event of data loss on the computer where the music resides through the use of data recovery software such as Disk Drill.