Data Recovery Services in Colorado Springs
With a total population count of 456,568 people reported in 2015, Colorado Springs is the 40th most populous city in the USA as well as the second most populous one in Colorado. It's ranked just after the city of Denver, which is the largest one.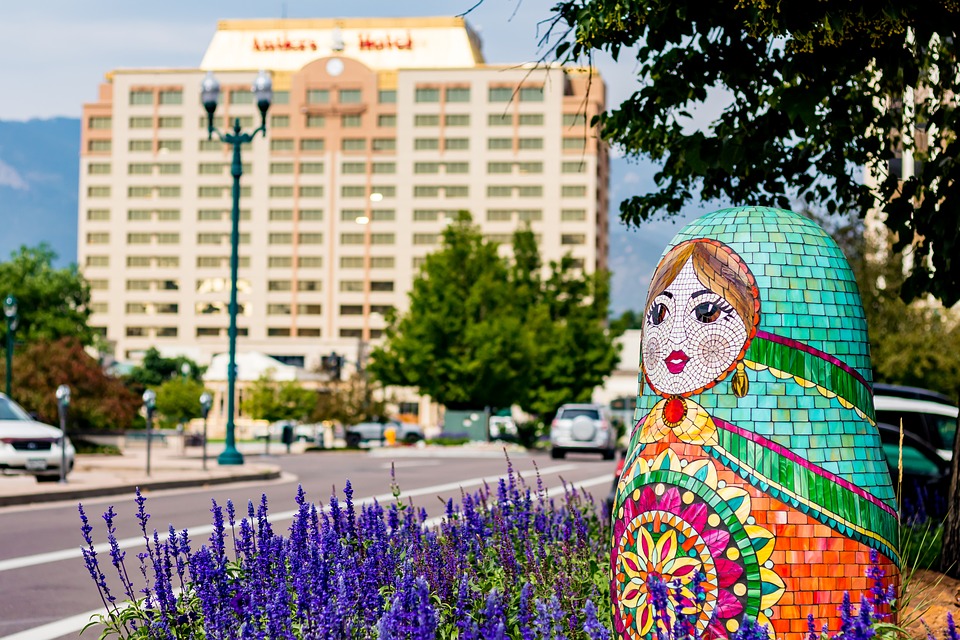 It's also worth noting that the city is a well-known sports destination as it is home to 24 national governing bodies of different sports as well as the United States Olympic Training Center and the US Olympic Committee. Of course, there are other interesting things and places to visit in the city, which makes a great place to live and a popular tourist destination.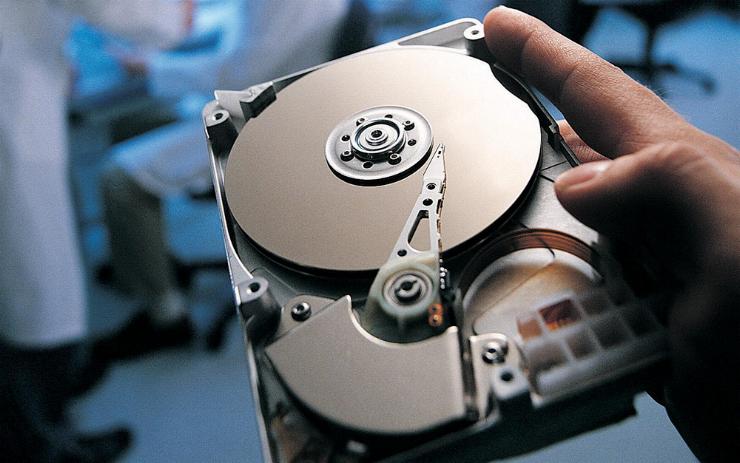 So, if you've visited or took place in any sports-related event and you've taken pictures or videos to commemorate it, the last thing you'd want is for these files to get lost. Even if this happens, you can still rely on data recovery companies in Colorado Springs. Some of them include Hollywood PC Repair, Data Tech Labs and S.M.A.R.T. Data Recovery. These data recovery centers in Colorado Springs will get the job done effectively but the cost is also considerable.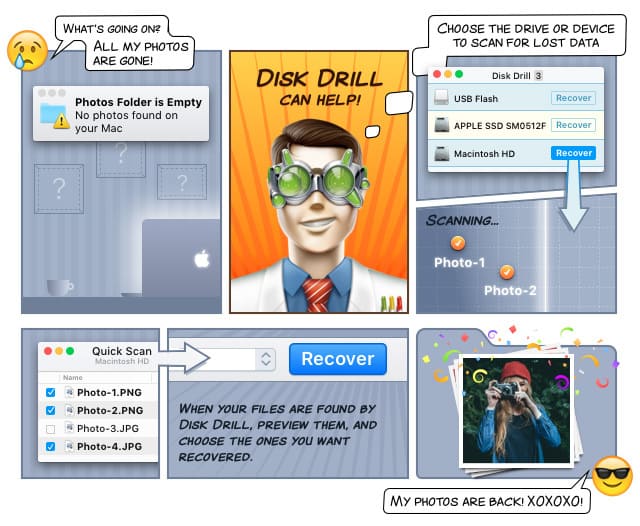 Data recovery for free
Your Companion for Deleted Files Recovery
What you might want to be interested to know is that there are DIY solutions to the file recovery in Colorado Springs undertaking. Software such as Disk Drill enables you to execute your own data recovery in Colorado Springs without having to trust strangers and without having to hand them all of your information. All you have to do is get the storage devices connected to your PC or Mac and get started. The entire process is particularly seamless and it requires no previous knowledge of using computer technologies. You can recover an array of different files from USB Drives, SSD, HDD, Pen Drives, Micro SD Cards and whatever else you can think of.