It's common knowledge that cars require maintenance to stay in good working order. If you never change the oil in your car on time, the lifespan of the engine will be much shorter than it has to be. If you drive your car with old coolant, you can expect it to overheat and generally run poorly. Computers, including Macs, are similar to cars because they too require some maintenance to run like new. That's where tools like CCleaner for Mac come in.
What is CCleaner for Mac?
CCleaner for Mac is a cleanup utility whose purpose is to simplify Mac maintenance. As you use your computer, the operating system itself as well as various applications you use leave behind residual files that occupy space on your hard drive and often lead to slower boot times and various other issues.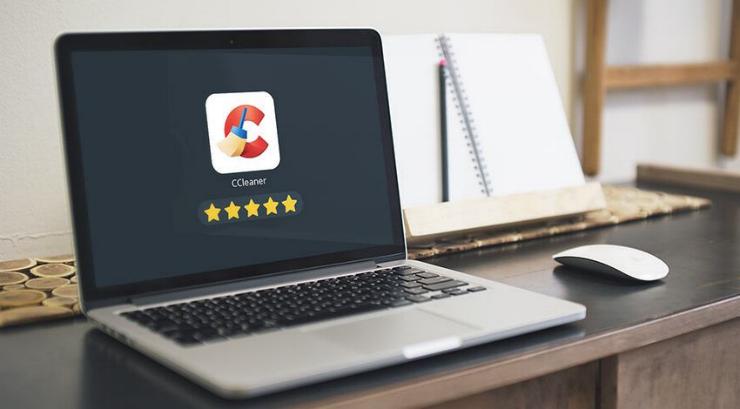 What Does CCleaner Do?
Even websites leave files on your hard drive, called cookies, and there are several reasons why you should get rid of them. Apart from storing stateful information, cookies are also often used to compile long-term records of individuals' browsing histories, and they may even be used to disrupt or impersonate legitimate user requests to websites.
You could manually go through your Mac's folder structure and delete each unwanted cookie and leftover file individually, but it would take you hours or even days to do what a cleanup utility like CCleaner for Mac can do in a few seconds.
Features of CCleaner for Mac
When you open either version of CCleaner for Mac, you will be greeted with two main buttons—Analyze and Run Cleaner—and a long list of cleanup options, which include internet cache, internet history, cookies, download history, Safari session, system trash, recent documents, recent applications, recent servers, recent places, logs, directory service cache, user downloads, font registry cache, unneeded languages, system applications, and user applications.
Simply select as many cleanup options as you want and click on the Analyze button to see the details of files to be removed. CCleaner for Mac will tell you how many files it can remove for you and how much disk space will be freed. Once you're ready to commit, click on the Run Cleaner button to remove the files from your hard drive.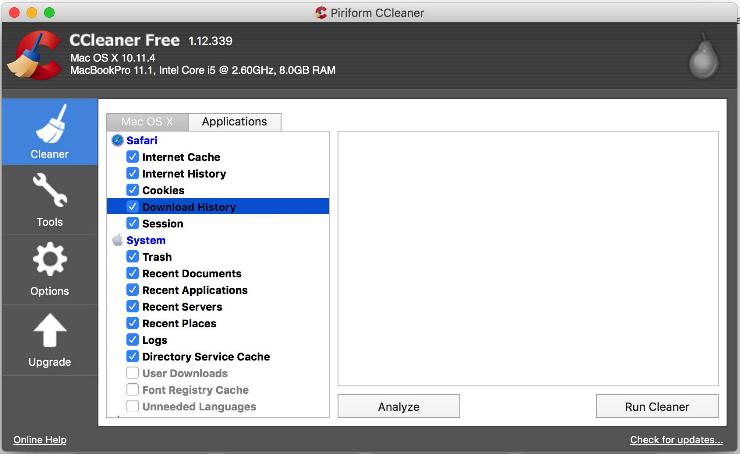 Don't worry: CCleaner for Mac won't break anything. That said, it's still advisable to have a backup of the most important files. Unless you purchase CCleaner Mac Professional, the application won't remind when it's time to clean your Mac again. We recommend you run CCleaner for Mac every week, but your mileage may warry depending on how you use your computer. Some people won't notice a difference even after a month or two without running CCleaner, while others may want to run CCleaner at the end of every day.
Keep in mind that just because you download CCleaner for Mac you won't become immune to malware. You still need to adhere to best security practices and avoid visiting websites that are likely to contain malicious cookies and other nasty digital pests. Likewise, CCleaner for Mac won't be able to help you if you accidentally delete important files or lose data to hard drive corruption or failure.
The only applications that can reliably and easily recover your lost data is Disk Drill, a premier Mac data recovery software solution. With Disk Drill, you can recover over 200 file types with multiple recovery methods from all storage devices with a click of a button. From your Mac's internal hard drive to your USB flash drives to your memory cards, Disk Drill has your back regardless of data catastrophe you get into. It also comes with several useful disk tools, so there's no need to download and possibly purchase more applications to keep your Mac clean.
CCleaner Versions
CCleaner for Mac is available in two versions: free and professional.
The free version can keep your Mac running fast and get rid of all potentially dangerous cookies left over by websites.
The professional version does the same thing, but it also includes real-time monitoring, automatic updates, and premium support.
How to Download CCleaner for Mac
Visit the official website to download the latest version https://www.ccleaner.com/ccleaner-mac
CCleaner for Mac Security Flaws
Unfortunately, CCleaner has become the victim of cybercriminals, who were able to compromise the 32-bit Windows version of CCleaner v5.33 with the Trojan:Win32/Floxif.A trojan, which led to over 2.2 million computers getting infected. According to Microsoft, "Trojan:Win32/Floxif.A is a malicious program that is unable to spread of its own accord. It may perform a number of actions of an attacker's choice on an affected computer".
More specifically, the trojan is capable of installing a backdoor on infected computers and allowing the attackers to deliver a second-stage payload. More than 40 technology companies, including Samsung, Intel, and VMWare, have received a second-stage payload after getting infected with the Trojan:Win32/Floxif.A trojan through the compromised version of CCleaner for Windows.
The developers of CCleaner patched the security flaw in CCleaner 5.34 and CCleaner Cloud 1.07.3191, but CCleaners reputation had already been damaged. The good news is that CCleaner for Mac has never been compromised. Still, even Mac users should always use the latest version of CCleaner and never download it from any other source besides the official website.
CCleaner for Mac Reviews
Despite CCleaner's tainted security history, the application has received overall positive reviews. The majority of reviewers praise its price, easy-to-use user interface, and the ability to recover several gigabytes of disk space with a simple click.
Jeffrey L. Wilson from PCMag wrote: "If you're looking to give your OS X laptop or desktop a shot of new life, CCleaner is a solid choice. It's free, simple to use, and most importantly, effective."
JP from SoftwareHow compared CCleaner for Mac to a number of alternatives and find it much easier to use than most other Mac cleaners he tested yet just as effective.
On CNET, CCleaner boasts an excellent average user rating of 4.5 stars, with over 4200 users giving the application 5 stars.
3 Best Free Alternatives to CCleaner for Mac
Even though CCleaner for Mac is by far the most popular cleaner tool for Apple's operating system, it's not the only one. Alternatives to CCleaner for Mac do exist, and some of them are actually quite compelling. We've picked three we believe you should definitely know about.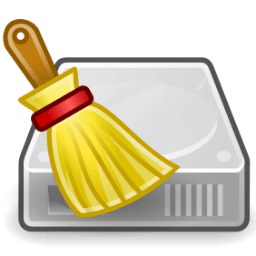 BleachBit is the perfect CCleaner alternative for supporters of open source software. This free and open source disk cleaner application can free cache, delete cookies, clear Internet history, shred temporary files, delete logs, discard junk, and wipe clean thousands of applications including Firefox, Internet Explorer, Adobe Flash, Google Chrome, Opera, Safari, and many others.
BleachBit is developed chiefly for Windows and Linux, but the application also runs on macOS in command line mode thanks to code contributed by brahmastra2016 and MattHardcastle. The developers of BleachBit hope to bring the full BleachBit experience to all Mac users soon, but nobody knows exactly when that might be. Until then, running BleachBit in command line mode is the only way how to run the application on macOS.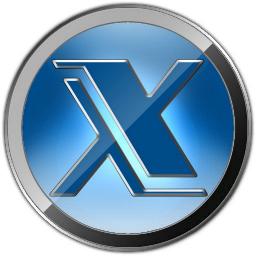 You can use this multifunctional utility for macOS to verify the startup disk and the structure of its system files to keep your Mac running as good as new. Onyx can also run miscellaneous tasks of system maintenance, configure hidden parameters of the Finder, Dock, Dashboard, Exposé, Safari, the Login window, and a number of other applications and system components. Onyx is free, available in multiple languages, and supported by donations.
We recommend this lesser known Mac cleaner as a follow up to either BleachBit or CCleaner for Mac to really dial in your system. Titanium Software, the developers of Onyx, have also released Maintenance, a system maintenance and cleaning utility for macOS which you can use to run miscellaneous tasks of system maintenance, and Deeper, a personalization utility for macOS.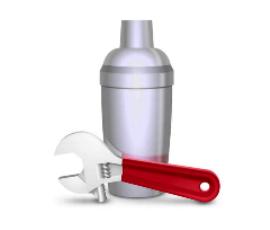 Cocktail is described as a general-purpose utility for macOS that handles Mac cleanup, repair, and optimization. All Cocktail's features are arranged into five categories—Disks, System, Files, Network, and Interface—to help you manage various aspects of your computer with ease. Those who don't have time to dive deep into each of the five categories and familiarize themselves with the plethora of customization and maintenance options available can activate the automatic Pilot mode, which allows you to simply press a button and relax as Cocktail takes care of everything for you automatically.
Cocktail can be downloaded for free, but the application expires after the tenth launch unless it's registered. One single-user license costs $19, and it covers one computer. Cocktail also offers a family license, which costs $39 and covers up to five computers. Businesses can purchase Cocktail's business license, which covers up to one hundred computers in a single organization.