Atlanta Data Recovery
Atlanta is currently the acting capital as well as the most populous city in the state of Georgia. It has an estimated population count of 463,878 people and it's also the economic and the cultural hub of the metropolitan area of Atlanta. With a variety of things to do in the city, you are highly unlikely to get bored. From the Georgia Aquarium and the Phoenix Statue to taking a walk through the Centennial Olympic Park, citizens and tourists are presented with quite a lot of points of interest.
There is absolutely no shortage of services in the area. So, if you've lost a precious file, video, photo or whatever it is from your USB storage device, for instance, you can easily use the services of any of the data recovery centers in Atlanta. Secure Data Recovery, TTR Data Recovery as well as We-Recover-Data are all reliable data recovery companies in Atlanta which will certainly help you out.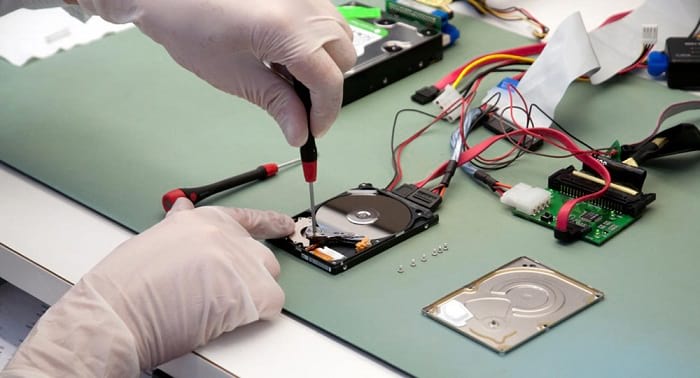 Keep in mind, though, that data recovery services in Atlanta are far from being cheap, especially if you've decided to go for a data recovery company. You would have to get there in the first place, which is a complete time-waster and you'd also have to hand them your storage device, which may contain other sensitive information.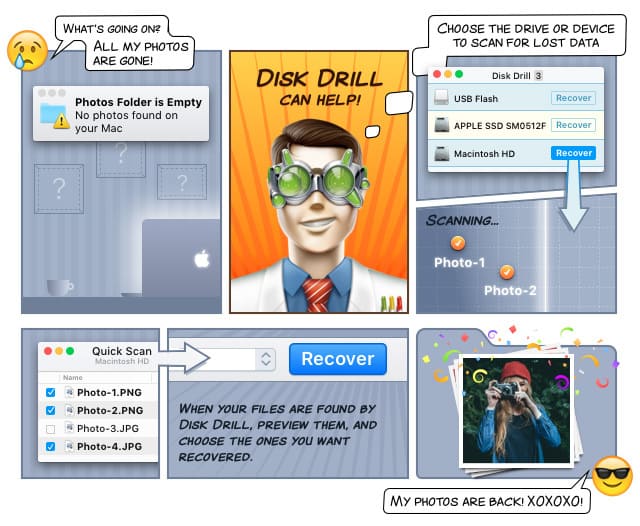 Data recovery for free
Your Companion for Deleted Files Recovery
Instead, you might want to go for your own DIY data recovery in Georgia. Instead of trusting a completely unknown third party with the integrity of your information, you can know execute data recovery in Atlanta all by yourself. With the help of Disk Drill, you can handle all of that alone from the comfort of your own home. This is a comprehensive piece of software which enables you to conduct your own file recovery in Atlanta without any issues. The tool runs on Mac and on Windows and you can download it for free from the website and test it out.