Disk Drill 2.4.433 is now officially ready for the next (and best) release of Mac OS X. Make sure you are all set and ready.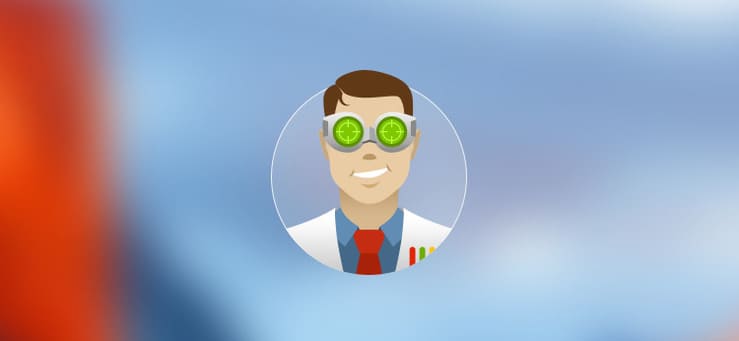 Our plan is to show you Disk Drill 3 any time within the next 1-2 months. We'll be getting a number of fans on board for the beta-test campaign very soon. We'll have a lot of neat features, news, designs and breakthrough changes to share. And expecting El Capitan to roll out literally in several hours, we've spent the last weeks squashing many bugs in Disk Drill 2.x, polishing our recovery routines to match the rock-solid quality of the upcoming release of the new OS X, and improving Disk Drill to keep it the best and most updated data recovery software for Mac.
Here's what to expect in Disk Drill 2.4.433:
Deep Scan learns new signatures: Notes.app database, iCash files, .GP3/.GP4/.GP5/.GPS (Guitar Pro documents)
New: ISO disk images support
Updated: Guaranteed Recovery and Recovery Vault reinforced for Mac OS X 10.11 El Capitan
Visual improvements in El Capitan
Improved: lost partition search now groups recoverable files into folders according to their original locations
Improved: usability improvements when rebuilding read-only drive partitions
Improved: stability when Disk Drill is installed on non-boot drives
Improved: HFS+ Catalog Rebuild algorithm assigning names to rebuilt partitions
Fixed: disk space calculation in found items lists
Fixed: unresponsive S.M.A.R.T. indicator in menu bar
Fixed: several random app freezes
Get Disk Drill here and recover your lost data easily and fast!
You can let us know if you are interested in beta-testing Disk Drill 3 by emailing Kim, from tech support.
.updated:
June 3, 2021
author: