Disk Drill by 508 Software has had a very busy and exciting 2015. With Mac technology always advancing by leaps and bounds, Macintosh devotees are still engaging with one another through user groups, technological conferences, and university think tanks. While Mac tech support is now more readily available than at any time in history, these user groups and other collaborative organizations are the primary resource for forward-thinking innovation and ingenuity. Disk Drill is constantly striving to be a contributing and valuable member of this very important Mac community.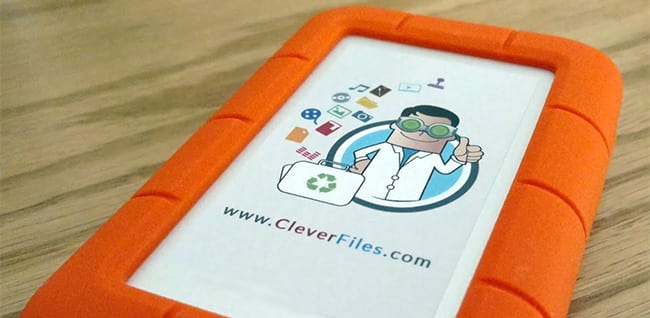 Disk Drill became a member of MacTechnics, a leading Macintosh User Group based out of Ann Arbor, Michigan. With a roster that includes all levels of Mac enthusiasts, from beginners to the most highly expert programmers and developers in the industry, we had the exciting opportunity to meet and brainstorm with many leaders in the Macintosh community. MacTechnics meets on the third Saturday of every month. Among the many areas of discussion are new trends in Macintosh technology, overcoming obstacles related to IT infrastructures, and many other topics of special interest. We also sponsored a number of Disk Drill PRO licenses to the members of the User Group.
Disk Drill was an official sponsor of the MacTech Conference from November 4-6, of 2015. This is one of the largest Macintosh User Conferences in the United States. The 3-day convention led to multiple in-depth discussions comprised of Apple IT experts, Macintosh consultants, and IT Department Heads from a broad range of industries in the Northeastern United States. Disk Drill was not only in attendance, we offered one of the fun raffle prizes, too.
Disk Drill by 508 Software also took part in the Initiative on Impact Investing at City of Refuge, in Atlanta by Duke University. While this research study is not Macintosh-specific, it evaluates and compares different social investing strategies of such noteworthy private foundations as those of Steve Jobs and Apple, Gates and Microsoft, and even some of the world's first venture capitalists like Rockefeller and JP Morgan.
Disk Drill by 508 Software has had a remarkable year. We've released several software updates along the way and have seen our membership grow tremendously. With the data storage innovations of late 2015, we hit the ground running and have been very busy all year long. Now that 2016 is fully underway, we are anxiously awaiting our next product update that will maintain Disk Drill's longstanding reputation as the best data recovery software on the market today!
And before Disk Drill 3 is finally available, we are excited to reveal another update of 2.x line: Disk Drill 2.4.438. Here's what we added:
new

file formats for Deep Scan: .muse (Adobe Muse), .plist (Property List XML Files, not binary), .gpx (Garmin Basecamp, GPS Exchange Format), .wma (Windows Media audio files), .asf (Advanced Audio Streaming Format), .iba (IBasic Source Code File), .mobi (Mobipocket eBook files)

improved

reconstruction of these file signatures: .sib (Sibelius), .wmv (Windows Media Video)

improved

permission handling for recovered files and folders

improved

HFS+ attributes reading

fixed

occasional crash in disk clean up module
Thanks again, and please download Disk Drill 2.4.438 here.
.updated:
June 3, 2021
author: