Please say hello to our new release: Disk Drill 2.4.426 for Mac OS X. The upcoming update to El Capitan means a lot to all Mac users, and the same is true about software developers. By polishing our code, we make the product better with every release, and we hope you enjoy our updates.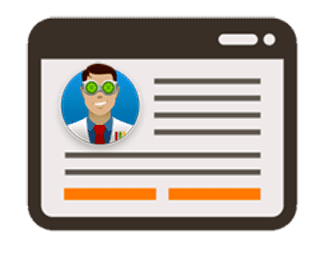 The new release of Disk Drill includes new file signatures for Deep Scan (.PSAFE3 (Password Gorilla storage files), .TREC (Camtasia Studio 8.4+ recordings), .JKS (Java KeyStore), .NGRR (Guitar Rig sound files), as well as improves reconstruction of some known ones. Disk Drill 2.4.426 runs faster, scans faster and delivers better recovery results. It adds preliminary support for Rootless security mode in OS X 10.11. We've also made a number of UI improvements and updated Japanese language files. File preview has become more convenient when running it through many files before recovery. Disk Drill 2.4.426 is still a minor update, but we definitely recommend you get one.
Disk Drill for Windows will also get its time very soon. We will be releasing a major new version of it this fall. Stay tuned.
If you find any issues with the update, have any questions or would like to just share your thoughts, please don't hesitate to get in touch. Thank you for your continued support!
.updated:
June 3, 2021
author: