It's June 8th, and this month has already been big. Several minutes ago Apple announced the next major release of OS X and several platform updates many of us are very excited about. Once you get back to your Macs, there's another update around the corner, Disk Drill 2.4.421.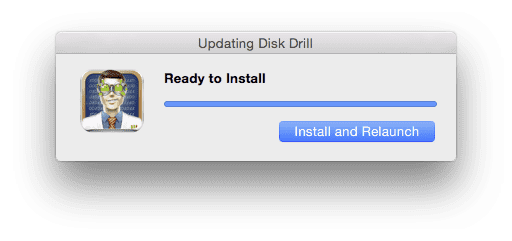 We spent a lot of time applying internal optimizations to our mainstream product last weeks. And the major updates include:
Recovery

improved data recovery on disk images

Internal

many speed and stability improvements

Protection

improved data protection when Mac awakes from sleep and idle modes

Validation

improved attaching of disk images with corrupted data structures

Info

correct enumeration of files in disk/partition info

Data

updated internal disk reading libs
Launch your Disk Drill and check for updates from the app now, or just download the new release here. Stay tuned. We will be sharing more info on Disk Drill 3 with you very soon. Keep in touch on Facebook, Twitter, Google+, public forums or just drop us a line.
.updated:
June 3, 2021
author: