What is Snow Leopard OS?
Snow Leopard OS version 10.6 was the 7th major release of OS X (Mac OS X). The software is developed and marketed by Apple Inc., one of the world leading companies on PC production. On Aug 28 2009 Snow Leopard OS was released at Apple's world-Wide Developers Conference. The main goal of Snow Leopard OS was to provide users with a system that has an improved performance, reduced memory footprint, and great efficiency when handling tasks.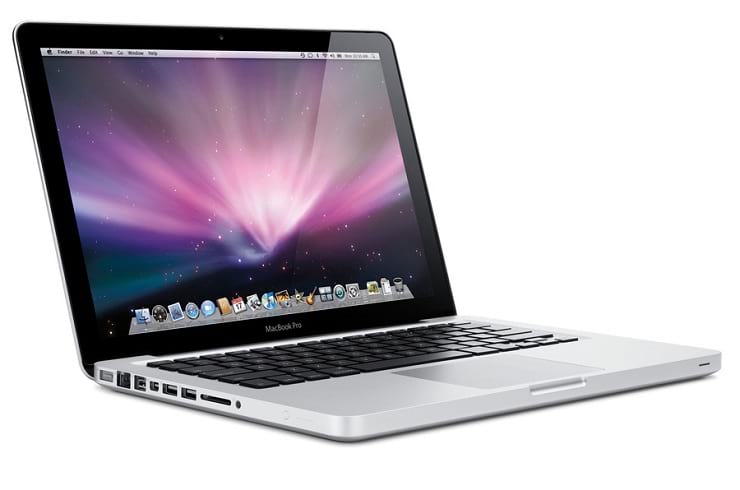 Snow Leopard OS was succeeded by OS X Lion version 10.7 that was released on Jul 20, 2011. Up to date, Apple has continued to support Snow Leopard OS and other earlier versions. The Software was designed and developed under three platforms, namely: X64, X86 & IA-32. Users who downloaded or purchased copies of Mac Snow Leopard OS experienced new features such as Mac App Store access, Boot Camp (allows windows to read files from an HFS+ partition), iChat enhancements, Microsoft Exchange and many more amazing features.
While Snow Leopard OS was one of the most powerful OS ever developed by Apple, it also became the last version that can run on duo core and solo core processors. Other newer versions of Mac OS X require one to have a new generation of Intel processors such as core i3, i5 and i7.
How to recover deleted files on a Snow Leopard OS
If you have lost your precious data through accidental deletion, file corruption, hardware failure, and lost drive partition, don't worry because there is a superb solution that can help you to retrieve your lost files. Disk Drill Snow Leopard OS recovery software can recover every lost file and documents that have been deleted from Mac trash bin.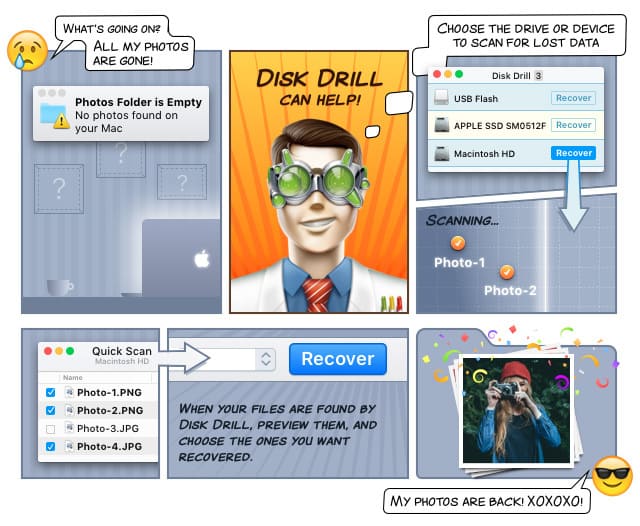 Data recovery for free
Your Companion for Deleted Files Recovery
Step by Step on how to recover Leopard OS files
If your laptop or desktop is running on Snow Leopard OS, you will need Disk Drill data recovery software for Mac OS X. Download Disk Drill Pro version for Mac OS X and install it on your computer.
Launch Disk Drill on PC. The program will display all storage media drives and devices connected to your PC. If you had an external hard disk that you would like to recover data from, locate it on Disk Drill and click on the "recovery" button next to it.
To recover a lost partition, perform a deep scan on the entire drive volume that contains the hidden partition. Disk Drill will scan the volume for any undeleted data and retrieve it back when possible.
When the scanning process is done, Disk Drill will show you all recoverable files on your screen. Choose all the files that you want to restore back and save them on your computer.
Close Disk Drill after performing a successful data recovery process on your PC.