What is an Optical Drive?
An Optical Drive refers to a computer system that allows users to use DVDs, CDs and Blu-ray optical drives. The Drive contains some lenses that project electromagnetic waves that are responsible for reading and writing data on optical discs. Optical drives are integral parts of electronics devices such as VCD players, CD players, Blu-ray players, DVD players, and certain video games consoles such as Microsoft Xbox one, Sony PlayStation 2, 3&4 and Nintendo Wii U.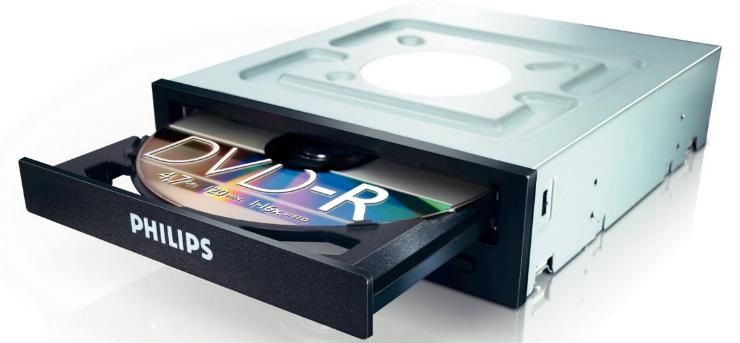 Nowadays Optical drives are become less common due to the revolution of better data management systems and storage devices. Some optical Drives such as the CD writer drive, CD ROM drive, and combo DVD-ROM/CD-RW are longer manufactured or supported by most PC manufacturing companies. DVDs have a storage capacity of 4.7GB and can be used to store data for various uses.
For you to write content/data to a disc, you will need a blank recordable DVD disc. DVD optical drives write data to CDs by heating the organic dye layer parts of the discs; they use a laser that changes the reflectivity of the dye.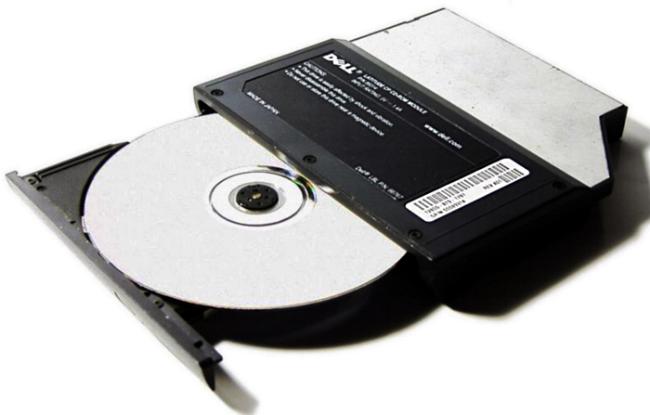 With your Optical drive and data writing software, you can choose to record data on disc for permanent or temporary use. DVDs and CDs contain crystalline alloy that can be melted by the optical drive laser to make the disc rewritable in multiple times. However, in case you delete your DVD, CD or Blu-ray discs by accident; you cannot recover your files back with any optical drive data recovery software.
CDs/DVDs uses a sophisticated file system that prevents data recovery software from performing a file history scan. It's very hard to find a program that can recover deleted files using an optical drive. If you have crucial files that you don't want to lose, please use a reliable backup system that can help you retrieve or recover back your data in case your CD/DVD is damaged or starts failing.
About Disk Drill File Recovery Software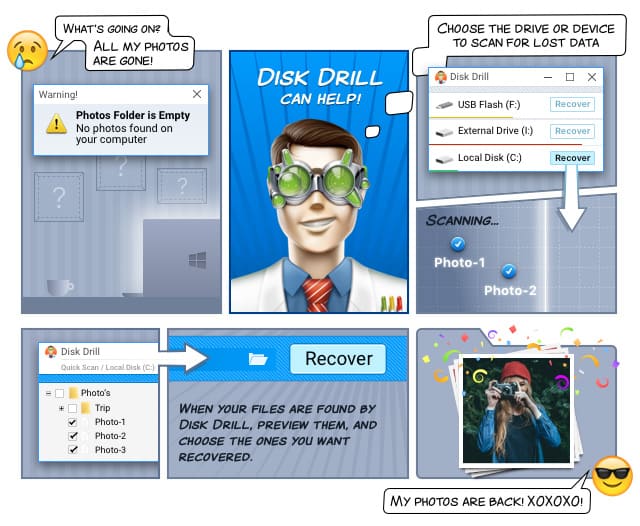 Data recovery for free
Your Companion for Deleted Files Recovery
Disk Drill is a data recovery app that can be used to recover deleted files from hard drives, flash disks, memory cards, SD cards, Mini cards, XD-PictureCard, and other storage media devices that uses modern file systems such as FAT32, HFS+ (FOR Mac OS), exFAT and NTFS.
The software is free to download across two popular OS platforms, namely: Windows and Mac OS X. Disk Drill free version allows one to scan for lost files on a drive and also access other features with some few limitations. If you want to recover deleted files with ease, download Disk Drill Pro version or upgrade to the full version if you already have Disk Drill installed on your PC.