What is a DVD?
DVD is the short name for Digital Video Disc or Digital Versatile Disc, and it refers to a storage media that can store a large amount of data accessible through a compact disk drive. As of today, DVDs are widely used to store data, movies, and other contents. A typical DVD has a storage capacity of 4.7 GB, other DVDs such as double layer discs can hold data between 8.5 – 8.7GB. To write data to a DVD, one needs a DVD writing a program and a DVD writing drive.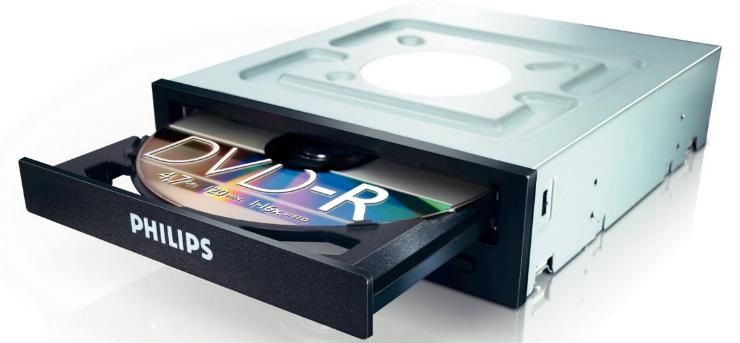 The Future of DVD
In most parts of the world, DVDs are still popular and are used as the most reliable way of storing data and information. In the US, Europe and Canada, DVDs are becoming less popular due to the advancement of technologies such as Blu-Ray discs and movie streaming services like Netflix. Over the past few years, the sale of DVDs has declined in most developed countries as users turn into other better storage media devices such as Flash drives and memory cards and external hard drives.
Data Recovery on a DVD
DVDs can be rewritten with new data on several multiple times. However, some data burning methods and writing programs may write or burn files to a DVD permanently. After saving files on a DVD for permanent use, one cannot erase that data or retrieve previously deleted data with any data recovery program.
Most DVD file recovery software tends to claim that they can recover deleted files on DVD which is quite impossible. The only way you can recover files from a failing or scratched DVD is backing up files with data backup management software.
Disk Drill provides you with a backup solution for all retrieved data from a DVD. Once you have copied files from a scratched DVD, you can save them on your PC hard drive and use Disk Drill special recovery features such "Guaranteed Recovery and Recovery Vault" to backup data.  These data protection features are available for Disk Drill free version users.
How to Backup DVD data with Disk Drill Recovery Vault and Guaranteed Recovery Features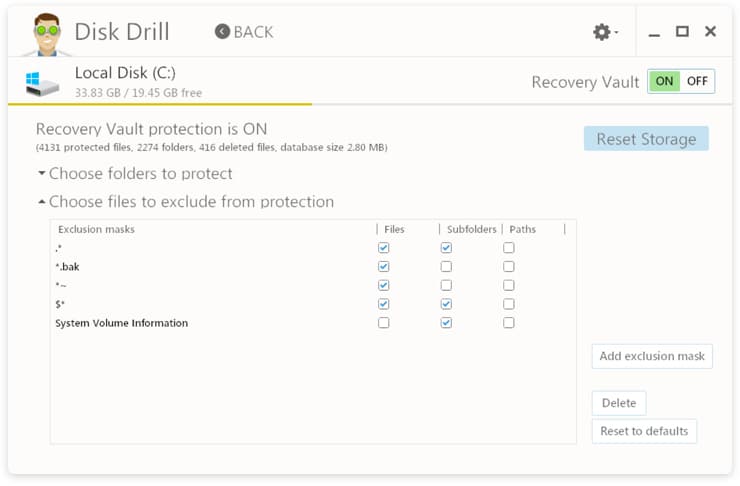 Data recovery for free
Your Companion for Deleted Files Recovery
If you have a damaged DVD that has some scratches, try to copy files to your PC drive using various data transfer programs.
After copying DVD files, save the data in a folder and keep details of the drive name or partition letter.
Download Disk Drill Full version for Windows or Mac OS X, depending on your PC OS platform and install the DVD data recovery software on your PC.
Launch Disk Drill on your PC.
Disk Drill will display all drives connected to your PC. Locate the "Recovery Vault and Guaranteed Recovery" options and activate them.
When you accidentally delete you backup DVD data, this features will help you retrieve the DVD deleted files from your PC hard drive.