What is Blu-ray?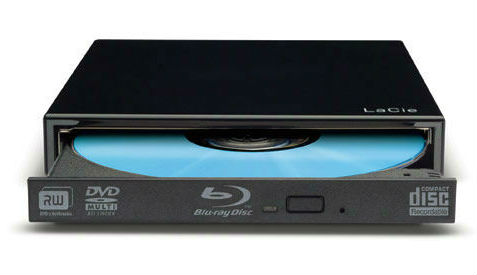 Blu-ray disc is one of the digital data-storage formats used by optical discs. The disk was designed to supersede DVDs format by enabling data storage of ultra high definition video resolution of around 2160p. A Blu-ray discs measure 120mm in diameter and 1.2 mm thick which is the same size for CDs and DVDs. A typical Blu-ray disc contains around 25GB per layer, dual layer discs can hold a maximum of 50GB while the quadruple-layers are catering for 128GB.
Blu-ray refers to a blue laser that is used to read the disc data content. Nowadays Blu-ray discs are used by film companies to distribute video contents and gaming industry in the production of PlayStation 4, PlayStation 3 and Xbox one games. The first Blu-ray disc was revealed by Sony in Oct 2001 while the 1st prototype layer was released around April 2003. All Blu-ray disks use UDF file format (Universal Disk Format) that can be read by both PC and most digital electronic environments.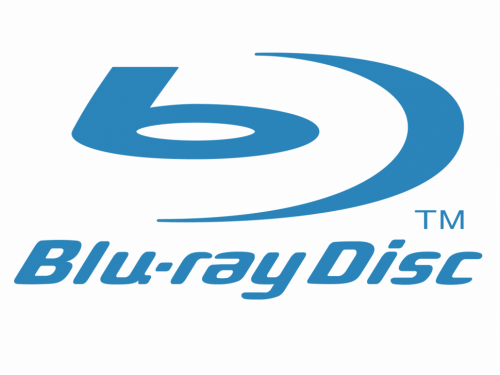 To write data on a Blu-ray disk one must use a Blu-ray disk writer drive. Some DVD-R drives come with two lasers; one for burning files to the DVD and another one for reading and writing files on a Blu-ray disc. Just like DVDs, Blu-ray disks can be rewritten and re-recorded with data multiple times. However, some types of Blu-ray discs such as BD-R LTH can only be written once and cannot be erased.
Lost data or deleted files on a BD-RE (Blu-ray Disc Recordable Erasable) disc cannot be recovered back with a data recovery program. But as long as the disc is not damage, there is a slight chance that you might be able to backup burned files after damaging the disc with scratches. Disk Drill is a data recovery software that can only be used to recover deleted files on storage media devices such as Compact Flash, Flash Disks, XD-Picture Cards, Memory Cards, External hard drive, etc.
How to backup Blu-ray Disc files with Disk Drill
If you have a damaged Blu-ray disk that has scratches and runs with problems, consider copying its files for Backup to prevent data loss. Files or copied data can be saved on a PC hard drive, where it can be protected with Disk Drill data recovery program.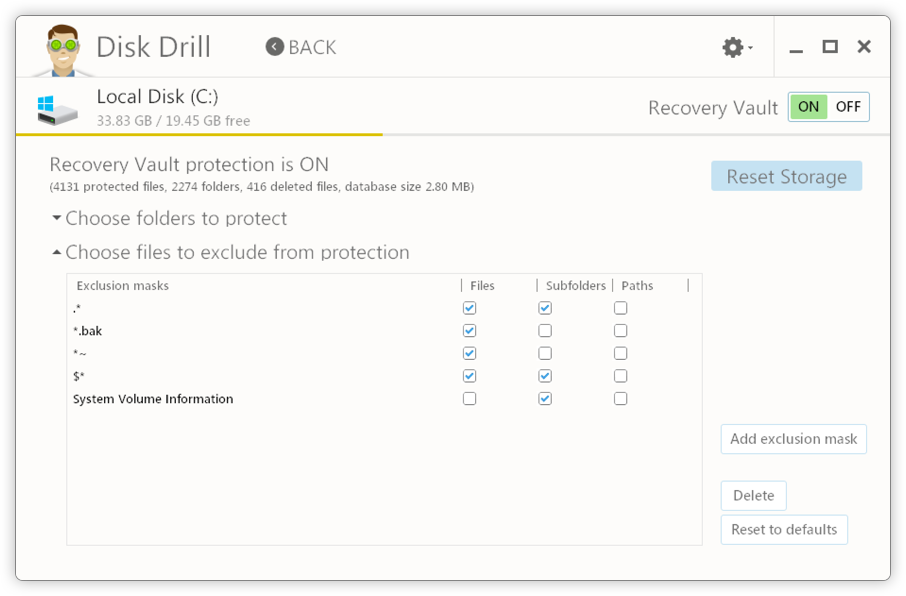 How to use Disk Drill "Recovery Vault and Guaranteed Recovery" features
Download Disk Drill data recovery software. The program is available in two platforms: Disk Drill for Mac OS X and Disk Drill for Windows.

Install the program on your PC and launch it.

If you are on the Mac OS X version, Disk Drill will display all storage media devices and drives connected to your PC. Locate the drive that contains the backup files for your Blu-ray disk and enable "Recovery Vault and Guaranteed Recovery" features. After doing that, Disk Drill will keep a file history of all deleted files on you drive and in case you accidentally delete you Blu-ray disk files by mistake, Disk Drill will help you recover and restore the files back to your PC. (The "Recovery Vault and Guaranteed Recovery" features can be found on both free version and Pro version of Disk Drill data recovery software)
Everything you need to know about Blu-ray discs
updated:
January 19, 2017
author: