Building Information Modeling and the PLA (ArchiCAD Project Archive) File Format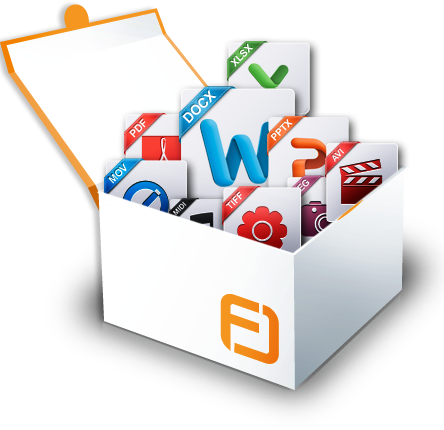 Building information modeling, or BIM for short, involves the generation and representation of physical and functional characteristics of places, allowing architects, clients, and decision-makers to better collaborate, plan, construct, and operate various physical infrastructures.
There are many BIM software solutions available, but only a few of them are as popular as ArchiCAD from Graphisoft. This BIM computer-aided design software is available for the Windows and Mac OS X operating systems. The first version was released in 1982, making ArchiCAD the first practical implementation of BIM. Some would even argue that ArchiCAD single-handedly revolutionized the entire industry by replacing obsolete tools with their digital equivalents. Currently, ArchiCAD has over 120,000 users, who praise its reliability, usability, and robust features.
What Is a PLA File?
The PLA file format is the main file format used by ArchiCAD. A file with the .PLA file extension contains a library of CAD designs and associated information.
How to Open PLA Files?
The design of any building or structrepresentation of physical ure is a collaborative process that requires a lot of back and forward between architects, engineers, and various stakeholders. Graphisoft understands that the popularity of their software depends on how easy it is to open and present the results.
To make it easier for everyone to open files with the PLA file extension, Graphisoft makes it possible to install a fully functional 30-day trial version of their software from the same installer that is used to install the full version of the software. What's more, this installer can be downloaded without registration from the official website.
Once the trial period expires, the software automatically switches to a demo mode. The demo mode disables several features of the software, such as save, copy, and teamwork. That being said, it's still possible to open any PLA file without any problems.
A popular alternative to Graphisoft's ArchiCAD is their own award-winning BIMx project presentation software. It features the Hyper-model technology for integrated 2D and 3D building project navigation. The software supports iOS and Android devices, and can be downloaded for free. BIMx takes advantage of BIMcloud infrastructure, enabling seamless collaboration among stakeholders. With the latest version of the software, it's now possible to build immersive virtual reality presentations of buildings using Google Cardboard virtual reality glasses.
How to Recover Deleted PLA Files?
One thing that's great about ArchiCAD is how it integrates with Graphisoft's cloud storage solution. Architects and engineers who use this feature are much less likely to lose PLA files. But even with the help of cloud backup, it's still possible to lose important PLA files as a result of a hard drive failure, power outage, or malware attack.
There are not many modern data recovery solutions that support PLA file recovery, and there are even fewer PLA data recovery applications that are also easy to use. Fortunately, there's Disk Drill, a professional data recovery software solution that requires no expert skills but still satisfies all the needs of professional users.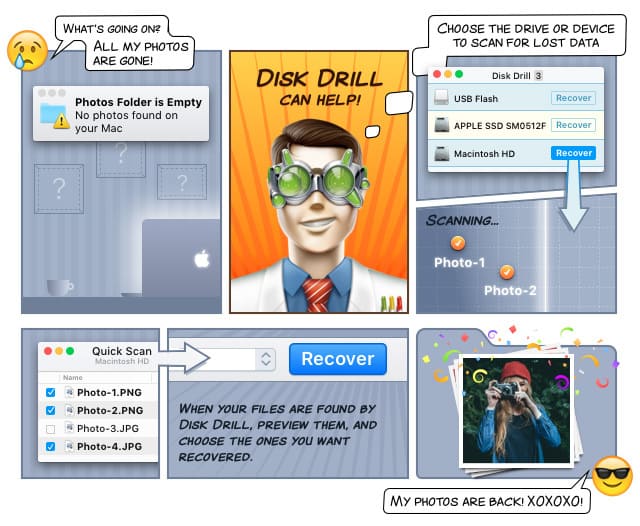 How to Repair PLA Files with Disk Drill?
Go to the official website and download the free version of Disk Drill. Install it on your system, launch it, and select any storage device you want. PLA file recovery with Disk Drill takes just a few moments, and the results never disappoint.

Data recovery for free
Your Companion for Deleted Files Recovery