Take Professional Pictures with the ORF (Olympus camera RAW image) File Format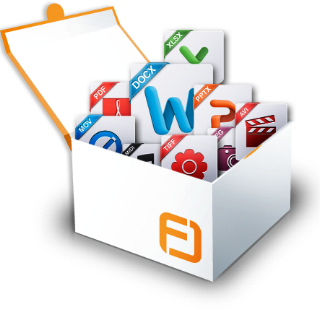 Just like other major camera manufacturers, Olympus has its own RAW image file format. Their ORF file format is just like other RAW formats, such as Nikon's NEF and Canon's CR2. It allows photographers to store image information as it is captured directly by a sensor.
What Is a ORF File?
An ORF file contains raw image information and special headers which hold various metadata information, such as color temperature, saturation, and contrast, as captured by the camera at the time when the picture was taken.
When deciding whether to use the ORF file extension or save pictures as JPEG images, consider how much time you want to spend on post-processing and how much you value accurate color reproduction and the ability to precisely develop images by setting your own white balance and saturation values.
If you prefer the point-and-shoot approach to photography and want to simply take pictures, copy them from the memory card to your computer, and share them online with your friends and family, avoid RAW file formats such as ORF.
On the other hand, if photography is your passion, and you want to achieve professional results, RAW file formats are the way to go. Unlike JPEG images, which only contain 8 bits per pixel per channel, a file with the .ORF file extension contains 12 or 14 bits per pixel per channel. More information means better quality and larger file sizes – something you have to accept and deal with by purchasing a large memory card.
How to Open ORF Files?
Olympus makes it very easy for all Windows and Mac OS X users to import ORF files, view them, edit them, manage them, and export them to other image file formats. Their Olympus Viewer 3 photo editing application has been designed with beginners in mind, yet it can satisfy the needs of professional photographers.
Its core features include advanced library management with folders and shortcuts, automatic recognition of people in images, beautiful timeline and map display modes, integration of social networking services, and a whole suite of editing functions, including auto tone, brightness and contrast correction, sharpening, fisheye correction, tilt adjustment, crop, and more.
Alternatively, ORF files can be opened using Adobe Lightroom, a photo processor and image organizer developed by Adobe Systems for Windows and MAC OS X. Unlike Olympus Viewer 3, Lightroom is a paid product, but you can try it for free for 30 days to explore its features.
How to Recover Deleted ORF Files?
One extremely important feature that's missing in Olympus Viewer 3 is the ability to perform ORF data recovery. For this, you need third-party data recovery software such as Disk Drill. ORF file recovery with Disk Drill is a matter of clicking on a single button and watching your missing files appear on the screen.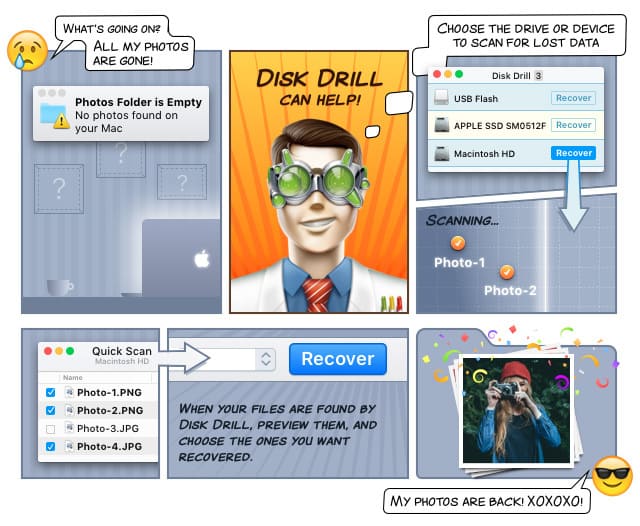 How to Repair ORF Files?
Go to the official website of Disk Drill.
Download the application and install it.
Launch it.
Select your storage device.
Click on the Recover button.

Data recovery for free
Your Companion for Deleted Files Recovery