The economic cost of the ongoing coronavirus lockdown in countries around the world keeps on rising, and the United Nations estimates that it could reach $1 trillion globally during 2020 alone.
Naturally, many businesses and individuals alike are looking for ways to offset the cost of the pandemic. While some have embraced telecommuting and online sales, others are using their unplanned time off to catch up with tasks that are difficult to get done during regular business hours. 
Now Is the Time to Perfect Data Recovery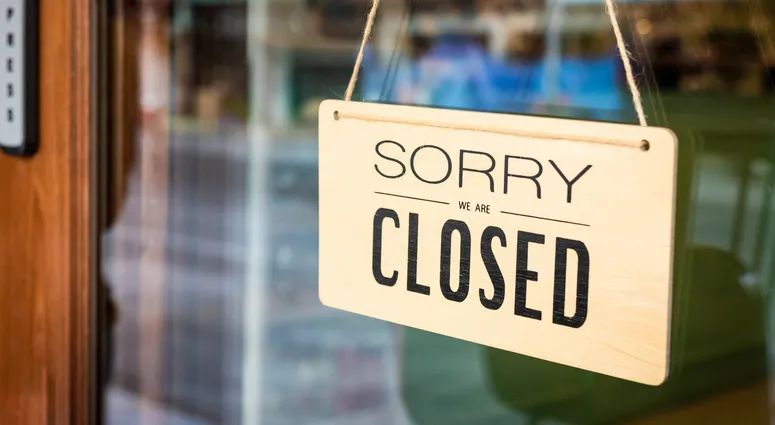 One such task is business disaster recovery planning and testing. The goal of disaster recovery is to restore as much data as possible in the event of a natural disaster, critical system failure, or cyberattack. 
Disaster recovery considers data to be essential for the operation of modern businesses and their employees. Its loss could halt all operations or even lead to the closure of the company. In fact, it's known that 93% of companies that suffer a major data disaster are out of business within one year unless they have a sound disaster recovery strategy in place.
Unfortunately, most businesses and individuals don't think about data recovery until it's too late. The problem with this mentality is that the clock starts ticking as soon as data loss occurs. If you take too much time to recover your data because you don't have a reliable data recovery solution ready, you might not be able to recover all important data. 
Even if you are able to recover all important data after hours and days of trying, the cost of downtime might turn out to be devastating. According to American cybersecurity and data backup company Datto, an hour of downtime costs on average $8,000 for a small company, $74,000 for a medium company, and $700,000 for a large enterprise.
Instead of ignoring data loss as something that may or may not happen in the future and potentially becoming part of gloomy disaster recovery statistics, turn the ongoing coronavirus lockdown into an opportunity to perfect your disaster recovery strategy and equip yourself with the right tool so that you're always ready to act and prevent a bad situation from becoming a disaster. 
Selecting Data Recovery Software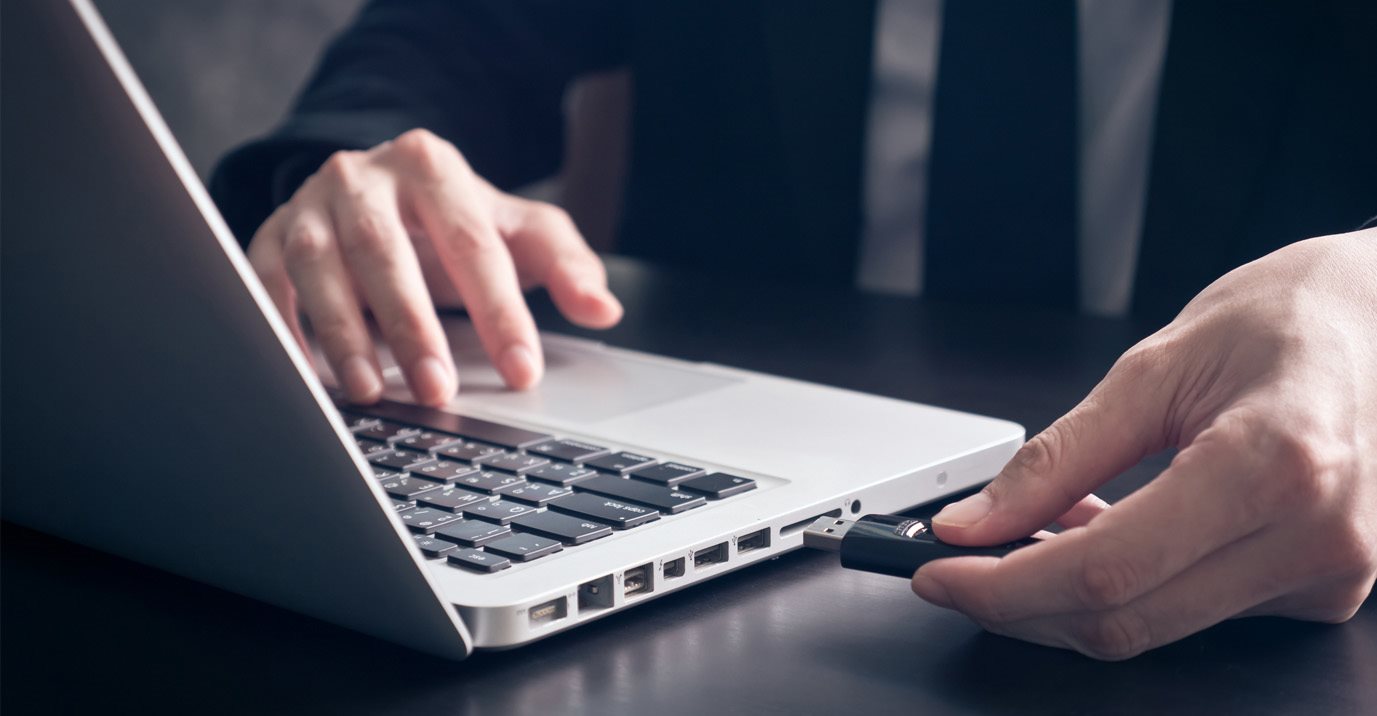 Data recovery software can be a priceless tool, but only if you select one that can reliably recover your data without causing more harm than good. Unfortunately, the market is flooded with subpar data recovery products developed by opportunistic companies and semi-professional developers whose only motivation is profit. 
Here's what you should consider when selecting data recovery software:
Developer

: You should always select data recovery software from a trusted developer with years of experience and infrastructure robust enough to provide you the customer support you need. A developer that specialized in data recovery software will most likely be able to provide better customer support and develop a higher quality product than a developer with a broad portfolio of software applications.

Performance

: Your data recovery software should be able to recover all commonly used file formats from both external and internal storage devices. The data recovery process shouldn't take a long time, and there should be absolutely no chance of it resulting in partial or complete data loss. It's also a good idea to select data recovery software with support for iOS and Android devices considering the increasingly important role they play in our lives. 

Features

: Data recovery software can be extremely barebones, or it can come packed with useful features, such as the ability to create full backups of all supported storage devices. Of course, there's no reason to select data recovery software just because it includes data backup capabilities if you already pay for a dedicated data backup solution, so decide based on your needs and priorities. 

Reviews

: Online reviews can tell you a lot about the performance and reliability of a data recovery software solution. If you stumble upon a solution that have mostly negative reviews or barely any reviews at all, you should avoid unless you're willing to pay money for the opportunity to test it and let everyone else know how it works—or doesn't work, most likely.  

Pricing

: The cost of data recovery software ranges from $0 to thousands. Some data recovery software applications are available on a subscription basis, while others are one-off purchases. On the one hand, you don't want to exceed your budget by choosing a product that you clearly can't afford. On the other hand, you won't save any money in the long run by buying a bargain-bin data recovery application with abysmal performance. 
Recover Any Data with Disk Drill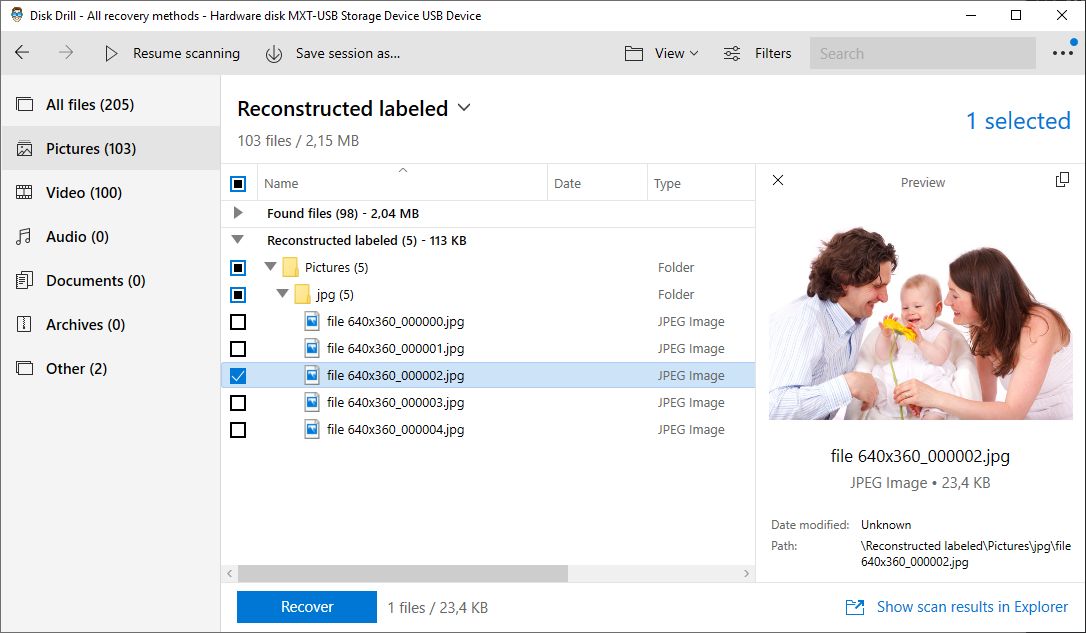 Disk Drill by CleverFiles is a great choice for all businesses and individuals that would like to improve their data recovery strategy during the coronavirus lockdown. It offers excellent value for money, supports over 400 file formats and all commonly used storage devices, and has received a ton of positive reviews that speak highly of its data recovery capabilities. 
Disk Drill is available for both Windows and macOS, and you can get both versions for the price of just one. Regardless of which version of Disk Drill you decide to use, you can always count on its intuitive user interface to guide you through the entire data recovery process step by step and from start to finish. 

Data recovery for free
Your Companion for Deleted Files Recovery
Included with Disk Drill are several extra free disk tools that greatly increase its value by eliminating the need to purchase more software applications to create byte-to-byte data backups, detect potential disk issues, perform a disk cleanup, or protect files against data loss. 
Best of all, you don't have to pay anything to download Disk Drill and use it to find deleted files.  And with the Windows version, you can even recover up to 500 MB for free, so there's nothing stopping you from taking your data recovery strategy to the next level to emerge stronger and more resilient from the lockdown than ever before. 
Conclusion
In just a few months, one tiny virus has forced most governments around the world to enforce unprecedented lockdowns aimed to halt its spread. Many businesses and individuals have suddenly found themselves standing at a traffic light, desperately waiting for it to finally turn green. But instead of seeing the lockdown as nothing but unplanned time off, it's much more productive to use it as an opportunity to prepare for the world to inevitably resume its operation, such as by perfecting data recovery.