These days, storage space isn't exactly expensive, but there's still no reason to waste it on things you don't need, and the recovery partition created by your Windows 7/8/10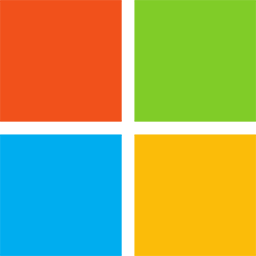 operating system may be one such thing. After reading this article, you will know exactly what recovery partition is supposed to accomplish and know how to delete recovery partition without accidentally deleting important files in the process.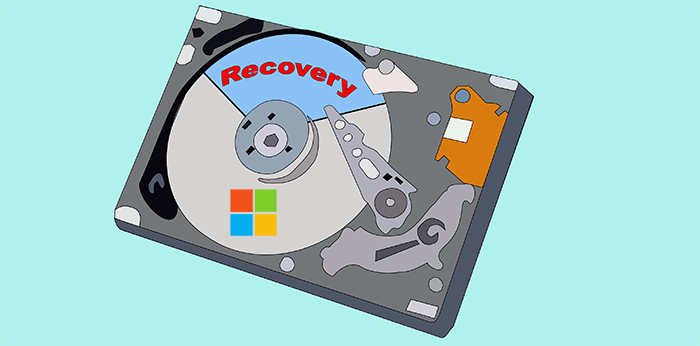 What is a Recovery Partition?
A recovery partition is a special portion on your system hard drive that's reserved for – you've guessed it – system recovery purposes. Thanks to recovery partition, the Windows operating system can restore itself to factory settings in the event of critical system issues, saving you from a complete system reinstall.

There are actually two different kinds of recovery partitions:
#1 The one we're talking about in this article is created by the Windows installer, and it's rarely larger than a few hundred megabytes.
#2 The other type is created by computer manufacturers like HP, Dell, and Lenovo, and it allows them to do a quick system restore to the original state of the computer when it was new.
Do I Need a Recovery Partition?
Even though Windows considers it to be critically important, you can actually delete recovery partition without doing any harm. While deleting recovery partition may prevent you from using some of the built-in recovery features that are part of all recent versions of the Windows operating system, including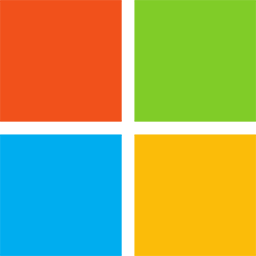 Windows 7, 8, and 10, there are still many other ways how you can repair your computer, and many of them are far less destructive than doing a full system recovery.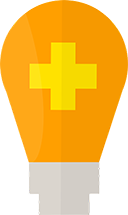 But if you don't have a serious space problem, there's no compelling reason to delete recovery partition from your computer. At best, you'll save a few hundred megabytes, which is nothing these days. You can probably save just as much or even more simply by emptying the

Recycle Bin or cleaning up your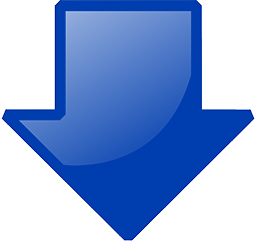 download folder.
In summary, yes, you absolutely can delete recovery partition, and we explain how to delete recovery partition in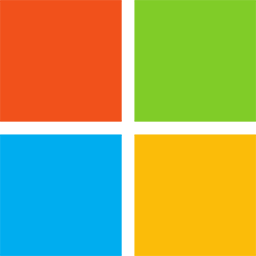 Windows 7/8/10 in the next part of this article, but you probably don't need to.
Delete Recovery Partition in 10 Simple Steps
Since there are many disk management utilities, there are also many ways how to delete a recovery partition. The good news is that the only disk management utility you need to delete Windows 10 recovery partition (or Windows 7 and 8 recovery partition) is already on your computer, and its name is diskpart.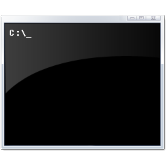 Diskpart is a command-line disk partitioning utility included in Windows 2000 and later, and its purpose is to help you manage your computer drives (disks, partitions, volumes, or virtual hard disks).
Being a command-line utility, Diskpart isn't exactly intuitive, but that doesn't matter at all because we know exactly which Diskpart commands you need to use to delete a recovery partition and nothing but recovery partition.
Open the Start menu.
Type "cmd" and hit Enter on your keyboard.
Type "diskpart" and hit Enter again. A Windows UAC prompt will appear, asking you for administrator permissions.
Type "list disk" and hit Enter to display a list of all disk.
If you know how large your system disk is, you can use this information to determine the number Diskpart has assigned to it. Double-check that you really have the correct number.
Type "select disk [the number of your system disk]" and hit Enter. For example: select disk 0
Type "list partition" and hit Enter to see all partitions of the selected disk.
If you've selected the right disk, you should now see a list of partition with a partition called "Recovery" among them. Note its number because you'll need it in the next step.

Type "select partition [the number of recovery partition]" and hit Enter. For example: select partition 3

BE CAREFUL BEFORE YOU PROCEED! If you select a wrong partition, you may delete your personal data and the entire operating system along with them. Unless you're 100% sure that you've selected recovery partition, don't proceed to the final step.

Type "delete partition override" and hit Enter.
That's how easy it is to perform recovery partition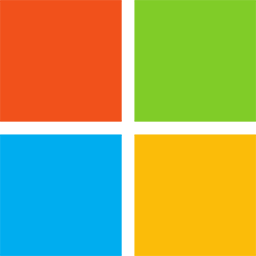 Windows 10/8/7 deletion. As long as you manage to stick to our instructions, you have absolutely nothing to worry about, and you can use the same method to delete other partitions as well.
After you've deleted the recovery partition, you should extend your primary partition to take advantage of the extra disk space you've just freed. Don't worry because extending the primary partition can be accomplished with just a few simple commands:

Complete the steps 1 to 7 above.
After listing all partitions of your main disk, identify which partition is your primary one and note its number.
Type "select partition [the number of your primary partition]".
Type "extend" to enlarge your primary partition.
How to Recover Deleted Recovery Partition in Windows 10
We all make mistakes, and you wouldn't be the first person in the world to regret deleting recovery partition — or any other partition for that matter. Fortunately, Disk Drill, a professional-grade file recovery software for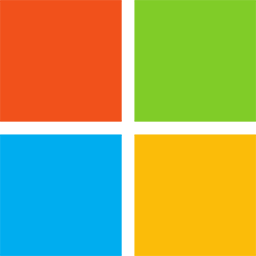 Windows and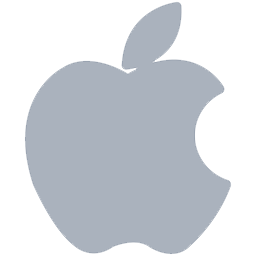 Mac computers, can help you recover all lost files with ease.
To recover data from a deleted recovery partition with Disk Drill for Windows:
Download Disk Drill and install it.


Data recovery for free
Your Companion for Deleted Files Recovery

Click the "Search for lost data" button next to the disk with the deleted recovery partition.

Disk Drill also allows you to recover data from unpartitioned space, which may come in handy if you've accidentally formatted your entire hard drive.

After a short while, Disk Drill will finish scanning the selected disk and present you with a list of all lost files and folders. All you have to do is review the lost data and select everything you want to recover.
With all files you want back selected, click "Recover" to complete the recovery process.
Because Disk Drill features state-of-the-art data recovery algorithms that can deal even with data corruption, it doesn't need a healthy recovery partition to deliver excellent results. As long as the deleted data haven't been overwritten, you should be able to get them back without any issues and without paying any money.
That's right! You can use Disk Drill to recover up to 500MB of data for free, which is fantastic considering that recovery partitions are rarely larger than that. In addition to its ability to recover data from a deleted recovery partition, Disk Drill can recover lost or accidentally deleted data from all kinds of internal and external storage devices, regardless of which file system they use. NTFS, FAT32, EXT, HFS+, and many other file systems are all supported, and so are

memory cards and

USB flash drives.

Disk Drill is designed with the average computer user in mind, but it can deliver professional-grade results and save you thousands of dollars you would otherwise have to spend on expensive professional data recovery services. The best way how to experience what Disk Drill can do is to download it and give it a go.
---
Conclusion
Now that you know what recovery partition is used for and how to delete it, it's up to you to decide if you want to go through with it and reclaim a few hundred megabytes of storage space in exchange for using the ability to use some of the recovery features included in all recent version of the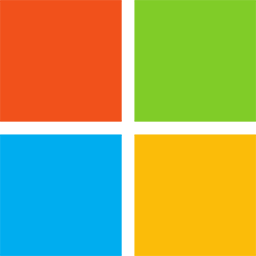 Windows operating system. At least you can rest assured knowing that as long as you follow our instructions, it's impossible for you to mess something up. And even if you do, you can always recover your lost data with Disk Drill.