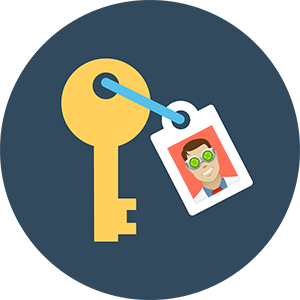 We all have secrets, but this is a secret we can't hide… just can't. We need to share it with you!
Long story short, yes, you can get Disk Drill PRO for Mac for less than half the price, instead of the regular $89. Bonus: when claiming this offer, we will top it with Disk Drill PRO for Windows absolutely free. Interested? We bet you are!
Once again, and as part of this completely official deal, you can get the premium edition, Disk Drill PRO, cheaper than the retail price! Is this a time-limited offer? Oh yeah, we can pull it off ANY MOMENT. So, don't delay…
Here's how to receive this Disk Drill coupon now:
You need to have a valid registered Mac App Store account
It will probably take you around 5 minutes to claim this offer
Ready to get your Disk Drill discount? Send us a message at pr@cleverfiles.com, and we'll provide you with the detailed instructions shortly via email.
Also, and it's important, we won't be able to apply this Disk Drill coupon to your past order, and this Disk Drill discount cannot be combined with any other deals you may come across (like Disk Drill education or non-profits discount).
.updated:
June 30, 2017
author: