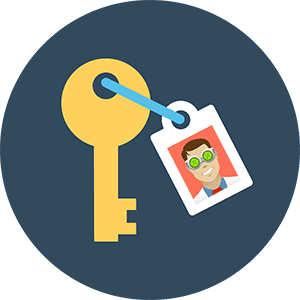 We all have secrets, but this is a secret we can't hide… We need to share it with you!
Yes, we have a hidden discount for you, so you could get Disk Drill PRO for Mac for less, the regular price is $89. And if you are here, you have just discovered the instant discount! Interested? We bet you are.
Once again, and as part of this authentic deal, you can get the premium edition, Disk Drill PRO, cheaper than the retail price! Is this a time-limited offer? Oh yeah, we can pull it off ANY MOMENT. So, no time to chill…
Here's this secret Disk Drill coupon

Just apply it during the checkout process, and don't hesitate, it may expire any moment. It's good for Disk Drill PRO (Mac edition).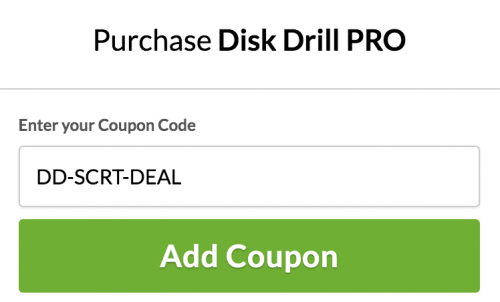 Any questions on how to apply your Disk Drill discount? Send us a message at promo@cleverfiles.com, and we'll provide you with the detailed instructions shortly.
Also, and it's important, we are not able to apply any Disk Drill coupons to your past order, and this Disk Drill discount cannot be combined with any other deals we you may come across (like Disk Drill for education or non-profits discount).
.updated:
June 3, 2021
author: