Disk Drill 3.1 is best described as a hybrid data management product with emphasis on data recovery for multiple devices – it can recover lost data on system drives, external disks, iOS and Android devices, and so on. It's also constantly enriched with many new impressive features and enhancement packs. This time we unveil several major improvements to the way you do data recovery on Macs, Disk Drill 3.1 becomes faster and more reliable in terms of producing guaranteed recovery results.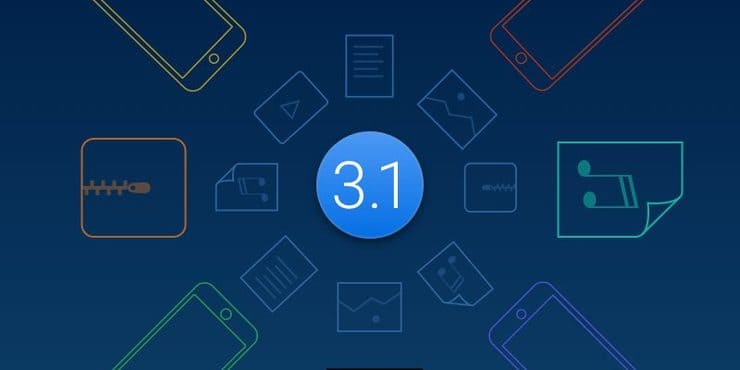 Disk Drill 3.1 changelog:
Introducing workspaces for recovery – now you can choose a custom location for Disk Drill's workspace in Preferences, if you don't want it to use your system drive for the very few temp files it creates; it's also extremely useful for recovering high-capacity iOS devices
More files can be recovered on iOS devices, even those that are not usually backed up by iTunes, thanks to accessing your device's storage directly through AFC
Estimated size of selected files for recovery is now shown by the destination field
Hardware disks are listed on top of logical volumes in the disk selection screen now to promote scanning whole drives instead of just partitions to improve recovery rates
Lost Partition Search improved in multiple ways
Enhanced data recovery on exFAT partitions
Better recovery of encrypted notes from iOS
More reliable reading and scanning of unstable drives
MBR/FAT32 partitions can now be converted into boot drives
Much improved: pausing and resuming of scans
New DMG backups, you can now append to previous backups in case drive was disconnected, or else
More than 20 more new features, improvements and fixes.

Disk Drill 3.1 is our strongest update to improve the workflow, efficiency, and scope.
.updated:
June 3, 2021
author: