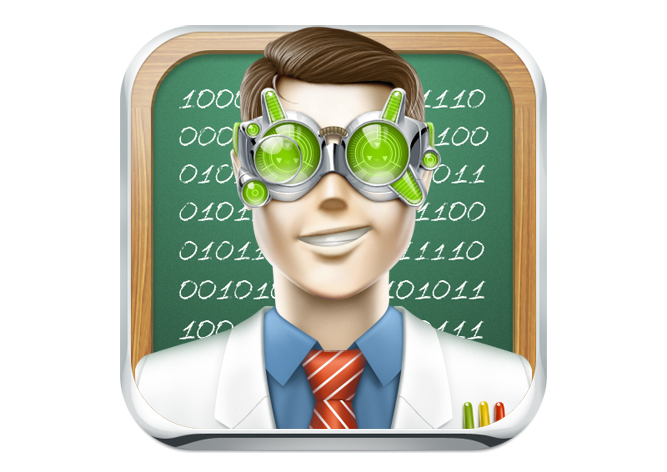 Today we are upgrading Disk Drill again. It's still version 1.4, the new build is 149, but the changes are considerable, and it's a very very important release for all users. During the last month our team fixed a number of reported glitches, polished Guaranteed Recovery data protection method, added a bunch of new file formats into Deep Scan's intelligence, and tested Disk Drill thoroughly for a smooth data recovery experience. You can get the new version right away at https://www.cleverfiles.com/downloads.html or directly from Disk Drill, by using our sparkle-based app updating mechanism.

In details
Guaranteed Recovery, the new free data protection method, goes out of beta and is now officially another alternative and addition to Recovery Vault. We'll be posting a long detailed article about Guaranteed Recovery shortly.
Deep Scan is now capable of recovering APK (Android applications), C4D (Cinema 4D), RM (Real Media files, also known as RV, RMVB), RA (Real Audio format), MXF, FLAC (lossless audio), MA, MB, MP (Maya related files), ITL (iTunes library file format), DB3 (SQLite3 database, same as DB file in iPhoto library and many other mac software), CELTX, AEP (Adobe After Effects CS5). More file types are coming. Stay tuned
We improved session files compatibility between Disk Drill editions and versions
Deep Scan is more stable and will indicate its progress better
We updated and polished UI localizations. Stay updated for Swedish, Portuguese and Japanese locales to be added in the upcoming minor release.
Check the complete changelog here
What's next
Now that version 1.4 is stable and has no beta labels in it, we are working hard on getting the update of Disk Drill Media Recovery out asap (with known limitations of course). And we are also preparing something _completely_ new. Stay with Disk Drill! Like us!
.updated:
June 3, 2021
author: