What is Mountain Lion OS?
Mac Mountain Lion OS is one of the 9th major releases of Mac OS X versions. It was developed by Apple Inc. and released on July 25, 2012. Unlike other prior versions where users were required to purchase a CD drive for installing the OS on a PC, the Mountain Lion OS was available for direct download on Apples Website (Mac App Store). This was an improvement that was highly regarded by most Mac users, and over the years other OS released by Apple have followed the same lineup and setup.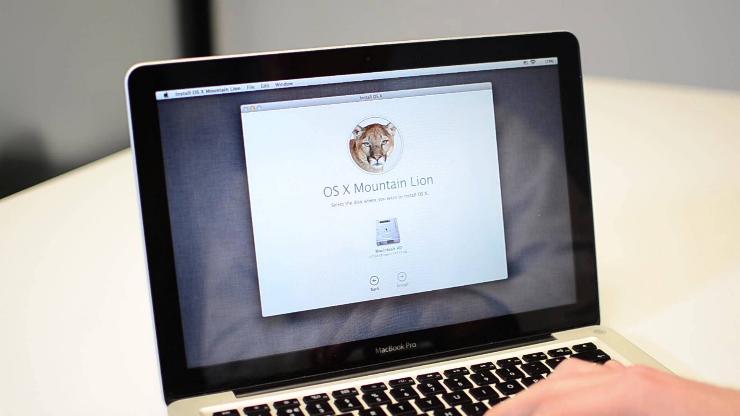 Mountain Lion OS version 10.8 can be installed on all Mac PCs including desktops, servers, and notebooks. Users have the option of choosing between X86 and X64 platforms. Some of the cool features that came with Mountain Lion OS were: improved Safari web browser (version 6.0), Malware blocking system popularly known as Gatekeeper, online integration with Apple's iCloud services and Game centers, and many more cool features.
Mountain Lion OS data recovery software
As powerful as it is, Mountain Lion OS does not come with comprehensive data recovery programs or tools. If you are using a Macintosh computer with Mountain Lion OS installed, you might also need a data recovery app that can help you to retrieve back deleted files and lost documents on your PC.
Disk Drill for Mac OS X is free data recovery program that can be downloaded for free and installed on all desktops and laptops running Mac OS X versions. The free program uses sophisticated algorithms to recover Mountain Lion OS files, and it can recover 70% of your lost files.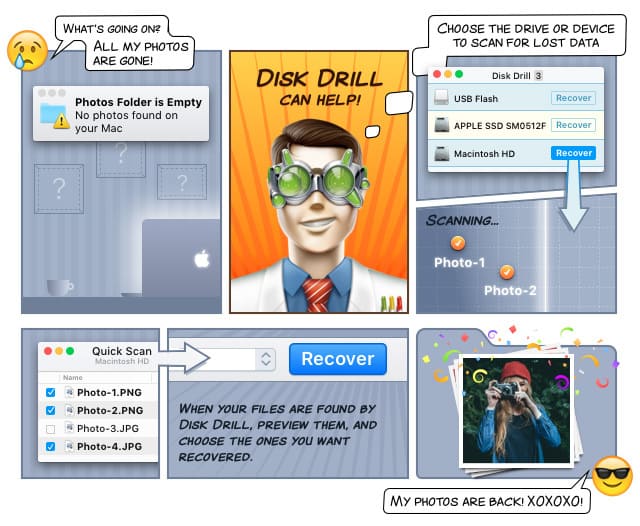 Data recovery for free
Your Companion for Deleted Files Recovery
Step By Step on how to use Disk Drill to Recover deleted files on Mountain Lion OS
Disk Drill comes into versions: Disk Drill Free version and Pro version. The free version will allow you to scan for undeleted and lost files on your PC. You will be able to preview all recoverable files, and this will help you to decide whether to upgrade to the Pro version or not. The Pro version comes with some unlimited premium features that help to improve your data recovery process on a PC.
For the best results on data recovery for Mountain Lion OS, we recommend users to download the Pro version. Disk Drill Pro version comes with "Disk Backup and Guaranteed Data recovery" features that create byte-to-byte backup files that can be used to retrieve back lost media files and important documents.
After downloading one of the Disk Drill version, install the Mountain Lion OS file recovery app and start the program.
Disk Drill will display some Disk Drives connected to your PC. Select the drive that you want to recover Data from and scan for lost files.
Disk Drill Mountain Lion OS file recovery software will display some recoverable files. If you are on the Pro version, save all the files to your PC and cross the program.