Building Information Modeling and the TPL (ArchiCAD Project Template) File Format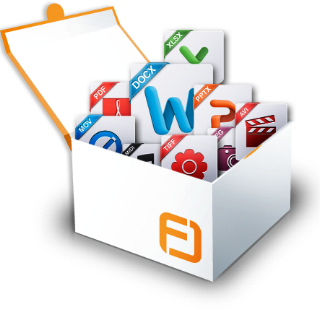 Building Information Modeling (BIM) an intelligent 3D model-based process used to create a digital representation of physical and functional characteristics of a facility. The term BIM was popularized by Jerry Laiserin in 2003. Laiserin hosted contributions from Autodesk, Bentley Systems, Graphisoft, and other influential companies with industry experience.
With BIM, traditional building design moves from two-dimensional technical drawings. Building Information Modeling uses time as the fourth dimension and costs as the fifth, making it about more than just modeling.
BIM is envisioned as a collaborative process. A virtual information model often starts its life in the hand of the design team and is then passed to other stakeholders, including the contractor and the operated, each adding his or her specific data to the shared model.
Some of the first BIM software tools appeared in the late 1970s. ArchiCAD, the BIM software tool with which the TLP file format is associated, started in 1982. It is often regarded as the first proper implementation of BIM, and it has been recognized as revolutionary for its ability to store huge volumes of information inside a single 3D model.
What Is a TPL File?
The TPL file extension is ArchiCAD's project template file format. It allows businesses to create pre-fabricated building blocks which can be quickly re-used for other projects. The TLP file format is more or less identical with the main file format used by ArchiCAD. The only exception is that ArchiCAD will automatically save projects created from a .TPL file as new projects, instead of overwriting the existing TPL files.
How to Open TPL Files?
You can easily open TPL files using ArchiCAD or BIMx, a project presenter app from the developers of ArchiCAD. Both applications can be downloaded for free from the official website. ArchiCAD covers most needs of an architectural office. This includes 2D and 3D modeling, architectural rendering, desktop publishing, document management, and so on.
With ArchiCAD, users can work with data-enhanced parametric objects, work with either a 2D or 3D representation on the screen, store project files on a central server, extend the functionality of the application with scripting, export the 3D model and its corresponding 2D drawings to BIMx format, just to name a few features.
ArchiCAD uses three license types. The commercial version of the software is protected by either a software key or a hardware protection key. The educational version is also protected by a serial number. Only the 30-day trial version can be downloaded for free from the official website.
How to Recover Deleted TPL Files?
Even though the commercial version of ArchiCAD is very expensive, TPL data recovery is not. With a modern TPL file recovery solutions such as Disk Drill, you can recover and repair your TPL files in no time.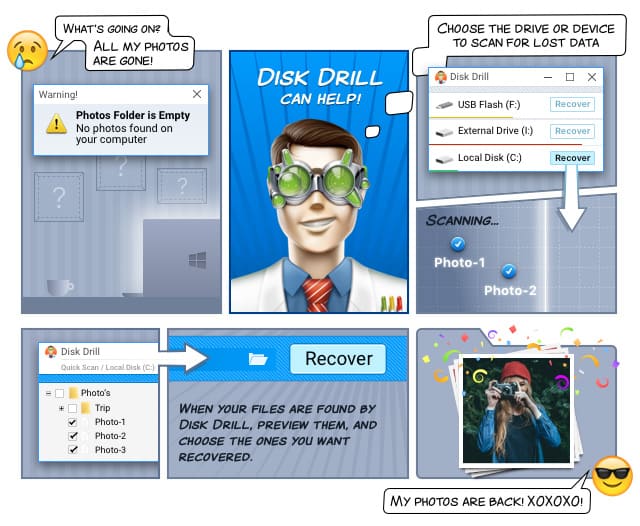 How to Repair TPL Files?
To perform TPL file recovery:
Download Disk Drill.
Install it on your operating system.
Launch it and select your storage device.
Wait for Disk Drill to analyze the content of your storage device.
Select which TPL files you would like to recover.

Data recovery for free
Your Companion for Deleted Files Recovery