Take Pictures in RAF (Fujifilm RAW image data)
Raw image file formats have become popular even among casual and amateur photographers. The increase in their popularity can be attributed to accessible image editing software such as MyFinePix Studio from Fujifilm. This software is bundled with all Fujifilm cameras, allowing their owners to take pictures in the RAF file format, which is a raw file format used by Fujifilm.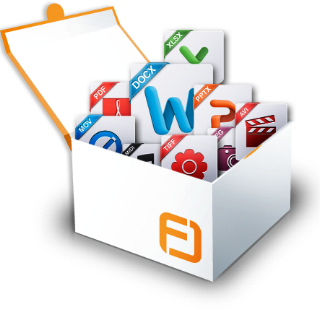 What Is a RAF File?
A file with the .RAF file extension contains raw image data captured by the sensor. Before this data can be viewed as an image, it needs to be developed. During the development stage, photographers can change the color balance, play with brightness and contrast, adjust hue, improve the sharpness, and much more. This can be done using a digital darkroom software solution, such as Adobe Lightroom or MyFinePix Studio.
Of course, the same adjustments can be made to lossy image file formats like JPEG, but there will be a noticeable difference in quality. If you want to achieve professional results, raw image file formats, such as the RAF file format from Fujifilm, are the way to go.
How to Open RAF Files?
Since Fujifilm bundles it with all digital cameras they sell, the MyFinePix Studio seems to be the obvious solution for all owners of Fujifilm cameras. MyFinePix Studio is simple image viewing software with user-friendly interface, support for social networking services, 3D movie support, and convenient search options. It also integrates with MyFinePix Studio RAW FILE CONVERTER, allowing users to quickly develop images captured in the RAF file extension.
But only a few avid photographers stay with MyFinePix Studio for a long time. Most, sooner or later, switch to Adobe Lightroom, a photo processor and image organizer developed by Adobe Systems for Windows and Mac OS X. Compared to MyFinePix Studio, Lightroom is a professional image editing application that can do anything from photo management to editing to export for print or web. Lightroom can be downloaded for free and used for 30 days. After the trial period is over, users can continue using the software by purchasing one of several available Creative Cloud plans, with the most affordable one starting at $9.99/mo.
How to Recover Deleted RAF Files?
Despite the proliferation of cloud backup solutions, most photographers store their pictures locally. Modern DSLRs produce pictures that are simply too large to be conveniently stored in the cloud. This exponentially increases the risk of data loss, which is increased even further by the fragile nature of SD cards.
Disk Drill
was developed to help people of all walks of life recover their deleted or lost files in a matter of minutes. It's one of only a few data recovery solutions with support for RAF data recovery as well as the recovery of over 200 other file formats, including JPEG, PNG, PDF, WMV, MP3, and many more.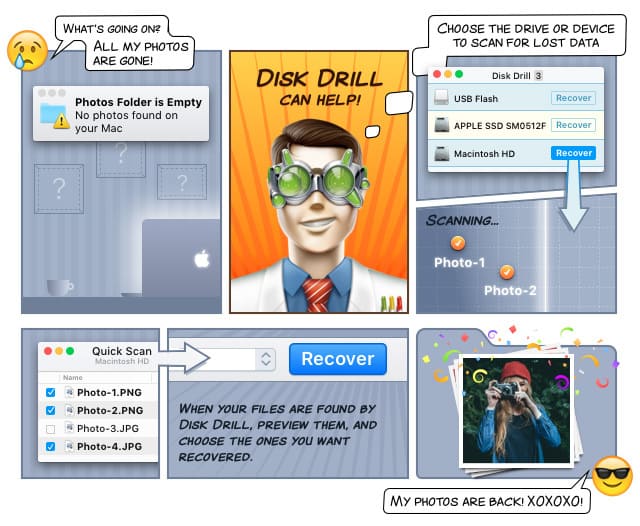 How to Repair RAF Files?
RAF file recovery with Disk Drill is a simple process. All you need to do is go to the official website, download the free version, and launch the application. Disk Drill will then guide you through the entire data recovery process.

Data recovery for free
Your Companion for Deleted Files Recovery