What is IDML File Format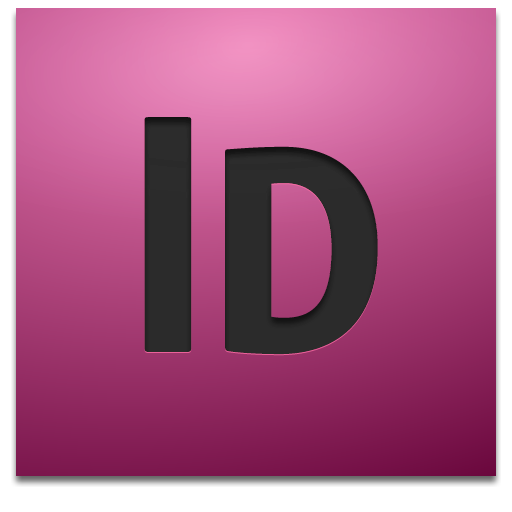 IDML stands for Adobe InDesign Markup Language, and it is an XML representation of an InDesign document or components. It is the interchange format for Adobe InDesign CS4 documents.
The IDML file format is intended for use within the InDesign family of applications. This family includes InDesign, InCopy and InDesign Server amongst others.
An IDML document represents the scripting Document Object Model (DOM) view of an InDesign document. This is due to the fact that in InDesign, when you open an IDML file, the tags are converted into objects by the program.
The IDML syntax is self-documenting: objects and properties from the scripting model are represented as XML elements and attributes. However, an .IDMK file doesn't contain the scripting events (methods). Scripting languages available in InDesign include JavaScript, VBScript and AppleScript. The following example taken from the IDML file specification shows this parallelism:
Script
myRectangle.strokeWeight = .5;
myRectangle.cornerOption = CornerOptions.bevelCorner;
IDML
<Rectangle StrokeWeight=".5" CornerOption="BevelCoerner …/>
The main advantage of an IDML file is that by using a XML representation, InDesign documents can be modified using tools other than InDesign. In addition, you can add XML tags to an IDML file. However, InDesign will ignore tags not included in the IDML schema, and the data will not be included in the InDesign binary document.
This capacity of using an XML representation together with an object based representation has several advantages:
Documents can be transformed by using XSLT.
Data can be found using XPath or XQuery.
Programmatic assembly: data from databases and other sources can be easily used.
Programmatic disassembly: break documents into components that can be re-used.
An IDML document can consist of a set of files packaged together as a .ZIP file, or a single file. The packaged structure is designed to make it easy to find specific content. Thus, for example, files representing spreads, stories and preferences are grouped accordingly inside the archive.
There are some variants of IDML in InDesign CS5 and InCopy CS5. These include InDesign snippets (.idms files), InCopy ICML and InCopy Assignment (.icma files). All of them produce standalone files.
How to Open IDML Files
Windows
Adobe InDesign CC 2017
Adobe IDMLTools
Mac
Adobe InDesign CC 2017
Adobe IDMLTools
IDML Registry Keys
HKEY_CLASSES_ROOT\.idml
HKEY_CLASSES_ROOT\InDesign.Markup.Document
IDML File Specification
The complete IDML file specification can be obtained here.
How to Recover Deleted IDML Files
IDML file recovery after an accidental deletion is possible, because when you deleted the file, you actually only removed a reference to the content. The data remains stored until the operating system assigns the space to another file.
This is the principle behind Disk Drill, an app that uses some intelligent algorithms to repair and reconstruct deleted IDML files. This app is available for free!

Data recovery for free
Your Companion for Deleted Files Recovery
Steps for Recovering IDML Files Successfully
After downloading the installer, there are just a few steps to recover IDML files. These steps are:
Install Disk Drill by clicking on the installer's icon. The program will guide you throughout the entire process.

Open Disk Drill by clicking on the app's icon. The program will automatically detect all connected digital devices. Select the one that contains your IDML file.

Disk Drill supports many digital devices, such as internal and external hard drives, USB based drives, memory cards and more.

Disk Drill also supports image files. An image file is a bit-by-bit copy of a digital source. Therefore, the copy contains exactly the same data as the original device, including deleted .ICML files. Image files are frequently used in Digital Forensics, as they permit the analyst to work on an exact copy, preserving the original as legal evidence. Image files can be attached to Disk Drill, and you can recover IDML files by following the same procedure as with any digital device.

Narrow the search by selecting the IDML file extension from the "Preferences" menu. Thus, your scan will be faster and more efficient.

Start the scan. The process can be paused or cancelled at any time. You can also save your working IDML recovery session, and continue later on. This feature is particularly useful when working with a large device, as its scan can take several hours.

Once the scan is concluded, Disk Drill presents the results in the manner of a list. This list can be reduced by using the available filters by date or size.

If the name of the IDML file was not recovered, Disk Drill assigns a generic name, such as file001.idml.

Select the IDML file(s) that you need, and retrieve it (them) to a folder of your choice.
It is really easy to recover IDML files with Disk Drill!