What is FH11 File Format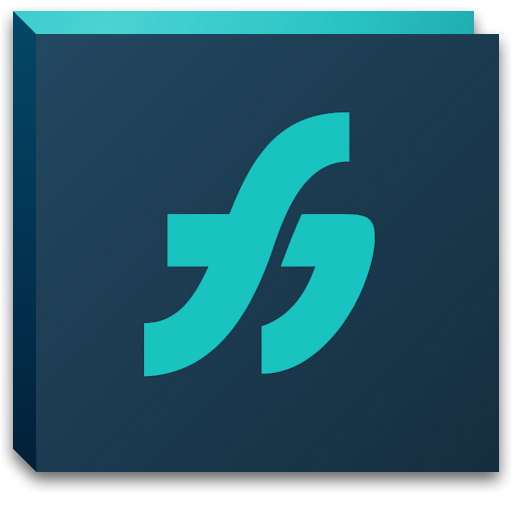 The .FH11 file extension is used by Adobe Freehand version 11. The FreeHand application has been discontinued since 2007, when Adobe Systems bought FreeHand from Macromedia, and decided to replace the application with its Illustrator software.
Adobe Systems Incorporated is an American company with headquarters in California. Their main line of business focuses on multimedia software products. The company has a worldwide known name thanks to its Adobe Reader and Adobe Writer programs for PDF files, and its Photoshop software for image editing.
FreeHand is an application aimed at creating vector graphics images in two dimensions. It is mainly used for web content creation and desktop publishing. Due to its many features, it has been used in many different areas, such as graphic and fashion design, cartography, architecture, engineering and more.
A .FH11 file stores image information using vector graphics. A vector graphics drawing is made with vectors, which are mathematical entities that can be manipulated with operations from algebra. Vectors are used to define points called nodes, which in turn are used to create basic objects, such as lines, polygons, Bézier curves and other figures. They contain values of position, color, thickness, shape, and more.
As these objects can be rotated, moved, mirrored, and their parameter values changed; vector graphics based images can be scaled down and up without loss of image quality. In addition, they can be easily handled with computer programs, and converted into raster image files. These features make vector graphics the ideal tool for image printing.
However, vector graphics are not so useful with digital cameras, as sensors store the information in a bitmap manner. As FreeHand has been discontinued, the best way to work with a .FH11 file is to open it with Adobe Illustrator or Adobe Animation and transform it into another file format, such as jpg, pdf, etc.
Besides, there is no publicly available information about the .FH11 file format. This feature has made it difficult to create alternative apps capable of working with old FreeHand files.
Although FreeHand discontinuity was challenged in court by its users, Adobe has succeeded in retrieving it from the market, only promising to add all its features to its Illustrator program.
How to Open FH11 Files
Windows:
MacOS X:
How to Recover Deleted FH11 Files
No matter how long ago it was that you deleted that important .FH11 file, if it's still not overwritten by the operating system, Disk Drill will find it.
Disk Drill is a data recovery app that works based on the fact that when you deleted your .FH11 file, you actually only removed a reference to the data. The content remains available until overwritten by a new file.
Disk Drill has versions for Windows and Macs. It is available for free!

Data recovery for free
Your Companion for Deleted Files Recovery
Steps for Recovering FH11 Files Successfully
Once the installer has been downloaded, you can recover FH11 files with these easy steps:
Install Disk Drill by clicking on the installer's icon. The program will guide you through some easy steps. Just follow them.

Open Disk Drill by clicking on the app's icon. The program will detect all connected digital devices. Disk Drill supports a wide range of devices, such as internal and external hard drives, USB based drives, memory cards and more. Select the drive that contains your .FH11 file(s).

Disk Drill also lets you work on image files. An image file is a bit-by-bit copy of a digital device. Thus, it is an exact copy of the original, which contains old deletions still not overwritten. Image copies are frequently used in Digital Forensics, as they allow the analyst to perform a FH11 recovery, while keeping the original intact. Image files can be attached to Disk Drill, and used as any other digital drive.

Narrow the search by selecting the .FH11 file extension from the "Preferences" menu. In this manner, the scan will be faster and more efficient.

Scan the selected drive. You can pause or cancel the scan at any time. You can also save your FH11 file recovery session, and continue later on, without losing any of the work already done. This feature is particularly useful when working with a device of a large size, as its scanning may need several hours.

Once the scan is concluded, Disk Drill presents the results in the manner of a list. This list can be narrowed down by means of Disk Drill's filters by size or date.

Select the .FH11 file(s) that you want, and retrieve it (them) to a folder of your choice.
That is all that you need to do to recover FH11 files!