Data Recovery New York
With an estimated 19.8 million residents the State of New York and its capital The City of New York, often called New York City, New York, or simply NYC, is often described as the cultural and financial capital of the world. Every part of the city radiates with progress and, at the same time, history. A great example is Ellis Island, which became the gateway for over 12 million immigrants to the United States from 1892 until 1954.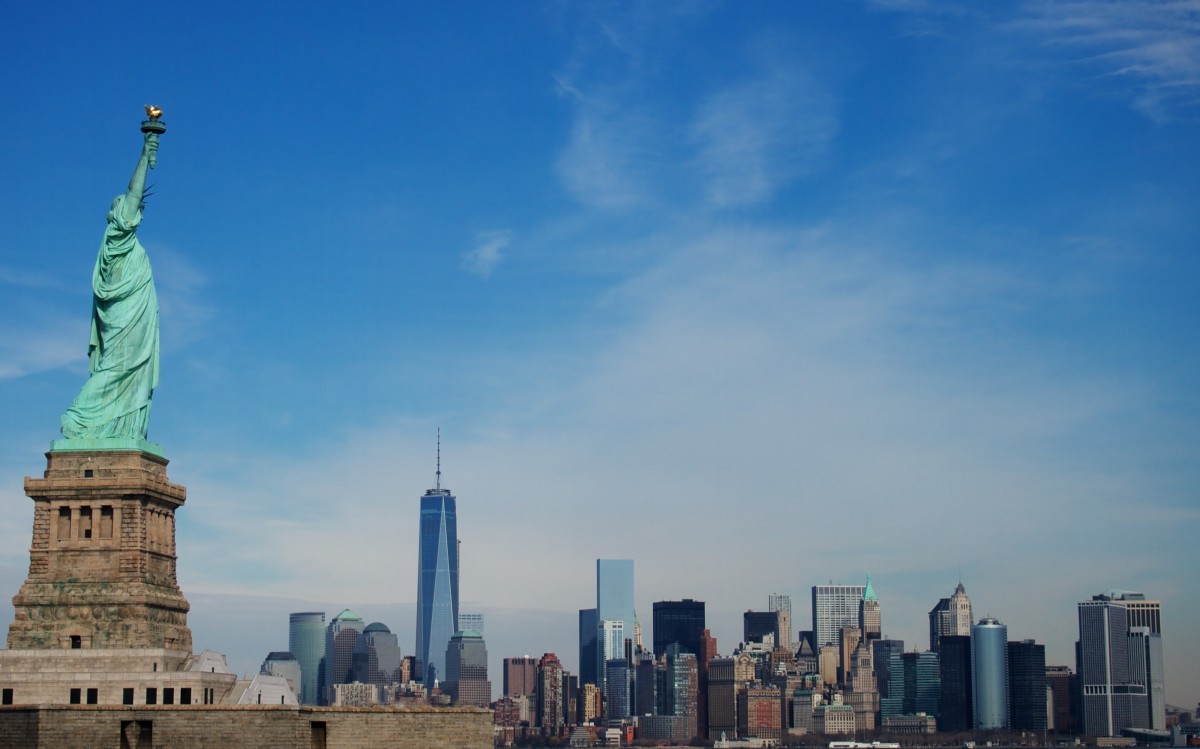 In a strangely poetic fashion, the immigrants lost everything they had and came to New York to recover anything they could, just like when people visit some of the best data recovery services in New York to recover the ones and zeros that together represent their digital lives.
As is the case with everything else in NYC, there are endless options when it comes to New York data recovery services. File recovery in New York is something that students, business professionals, and even entire companies have to deal with on a daily basis, whether they like it or not.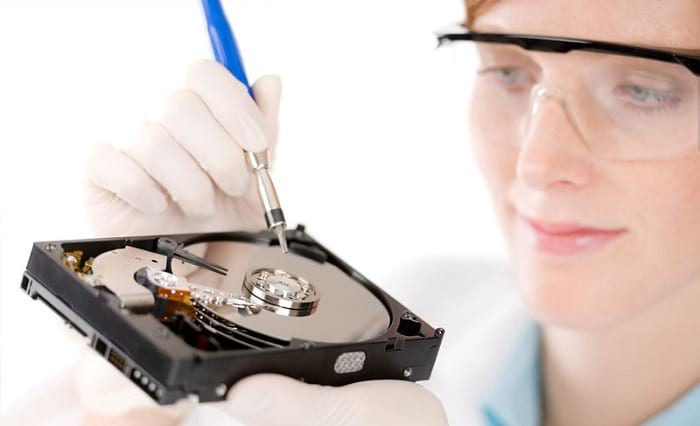 Proven Data Recovery is a popular data recovery company in New York, just like NYC Data Recovery Services, New York Computer Help, Sherlock Data Recovery Services, Amnet Data Solutions, Data Rescue Service, Inc., and other data recovery center in New York.
But as any New Yorker would say "time is money." And time is exactly what most New Yorkers lack the most. Even though data recovery in New York is expensive, the cost can often be justified, as people who live in NYC earn above-average salaries and often work for multi-national companies who would happily consider data recovery as a business expense.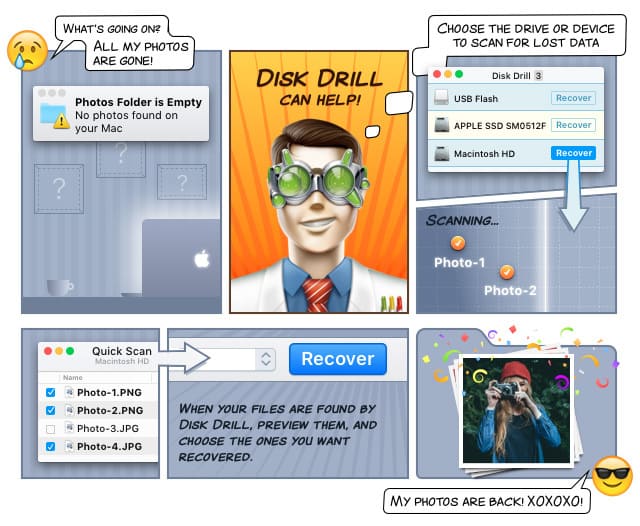 Data recovery for free
Your Companion for Deleted Files Recovery
Is it then possible to do hard drive data recovery in New York without long waiting times? It is, but you have to look elsewhere. More specifically, online. These days, there are professional-grade data recovery software solutions designed with the average user in mind. These apps don't require any special, expensive equipment, nor do you have to have a master's degree in computer science to use them. A computer is enough.
Of course, not all data recovery apps are created equal. Some are slightly more difficult to use than others, and not every data recovery app can restore every file type there is. Luckily, exceptions exist, and Disk Drill, a premier Mac OS X and Windows data recovery app is one of them.