Data Recovery Houston – DIY Alternatives
Houston is undoubtedly amongst the most attractive cities in the USA. Being home to over 2.2 million people and the NASA Space Center which gave birth to the world-renowned and famous "Houston, we've got a problem" line, the city is definitely appealing. The Ship Channel, the Galleria, and all the attractions in Downtown Houston make it a very likeable destination for both Native Americans and visitors from all over the world.
While the city has a great deal of interesting places and attractions to offer, it's also not that easy to get from one point to another because of the huge amount of traffic. So, if you are in need of data recovery service in Houston and you wish to visit some of the data recovery centers in Houston, you'd have to go all the way downtown and get to some of the popular venues. Some of them are Secure Data Recovery Data Tech Labs, Disk Doctors, File Savers Data Recovery and many more.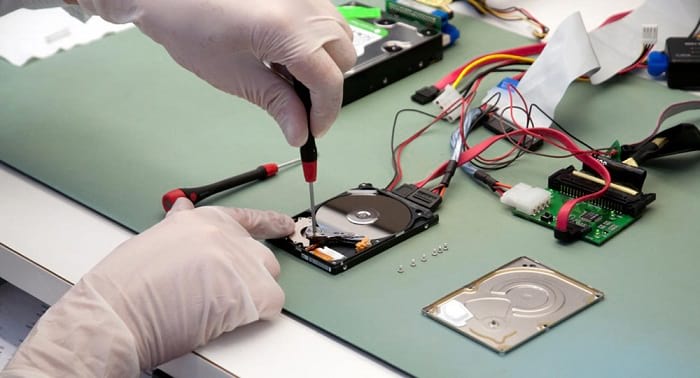 Of course, you'd be sharing the information with a third party so you'd need to get a comprehensive NDA signed. Furthermore, you would also have to spend all that time to actually get there and spend a small fortune for the services as they are definitely not cheap.
Luckily for you, there is already a convenient Data recover Texas alternative. Disk Drill is a comprehensive software which is easily going to replace the best data recovery in Houston providers and you can handle the process from the comfort of your own home.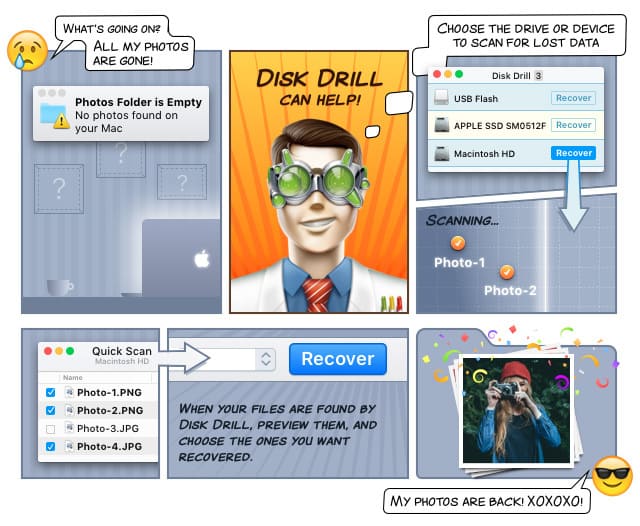 Data recovery for free
Your Companion for Deleted Files Recovery
What is more, you can recover over 200 file types from both Windows and Mac OS. Regardless of whether you've lost files on your SSD, HDD, CDs, USB Drives, Pen Drives and a variety of other devices, this file recovery in Houston is particularly effective. Disk Drill is quickly going to replace data recovery companies in Houston and you can handle the process all by yourself.