Music Apps for Android Smartphones
We don't want to say that MP3 players are dead just yet, even though many others have done so already, but it's becoming harder and harder to find a reason to purchase an MP3 player with how versatile modern smartphones have become. With the best music apps, you can turn your Android smartphone into anything from a music player to a music production machine and indulge in your interest in music anywhere and anytime.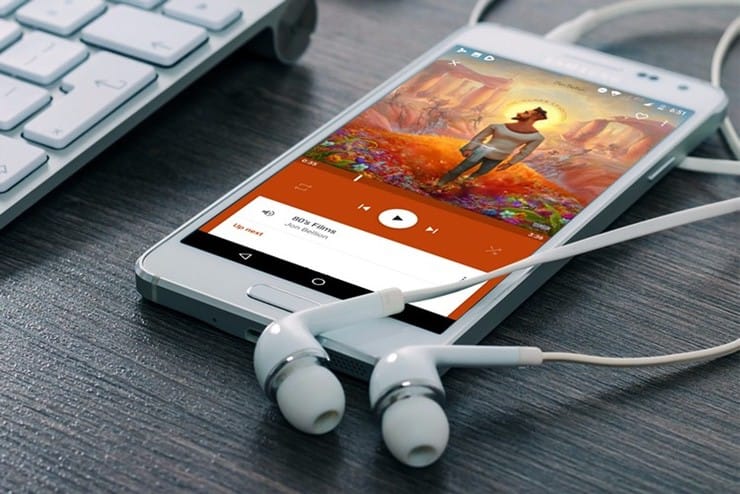 Best Android Music Players
---
GoneMAD is the best music player for people who enjoy tinkering with settings and customization options. If you like foobar2000, which is arguably the best music player for Windows 10, the chances are that you are going to like GoneMAD as well. GoneMAD can play many different audio formats, including MP3, OGG, FLAC, and WAV. It has a powerful graphic equalizer with up to 10 bands, allowing you to tweak the sound of your music to your preferences or choose from any of the 16 built-in presets. Best of all, GoneMAD can effortlessly handle even very large media libraries consisting of more than 50,000 songs, which is something not every best music player for Android can do.
Rocket Player has been one of the most popular music player apps for Android for quite some time now. Whereas GoneMAD is all about features, Rocket Player is all about the basics. It runs great even on very old Android smartphones, and its free version supports all common audio file formats, including WAV, OGG, MP3, MP4, AND M4A. If you need support for even more audio file formats, you can purchase Rocket Player Premium, which also unlocks a 10-band graphic equalizer, premium themes, and other features. But for most people, the ad-supported version of the app should be more than enough.
PowerAmp is a venerable audio player for Android devices, but its popularity has been declining because of its slightly dated user interface and steep learning curve. You can try it for free for 14 days to see if you like it, and the developers also often post giveaways on Twitter, giving their followers a chance to win a free copy of the app. Our favorite feature of PowerAmp is its excellent bass boost, which can significantly increase the amount of bass without distorting the original sound too much.
BlackPlayer EX is a relatively simple audio player for Android that only costs a dollar yet has just about every feature you could ask for, including a smart discovery function that plays random music tracks for 5 seconds each. Despite its name, BlackPlayer EX also has a light theme for people who prefer the light side of the force. A customizable audio visualizer provides you with something to look at while listening to music, and so does the ability to display lyrics. BlackPlayer EX comes with a home screen widget, and you can also control the player from your lock screen.
If you love Google's design language, you are also going to love Retro Music Player. This lightweight music player for Android adheres to Google's Material Design guidelines and matches the look of recent versions of the Android operating system. It has a self-explanatory user interface that's not overpopulated with various buttons, menus, and dials, and you can choose from three different themes, including a black theme designed specifically for smartphones with AMOLED displays. Retro Music Player can automatically download lyrics for your favorite songs and display them in sync with the music.
Best Music Streaming Services
---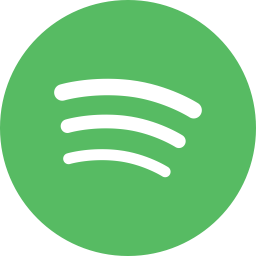 Spotify gives you access to a massive audio library with everything from the latest pop hits to obscure indie music. Spotify was founded in 2006, and this popular music streaming service, which we consider to be the best music streaming service for Android, now has more than 140 million monthly active users and more than 70 million paying subscribers. And it's not just music: Spotify also offers a growing selection of podcasts and video shows. You can listen to Spotify for free if you don't mind occasionally listening to rather intrusive ads, but Spotify's premium subscription is so affordable that there's really no reason not to have it if you love music.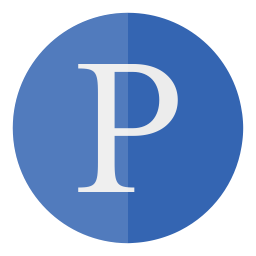 Pandora is the best music streaming service for people who enjoy the simplicity of the traditional radio listening experience. If you enjoy letting someone else choose music for you, Pandora's automated music recommendation service powered by the Music Genome Project, a complex mathematical algorithm that organizes music using over 450 attributes to describe songs, will be right up your alley. Pandora automatically expands your music queue and you simply give thumbs up to the songs you like and thumbs down to the songs you don't like. Pandora then takes your feedback into consideration when choosing which songs to play next.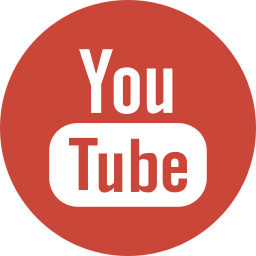 While YouTube isn't strictly a music streaming service, it shines when it comes to watching the best music videos the world of music has to offer. The YouTube app for Android delivers the YouTube experience you know and love in a format that you can take with you anywhere and watch whenever you have a few minutes of spare time. Of course, that also means you won't be able to avoid ads at the beginning of most songs unless you pay for YouTube Red, which is YouTube's paid streaming subscription service that provides advertising-free streaming of all videos hosted by YouTube as well as background playback of videos on mobile devices. If you often listen to music on YouTube, we also recommend you download the best music downloader app for Android: Videoder.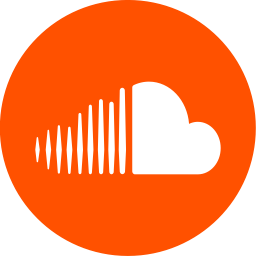 Do you enjoy discovering new, talented artists before they blow up and everyone and their mother is talking about them? If so, you need to download SoundCloud as soon as possible. Founded in 2007 in Sweden and currently headquartered in Berlin, Germany, SoundCloud is an online audio distribution platform and music streaming service that enables its users to upload and share their original songs. It's also the place where Lil Pump, Lil Yachty, XXXTentacion, Chance The Rapper, Lil Peep, and many other rappers have started.
Google Play Music offers a large catalog with over 40 million songs. Apart from on-demand music streaming, Google Play Music also allows its users to upload up to 50,000 songs from their personal music library or purchase songs and albums from Google's digital music store.
Apart from Android, Google Play Music is also available for iOS and as a web app that can be accessed from any web browser.
Best Music Production Apps
---
We don't want to say that Caustic 3 is the best free music-making software app for Android, but it's definitely the one we've had the most fun with. Caustic 3 is inspired by rack-mount synthesizers and samplers, so if you like fiddling with wires, dials, and knobs, this excellent free music-making software app for Android is guaranteed to provide you with hours of entertainment even if you don't know much about music.
FL Studio is a very popular desktop DAW (Digital Audio Workstation) geared toward beginners. Its mobile version, FL Studio Mobile, continues the tradition of being both easy and fun to use. With FL Studio Mobile, you can import MIDI files from other apps, play with high-quality synthesizers, step sequencers, virtual pianos and drum pads, and other musical instruments and tools. We applaud the developers of FL Studio Mobile for bringing their best music production software to mobile devices.
SunVox is a music tracker, which is a type of music sequencer that represents music as discrete musical notes positioned in several channels at discrete chronological positions on a vertical timeline. Because SunVox supports the import of MIDI files, we recommend you visit one of the best free music download sites with MIDI music, such as MIDI World, and download a few samples to get started. For what it's capable of, SunVox isn't all that expensive, and there have been many amazing songs created using it. You can check out there some of these songs on SonVox's SoundCloud.
Lemur is a MIDI controller app with over 10 years of development under its belt. It has been used by artists such as Daft Punk and Bjork, so you can be sure that it will be good enough for you too. The latest version has introduced a brand-new object that lets you script custom widgets with full multitouch support, making Lemur nearly infinitely extendable and limited only by your own imagination.
Walk Band is a fun music studio that allows you to jam with your friends over the Internet and record songs using a virtual piano, guitar, drum kit, drum machine, bass, and various multi-track synthesizers. Of course, you can also enjoy Walk Band alone and add drum beats and guitar chords to your piano melody. Best of all, Walk Band supports external MIDI keyboards, so you can connect it to your Yamaha or Roland and practice or just have some fun.